Covid-19 has thrown a spotlight on digital maturity. As Vivienne Raper reports, many trusts last year have changed priorities or continued to widen the scope of existing electronic document management plans.
Clinical Software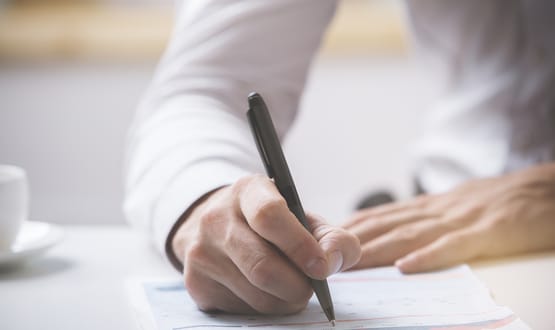 Our May roundup of contracts and go lives includes news from University Hospitals Sussex NHS FT and University Hospitals of North Midlands NHS Trust.
Clinical Software
1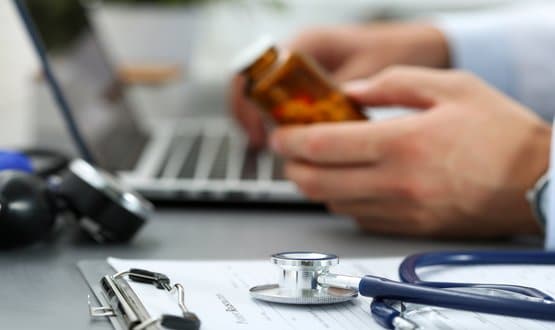 Sussex Partnership NHS Foundation Trust has selected Civica to deploy a cloud-based electronic prescribing and medicine administration (ePMA) solution.
Clinical Software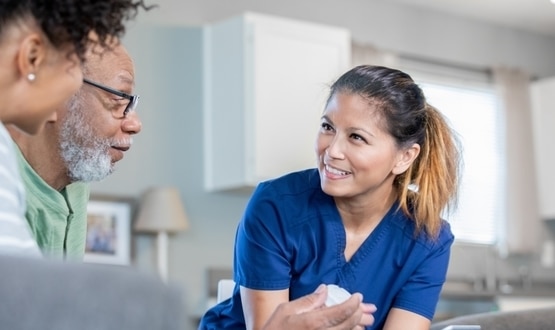 Greater Manchester Mental Health NHS Foundation Trust has signed a £10million deal with Civica to develop its electronic patient record (EPR).
Clinical Software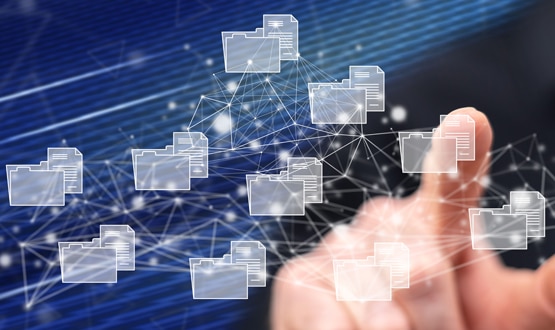 Having a shared care record in place can mean improved access to patient information and reduced risk of errors being made from a clinicians perspective. But how important is it to ensure that such records are being designed with patients in mind? Jennifer Trueland investigates.
Shared Records
3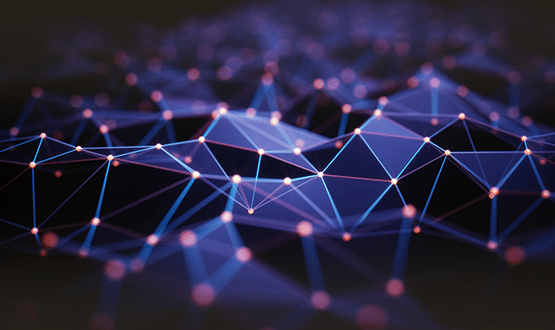 2020 has seen the digital health landscape rapidly change in a matter of months, so what has this meant for interoperability in healthcare? Jennifer Trueland investigates.
Interoperability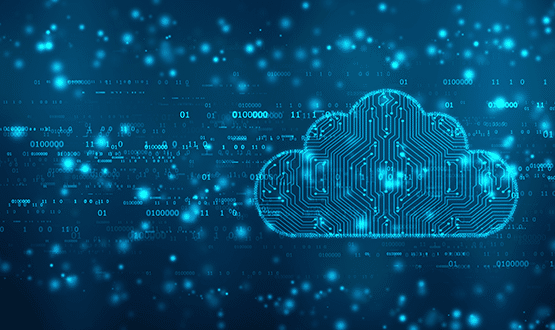 The coronavirus pandemic has meant a number of NHS trusts have had to quickly adapt to new ways of working. Jennifer Trueland investigates how Covid-19 has brought home the benefits of cloud.
Infrastructure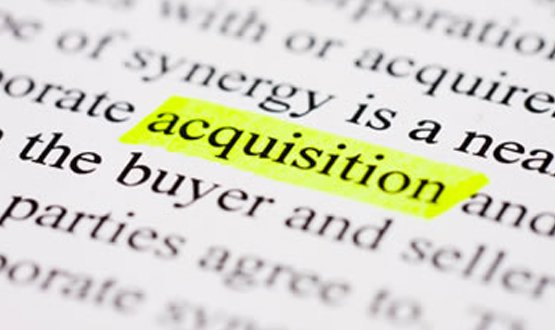 Public sector software business, Civica, has continued its run of acquiring niche cloud-based applications with the purchase of Infoflex.
Clinical Software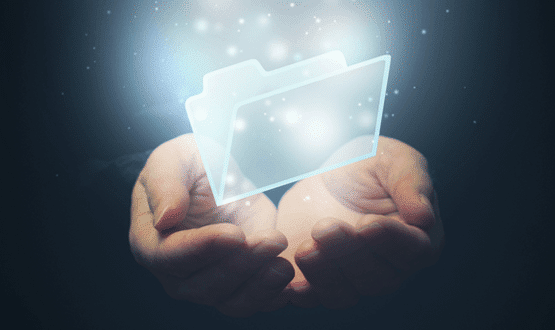 With giving the best treatment to a patient increasingly depending on the contributions of a range of health and social care professionals across a broad geography, the need for shared access to records is becoming ever-more pressing. So, almost two years since the five first-wave LHCRE sites were selected, what was the impact on the shared records and is there a recipe for success? Maja Dragovic investigates.
Shared Records
2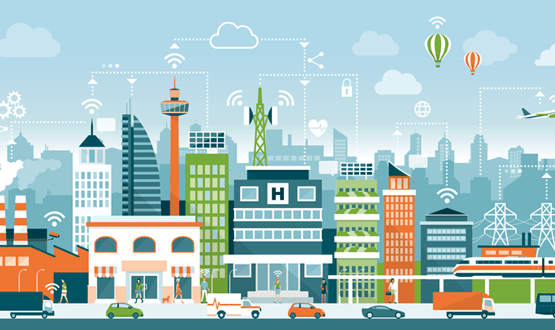 Jennifer Trueland investigates whether FHIR and similar standards have finally become fully embedded in healthcare IT.
Interoperability
2