The deal with software provider Civica will see the trust introduce a cloud-based digital referral platform with the aim to improve efficiency.
Clinical Software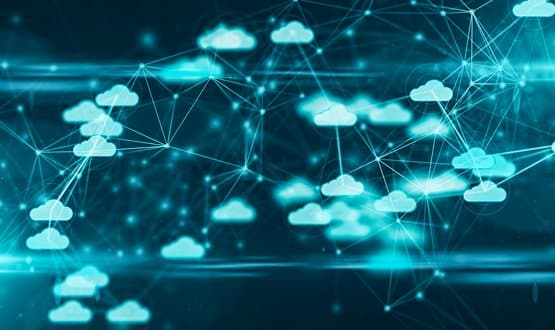 Cloud seems to offer enormous potential benefits for healthcare – from unlocking a new wave of innovation to big data. But where is the NHS at with regards to the cloud, what has changed and has the mood towards it shifted? Jennifer Trueland investigates.
Infrastructure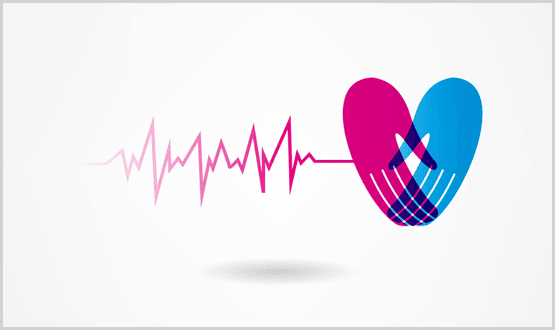 Electronic observation and vital signs technology has been around for more than a decade but has it become the norm? Simon Brandon investigates.
Clinical Software
4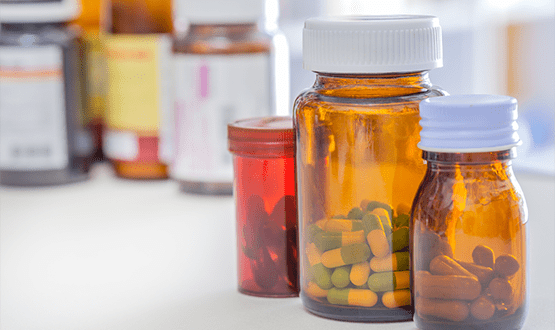 Various national figures have put a very strong focus on e-prescribing with former health secretary Jeremy Hunt pledging financial support to hospitals to implement such a system. But has that perhaps limited an understanding of the full breadth of areas in which digital can make a difference when it comes to medicines management and optimisation? Maja Dragovic reports.
Clinical Software
1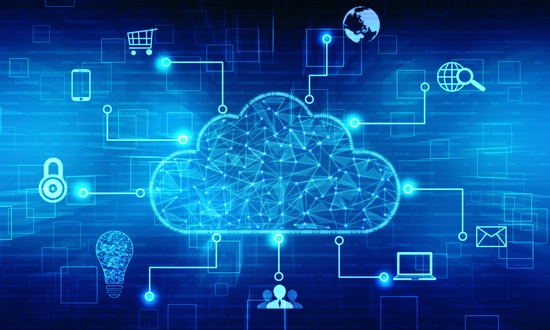 The software company's CostMaster cloud solution will provide the trust with a clearer view of its cost data to better inform the board of their finances.
Clinical Software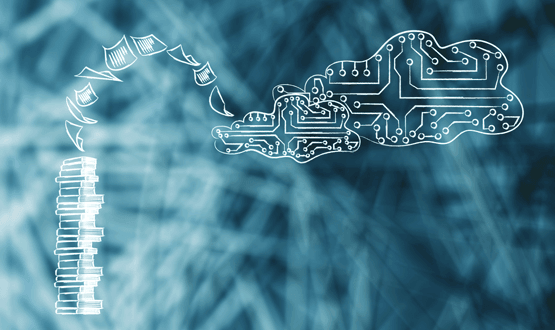 Electronic document management has been seen by many as providing a temporary stepping stone to full digitisation via an electronic patient record. But, as Maja Dragovic reports, some are finding that it can play a much more active long term role.
Clinical Software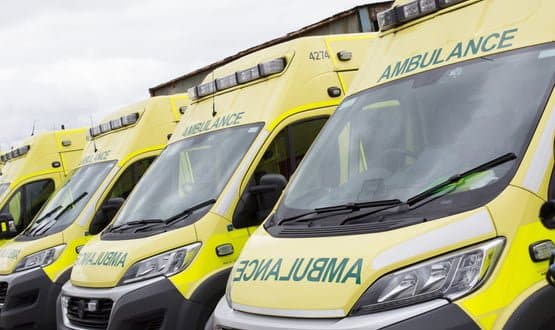 The software replaces the existing fleet management systems with a system which is hoped will reduce vehicle costs through more efficient data analysis.
Clinical Software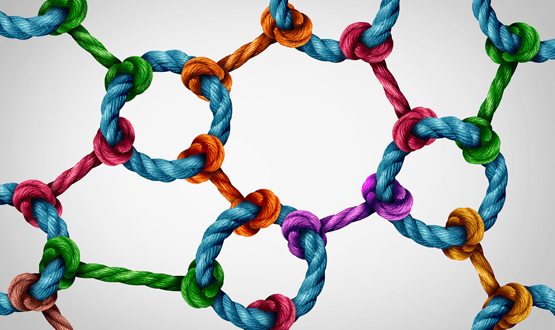 The new secretary of state for health and social care has placed interoperability at the heart of his vision for the NHS. So is the long-standing nut of information sharing between systems about to be cracked? Jennifer Trueland investigates.
Interoperability
15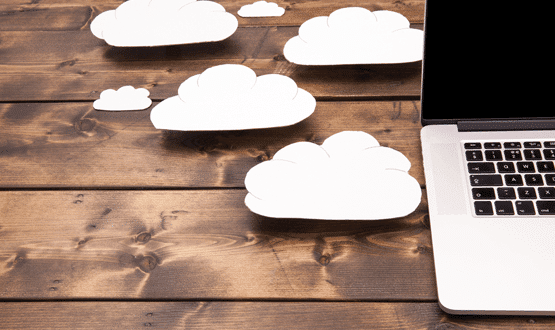 Earlier this year, national bodies officially approved the use of cloud for NHS data. But does this mean NHS organisations are now embracing it wholesale? Vivienne Raper investigates.
Infrastructure
1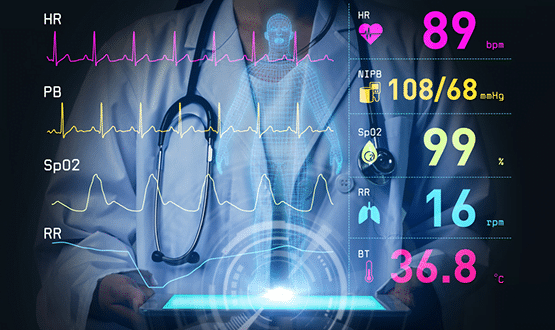 In December last year, the Royal College of Physicians released an updated version of the National Early Warning Score – NEWS 2. With 20% of hospitals still not using the national early warning scoring, how difficult will it be to implement the new system? And how can technology help? Maja Dragovic reports.
Clinical Software
4