Digital Health wants to know what Digital Health Networks members think of the community and is currently running its third biennial survey.   
News
BT Group has launched its virtual wards programme for healthcare customers across the UK, part of its aim to help build smarter, more efficient services.
Clinical Software
A group of councils have agreed to take part in a digital transformation programme which aims to help them improve their digital approach to healthcare. 
Digital Patient
1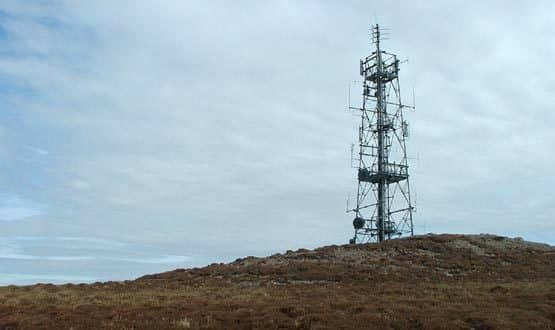 Daloni Carlisle reports on the progress that some healthcare communities are making; and the challenges that still need to be addressed.
Infrastructure
Eighteen community and mental health trusts in London and the South have switched electronic patient record systems following the end of their national contracts, with 21 sticking with RiO but moving onto individual contracts with its supplier, Servelec.
Clinical Software
The roll-out of 800 netbooks at Cardiff and Vale University Health Board means community and mental health staff can view and update patient records on the move.
Infrastructure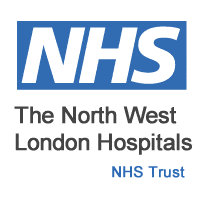 London North West Healthcare NHS Trust has introduced a mobile working solution for its district nurses, removing the need for them to record the same patient data twice.
News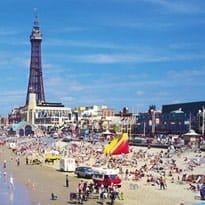 Blackpool Teaching Hospital NHS Foundation Trust is to use Emis Web to integrate its community care throughout Blackpool, Fylde and Wyre.
News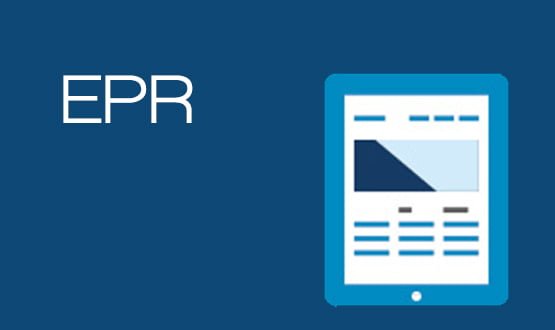 Central London Community Healthcare NHS Trust has signed a five-year deal for TPP's SystmOne to help share information between clinicians for almost one million patients.
News
Emis has won two Southern contracts for Emis Web, as the refresh of the mental health and community market triggered by the approaching end of national contracts starts to gather pace.
News