Led by OneLondon, London's Urgent Care Plan has now been implemented across five integrated care systems (ICSs), 40 NHS trusts and 1,400 general practices.
Shared Records
2
Open EHR company Better has been awarded a £3.1million contract to provide a shared care solution for the regions in London.
Shared Records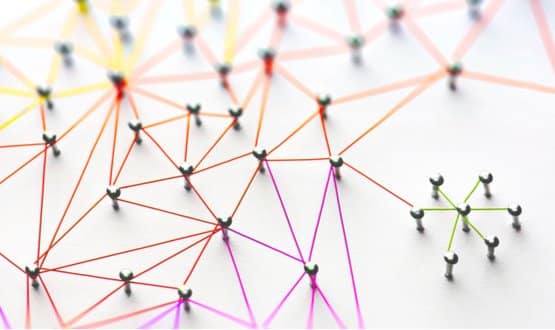 The move sees the 72,000 Londoners with existing Coordinate My Care (CMC) urgent care plans connected to all urgent care services across England.
Clinical Software
The South London Health Innovation Network (HIN) has won £200,000 funding to roll out Coordinate My Care to ensure access to urgent care plans.
Clinical Software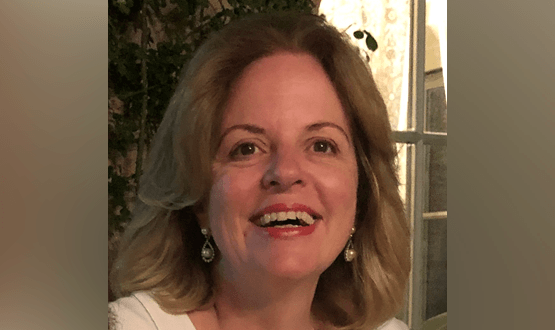 Professor Julia Riley, a consultant in palliative care at the Royal Marsden and co-founder of Coordinate My Care, will be speaking at Rewired 2020.
Digital Patient
The platform which is powered by InterSystems' HealthShare platform, is an NHS service, hosted by The Royal Marsden NHS Foundation Trust.
Digital Patient
2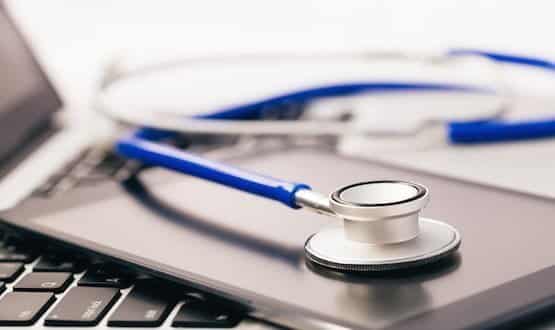 Coordinate My Care has launched an online portal across Greater London where patients can select their urgent care requirements.
Digital Patient
Attempts to set-up end-of-life electronic care systems are falling short, with many failing to reach the dying patients that need them, a new paper says.
Interoperability
Urgent care plans for thousands of London's most vulnerable patients care are now just a click away for almost 1,000 of their GPs.
News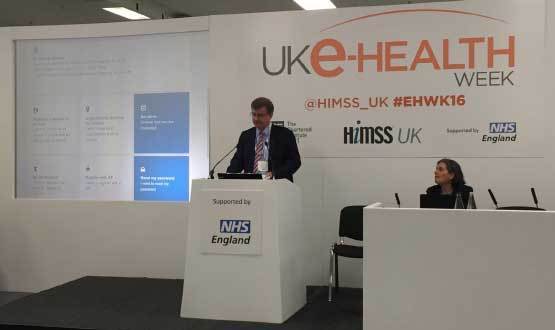 Health and social care organisations across the capital are working to develop a London Health and Care Information Exchange.
Interoperability