From concerns surrounding privacy of contract-tracing apps to rapid deployment of mobile solutions, here's a recap of our Covid-19 coverage.
News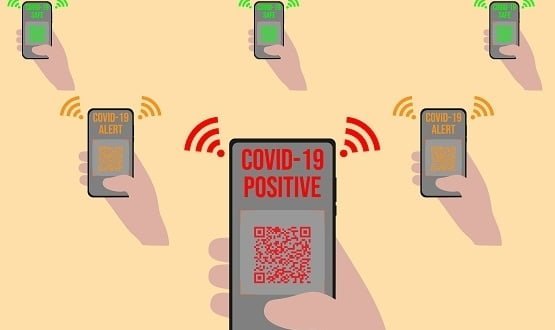 An open letter, signed by professors from 26 countries, urges governments to evaluate potential dangers of contact-tracing apps before implementing them.
AI and Analytics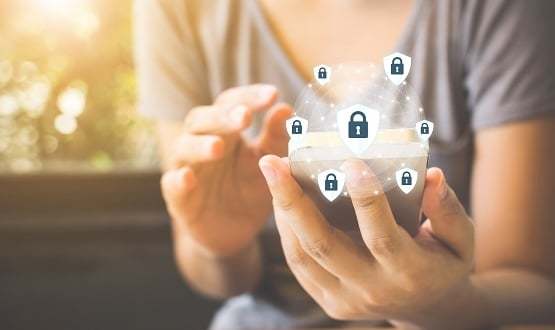 Contact-tracing could prove useful in avoiding long-term confinement measures, the college said, but caution needs to be exercised to protect privacy.
News
1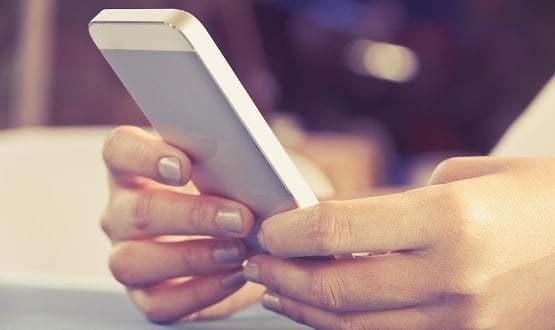 Given the lack of evidence, the review warned making use of Covid-19 tracing apps mandatory would "likely fall foul of the human rights standards".
AI and Analytics
1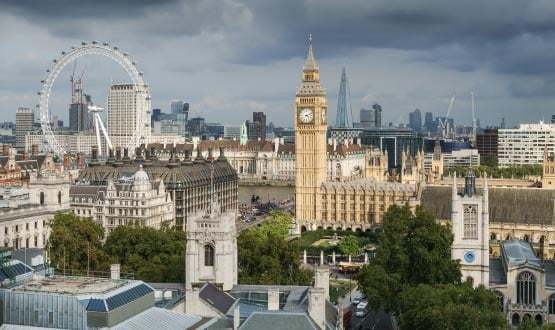 Digital Health has added a new regional focus to its highly popular Digital Responses to Covid-19 webinars, beginning with London.
News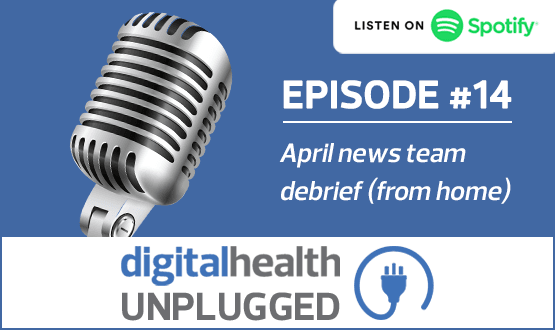 Join senior reporter Andrea Downey, editor Hannah Crouch, and editor-in-chief Jon Hoeksma as we discuss the development of contact-tracing apps.
News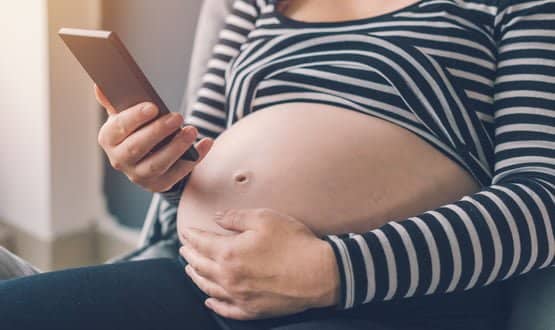 Dr Lucy Mackillop, a consultant obstetric physician, explores why digital tools can help expectant mothers and their partners during the Covid-19 outbreak.
Feature
1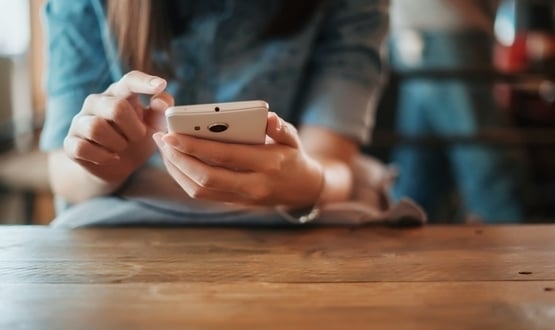 The app, developed by NHSX, is currently being trialled in the North of England. Digital Health News understands it is using Bluetooth to trace symptoms.
News
1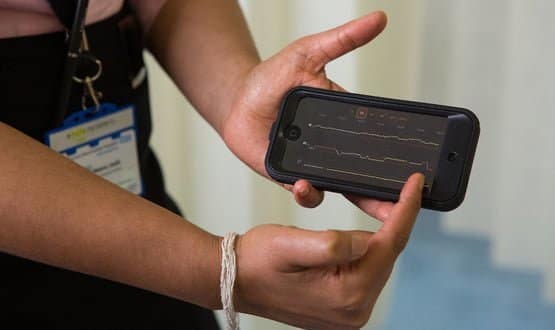 Chelsea and Westminster Hospital NHS Foundation Trust and its charity CW+ have been involved in implementing digital solutions at a facility near Heathrow.
News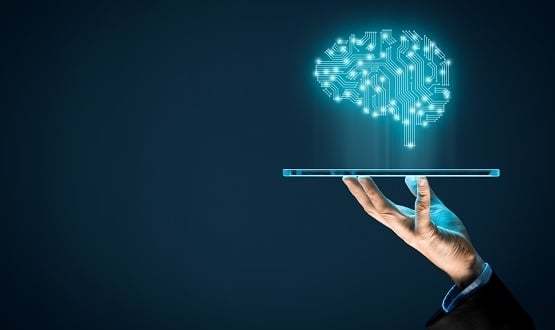 The machine learning tool is designed to help hospitals predict how many patients need an ICU bed and how many require ventilators.
AI and Analytics