The new exposure notification settings are part of an update to the operating systems, which will enable an app to run in the background.
News
3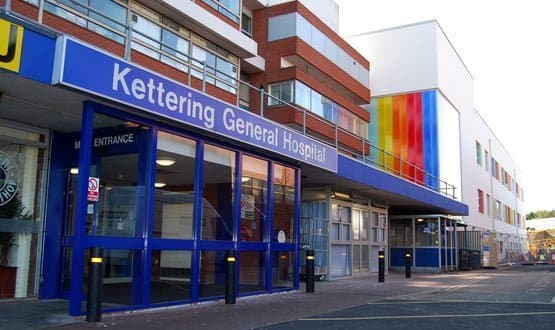 Kettering has mandated the use of System C's care co-ordination app for clinical referrals and care co-ordination to help combat Covid-19 transmission. 
Clinical Software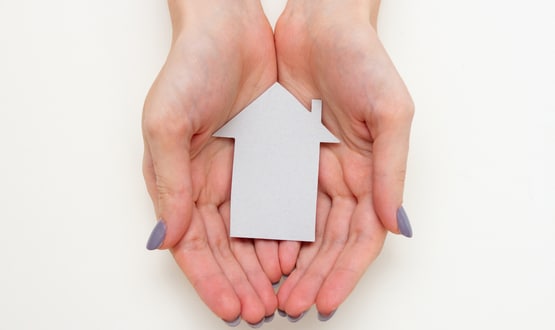 Four technology providers have launched a major campaign to help the care home sector post-Covid by using digital services to improve their businesses.
Clinical Software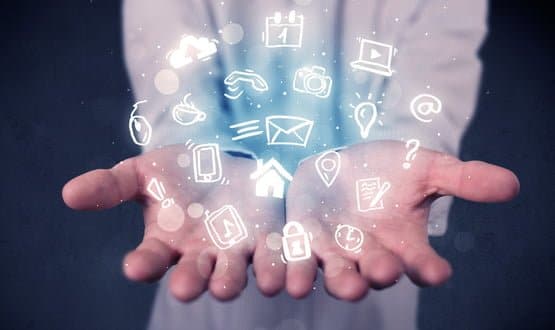 The data protection impact assessment (DPIA) on the data store revealed that health information on the virus would not be broken down by ethnicity.
AI and Analytics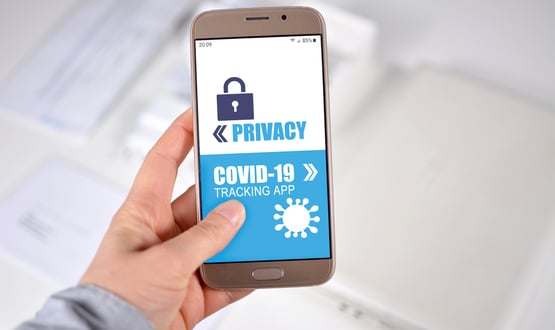 Norway has been forced to stop loading data to its national Covid-19 track and trace app after a ruling by the national data privacy watchdog.
Cyber Security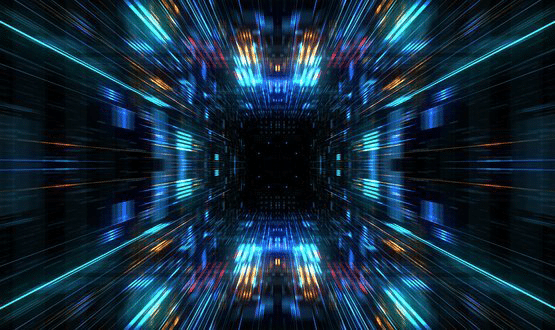 Jem Rashbass, director of master registries and data at NHS Digital, explores why data has been a key role in the fight against coronavirus.
Feature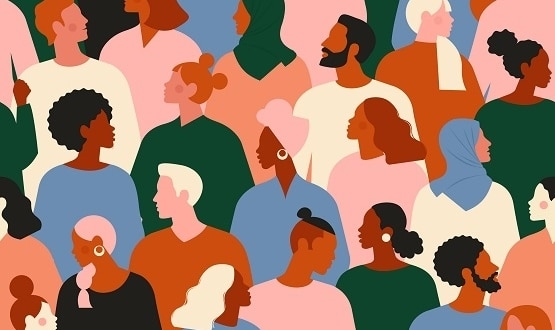 Public Health England (PHE) has released a series of recommendations aimed at reducing the disproportionate impact of coronavirus on BAME people.
AI and Analytics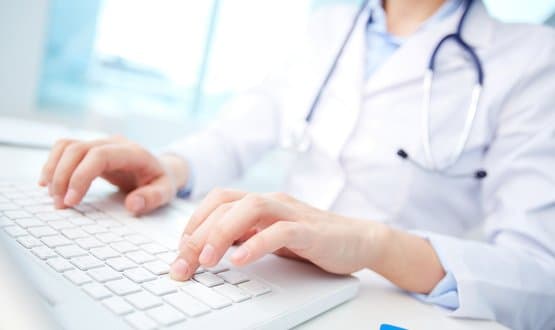 The solution combines DrDoctor's video consultation platform and Intouch's integrated virtual clinical management suite to help trusts cope amid Covid-19.
News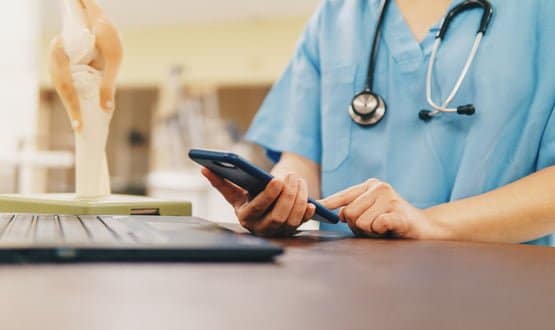 Imprivata is providing free access to its GroundControl device which allows patients, clinicians and close relatives to interact via mobile devices.
Clinical Software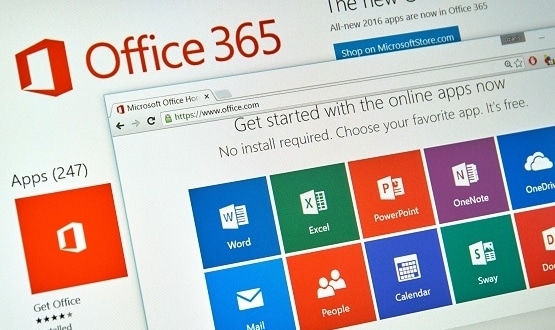 The deal, struck between NHSX, NHS Digital and Microsoft, aims to improve productivity, enhance collaboration and strengthen cyber security.
Clinical Software
9