More than 1.5 million people have now used the NHS App app to manage their organ donation preference, a surge caused by the indroduction of Covid passports.
News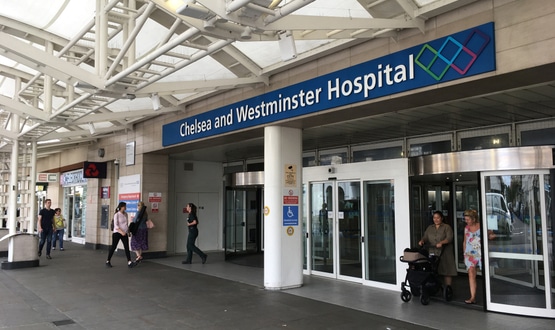 In a piece for Digital Health, Chelsea and Westminster's Bruno Botelho, explores whether Covid has helped enable innovation. 
Feature
1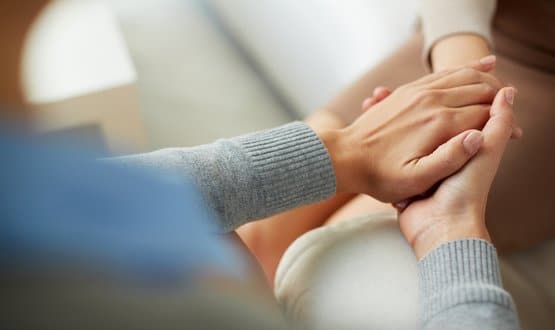 Cera said early on it spotted the need to support certain cohorts in their own homes during the pandemic and scaled its operation through technology.
Digital Patient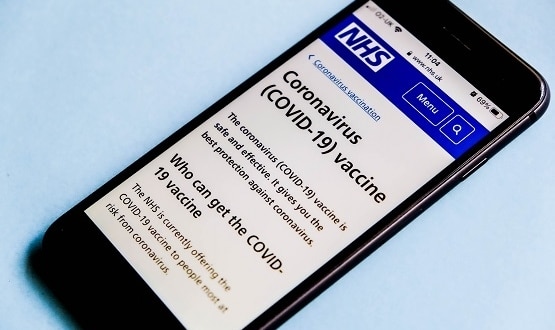 Speaking on the BBC's Andrew Marr Show Sajid Javid said the government had decided not to go ahead with the plans for Covid passports.
Digital Patient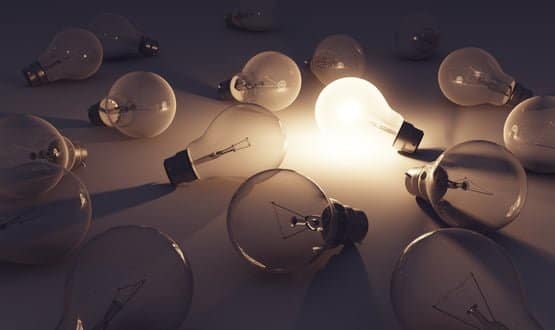 The 24 technologies are considered to have an "immediate and future impact" on Covid-19 preparedness, according to the World Health Organisation.
News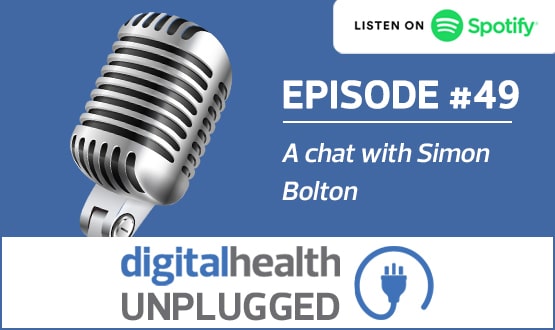 Host Andrea Downey spoke to the interim CEO of NHS Digital about his goals for the organisation, building back after Covid-19 and diversity targets.
News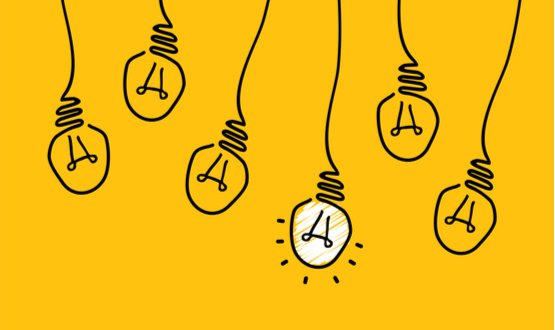 Lorna Green, director of enterprise and growth at Innovation Agency discusses how innovation is offering new solutions to the challenges faced by the NHS.
Feature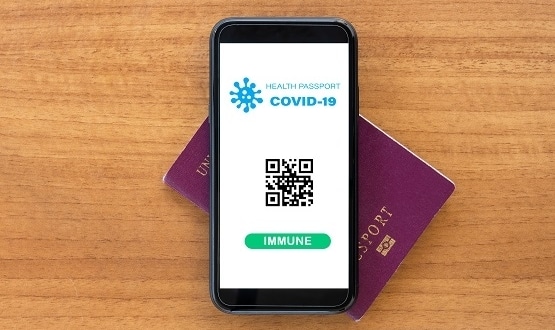 Speaking on the BBC's Andrew Marr Show vaccines minister Nadhim Zahawi said introducing Covid passports was the "right thing to do".
News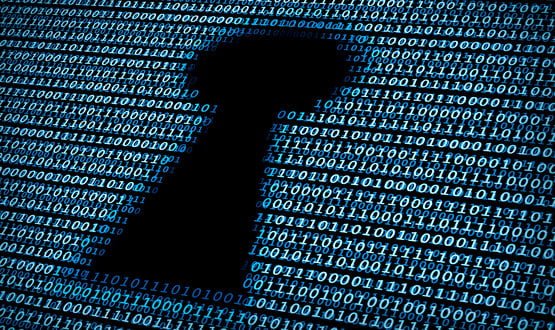 The powers allow GCHQ to request information held by or on behalf of the NHS for the purpose of "supporting and maintaining security".
Cyber Security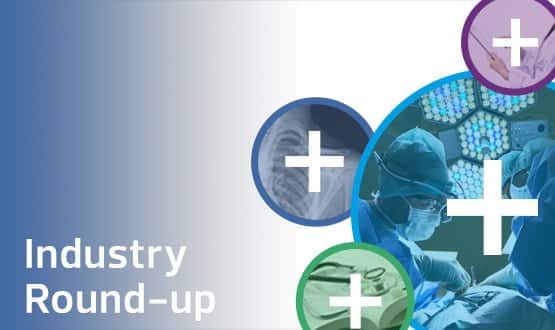 The latest Digital Health News industry round up feature news a former Pitchfest winner has partnered with a European health company.
News