An online video library which covers a wide selection of topics, conditions and procedures has been made available to NHS clinicians and patients.
Digital Patient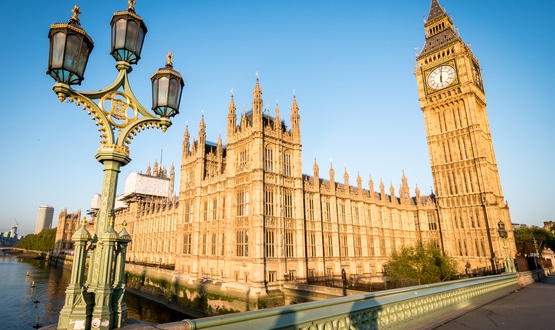 The managing director of the NHS Covid-19 app has a committee that the introduction of the technology is "urgent and important" but could not give a date.
AI and Analytics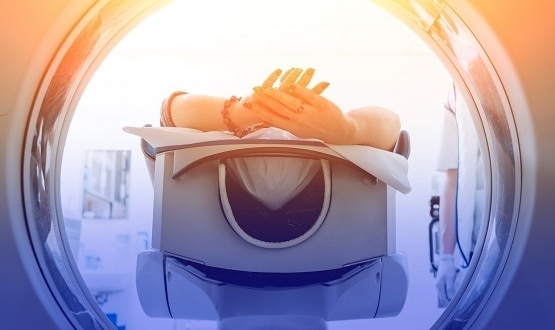 Technology should play a role in easing the "huge" cancer backlog caused by Covid-19, according to the All-Party Parliamentary Group for Radiotherapy.
AI and Analytics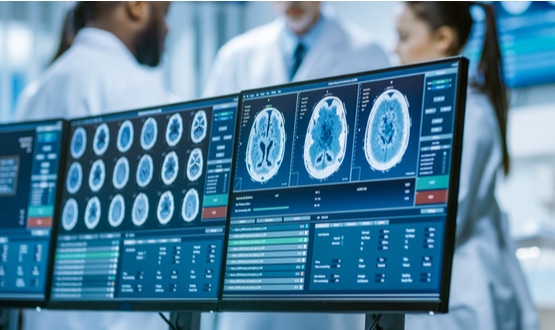 Despite a falling number of Covid–19 patients in ITU, imaging departments are facing another surge in demand, explains Dr James Diss, a radiology registrar.
Feature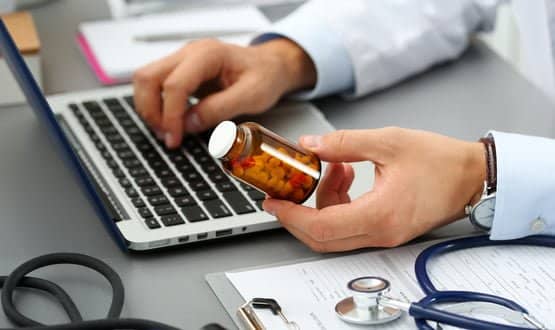 The switch enabled private practices to switch to virtual consultation during the Covid-19 pandemic. Hundreds of practice have made the switch to CloudRx.
Clinical Software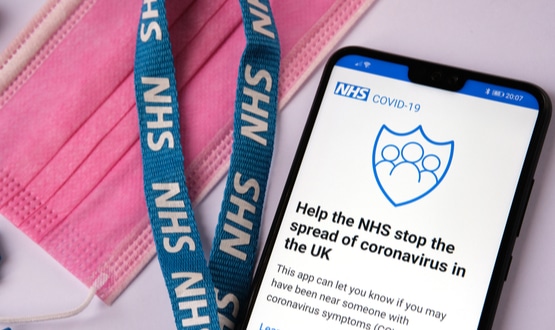 An online recovery service for those who are suffering from long-term effects of coronavirus has been launched by the NHS.
Digital Patient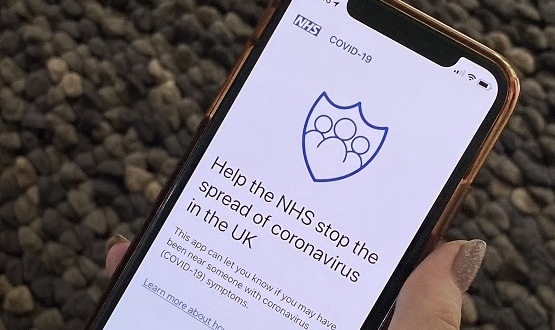 Industry leaders said the government should ensure ethics and privacy are "correct by design" in its new contact-tracing app.
News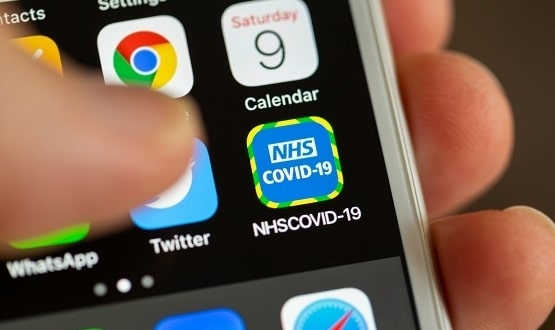 Digital Health's senior reporter, Andrea Downey, looks back at the NHS contact-tracing app, which was first announced back in March.
Feature
1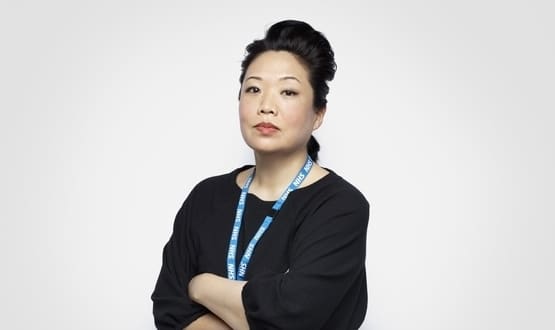 A portrait of the CIO at Barts Health NHS Trust is to be showcased across the country as part of the NHS birthday celebration.
Health CIO
2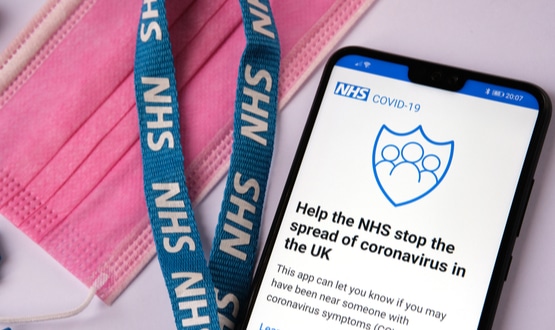 As a member of the Digital Health Networks Advisory Panel, we asked Aasha Cowey to share some of her experiences of working during the Covid-19 pandemic.
Feature