A 'practical and sensible approach' to immersive technologies is delivering significant gains for patients and staff at a major NHS trust in London, reveals digital innovation fellow Tom Carlisle.
Feature
MedicalDirector UK's Helix VaxApp has received approval from NHS England to be used across the health service's Covid and flu vaccination programme. 
Clinical Software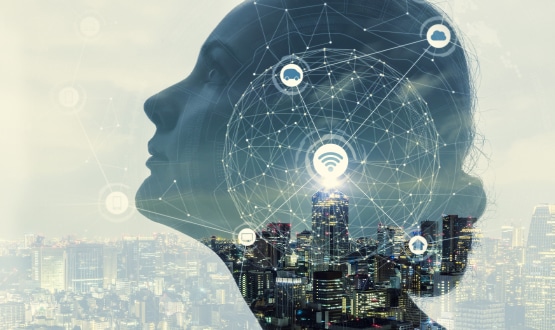 Innovative technologies powered by artificial intelligence can boost NHS productivity and help it recover from the pandemic, says Microsoft UK's Jacob West
Feature
Two shared care collaboratives in the West Midlands have confirmed they can successfully share data fuelling hopes for the region's care vision.
Shared Records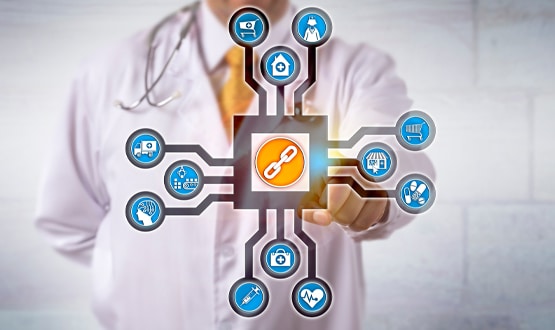 Covid-19 gave new urgency to the need for fast, secure access to medical records across health and social care boundaries. Keycloak, an open source identity and access management solution by Orion Health, means care home staff in Hampshire and the Isle of Wight can use the shared care record, releasing time to care for residents.
Interoperability
Richard Craven considers some of the big developments in pathology and how technology will help laboratories to confront current challenges.
Feature
1
The Royal Wolverhampton NHS Trust and University Hospitals Birmingham NHS Foundation Trust have both ended their partnerships with Babylon.
Digital Patient
Hazel Jones explores whether healthcare organisations are ready for COPI [control of patient information] to come to an end on June 30.
Feature
3
Sherwood Forest Hospital's first randomised clinical trial will assess the impact of a complete at-home digital clinic to reduce the Covid-19 back-log.
News
A mobile health clinic, 'Find and Treat' is being used to tackle infectious diseases in London by treating those who are vulnerbale, homeless and high risk.
Clinical Software