A developer of the NHS Covid-19 app has said it is a "highly effective" tool to help control the spread of the virus as the UK exits lockdown.
Digital Patient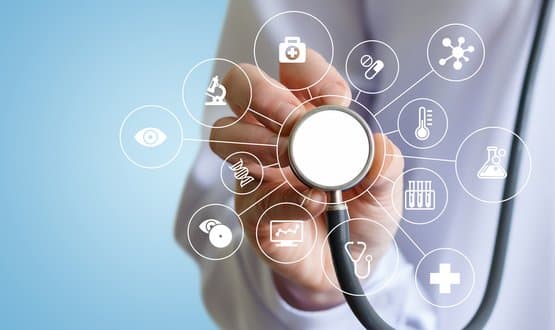 English and Welsh Covid-19 vaccination data is now available upon request through the Health Data Research Innovation Gateway.
AI and Analytics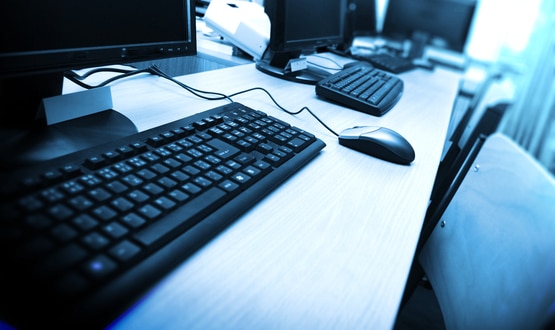 Tavistock and Portman NHS Foundation Trust has deployed a virtualised desktop service (VDI) to help support staff during the current pandemic.
Clinical Software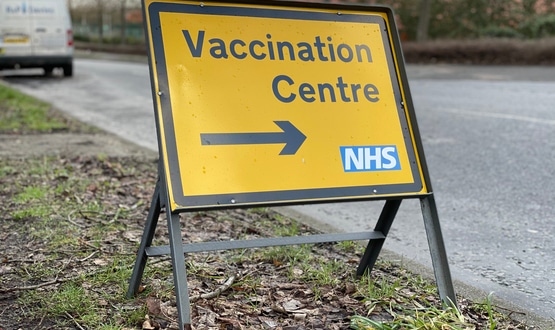 Our GP columnist, Neil Paul, gives an insight into how the Covid-19 vaccination centres are being run at a local level via Primary Care Networks.
Feature
1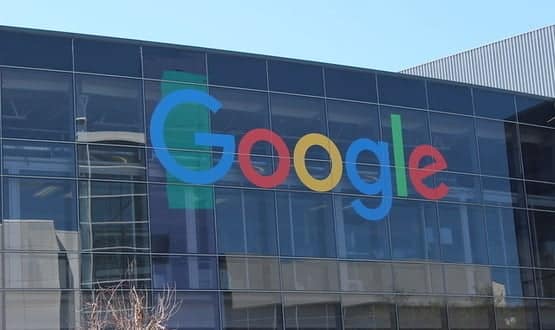 Google.org, along with the University of Oxford, have launched a global data repository to help track Covid-19 variants and future infectious diseases.
AI and Analytics
1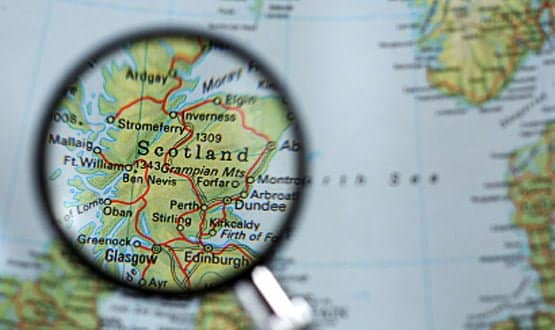 The rollout of Advanced's clinical patient management software forms part of NHS Scotland's programme to ease A&E pressure during the pandemic.
Clinical Software
1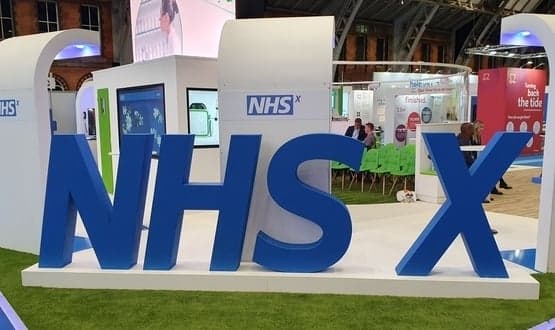 Emails released to the Bureau of Investigative Journalism show Matthew Gould had "a very positive meeting" with the Palantir in October 2019.
News
2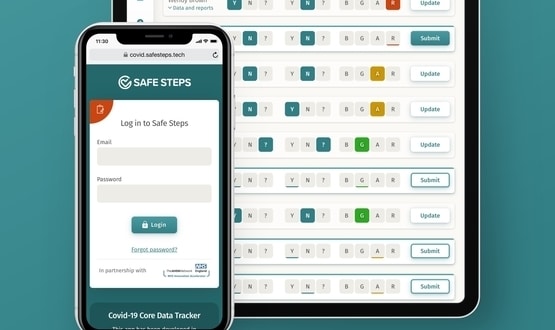 Care homes across Greater Manchester are now using a digital symptom tracker to monitor Covid-19 to help support residents.
AI and Analytics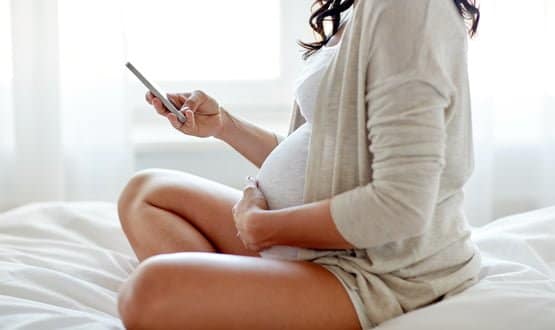 The QCovid model flagged some women previously diagnosed with gestational diabetes as being at "high risk" of Covid-19 on a "precautionary basis".
Digital Patient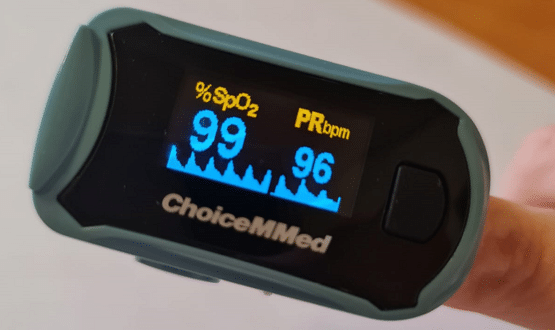 The University Hospitals of Leicester has opened its second virtual Covid ward which helps support coronavirus patients with moderate symptoms at home.
Digital Patient