Under the NHSX draft data strategy, patients will gain better access to their health records in the NHS App, while data will also be used to improve care.
News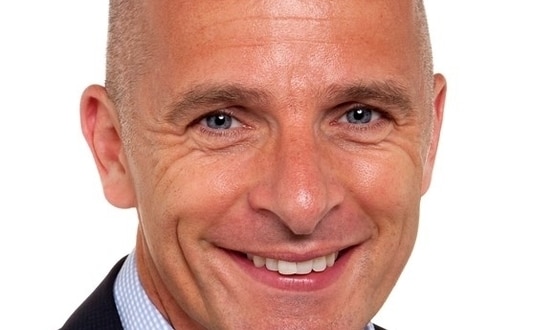 The interim CEO at NHS Digital has said the organisation needs to 'face the challenge' after concerns were raised over the GPDPR service.
AI and Analytics
3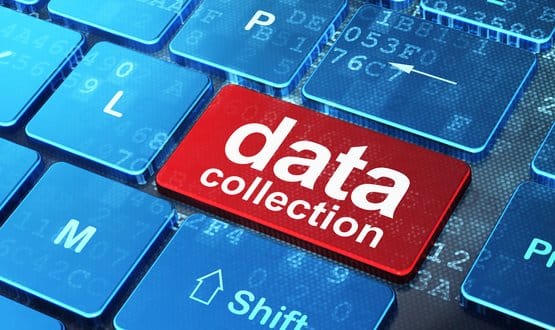 The draft strategy is expected to promote technology including robotic process automation, artificial intelligence, and access to medical records.
News
1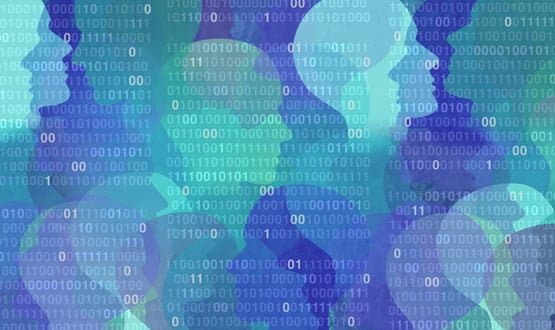 Better use of data to support clinical trials and underpin global disease surveillance were key points to come out of this weekend's G7 summit in Cornwall.
AI and Analytics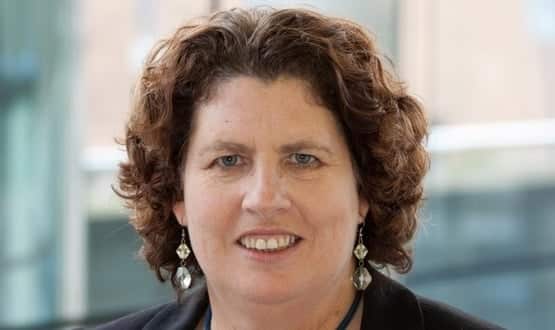 Former chair of the RCGP, Professor Maureen Baker explores how self-care can impact patients' health and relieve pressures on the NHS.
Feature
2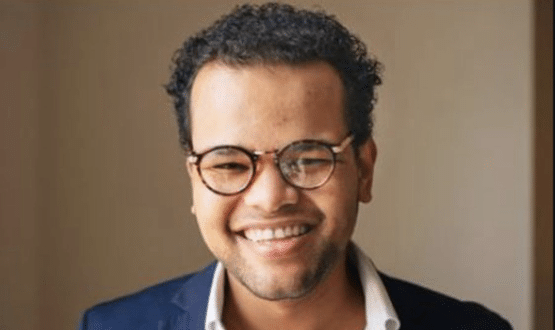 The head of emerging technology at Northampton General Hospital has been listed by Forbes as a top leader under 30 in the healthcare category across Europe.
Health CIO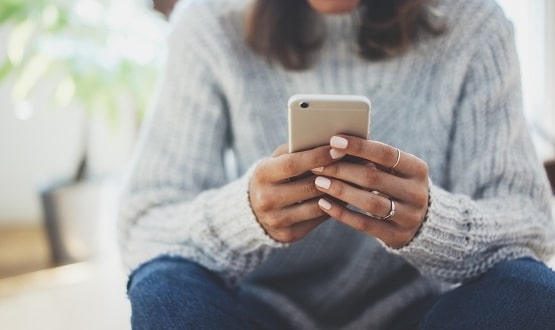 People can self-report their long Covid symptoms and the impact they are having on their day-to-day life through the app to minotor their recovery.
News
3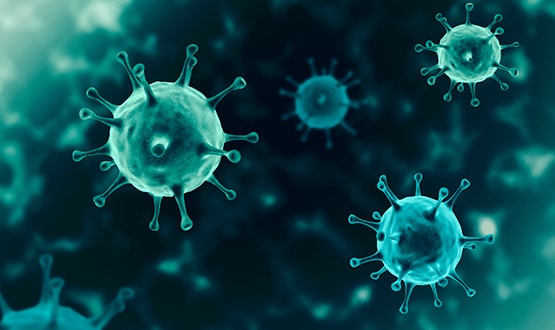 Digital health experts from the UK will join the debate on how healthcare can evolve beyond Covid-19. Healthcare experts from the UK will be among the European leaders to discuss this new paradigm at the virtual HIMSS21 & Health 2.0 European Health Conference, on June 7-9 2021.
AI and Analytics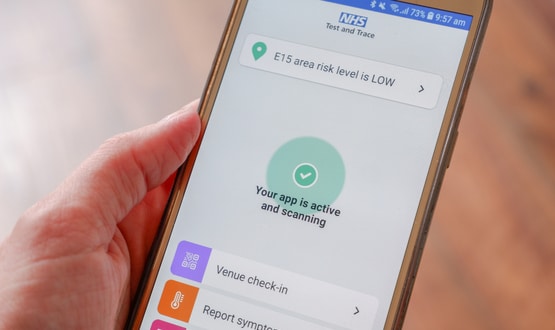 The newly published procurement contract for the NHS Covid-19 app is valued at £10.26m and covers a period of six months from March to September.
News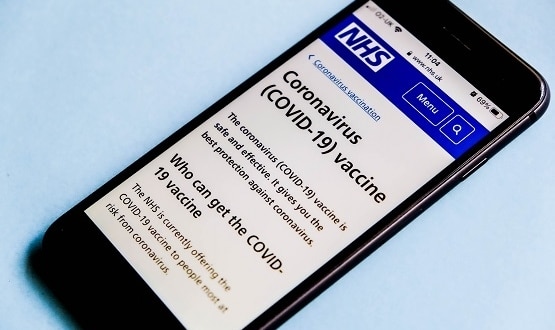 The privacy policy linked to Covid-19 passports also suggests it could be used for "domestic events" as well as international travel.
News