Royal Berkshire NHS Foundation Trust joins two Midlands trusts in deploying the app-based service in a bid to keep unnecessary A&E visits down.
Digital Patient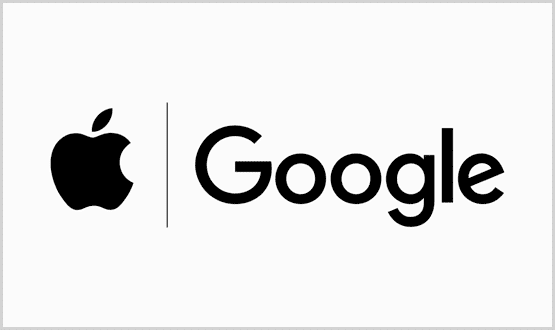 Google and Apple have released their Covid-19 contact-tracing software which can be used by smartphones across the globe.
AI and Analytics
2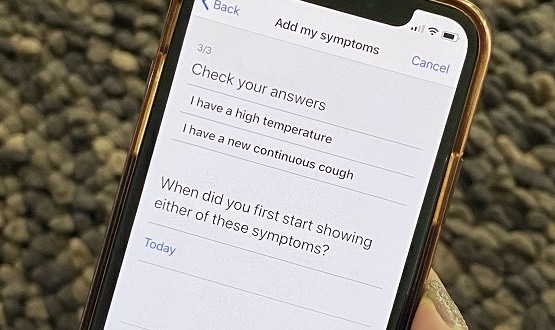 Health secretary Matt Hancock had previously said the app would be rolled out by mid-May, as had NHSX chief Matthew Gould.
News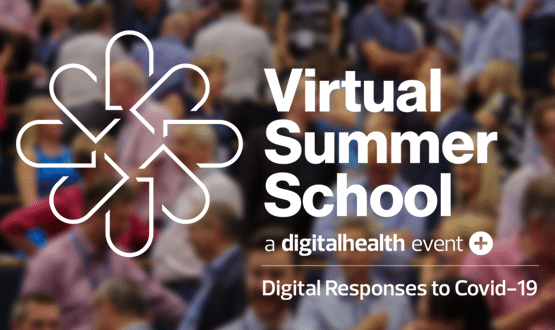 The Digital Health Summer Schools have gone virtual this year, with two days of online learning, networking and collaboration expected to take place. 
News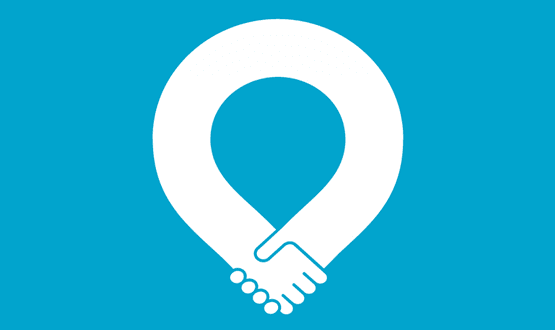 During lockdown, Rachel Murphy and Richard Corbridge have come together to discuss how partnerships have been used in the fight against coronavirus.
Feature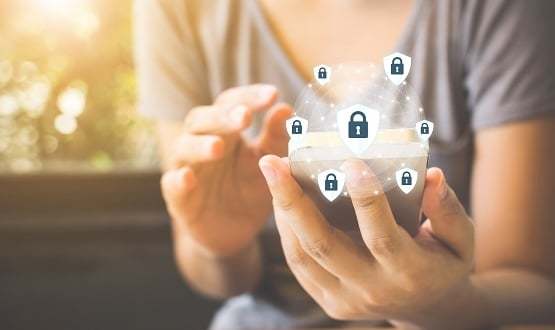 Privacy expert Polly Sanderson told Digital Health News there were "serious issues" associated with relying on the self-reporting of symptoms.
Digital Patient
1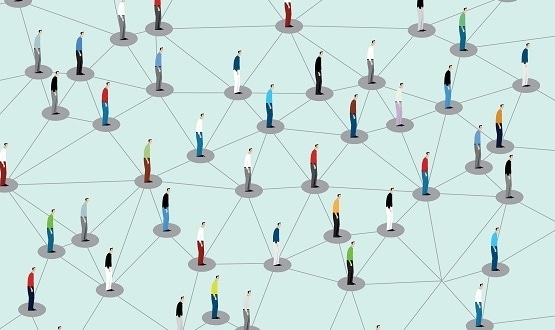 The pilot will allow the trusts to test the software, which will be used by contact tracers to collect the information they need digitally.
News
5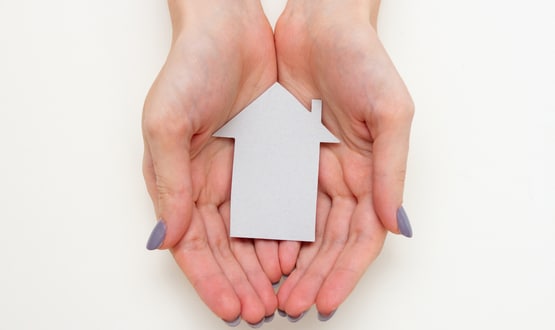 When the care sector emerges from the battle with Covid-19, Jonathan Papworth, sees an opportunity to build a new technology-enabled delivery model.
Feature
2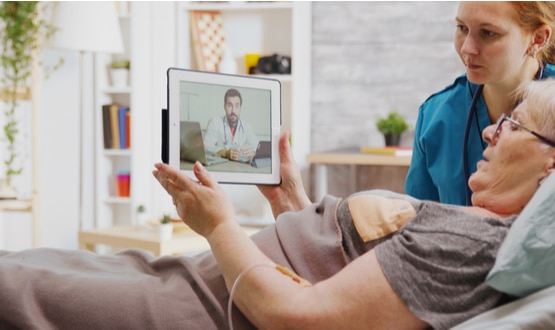 Seven NHS Trusts are using technology developed by WiFi SPARK in to help connect hospital patients with their loved ones during the coronavirus outbreak.
Digital Patient
1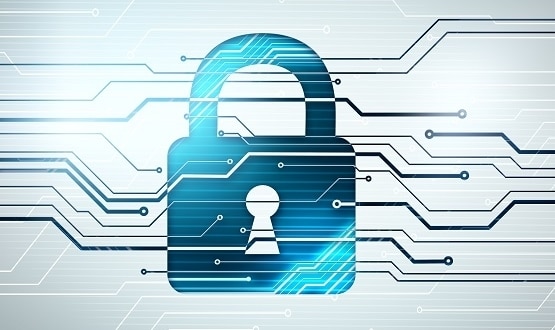 If the bill becomes law, government would be required to set up an independent contact-tracing app Privacy Tzar to monitor its use and deal with complaints.
News