Through Health Call's new booking system, available via an app, frontline staff can book their own appointment online and recieve reminders.
News
1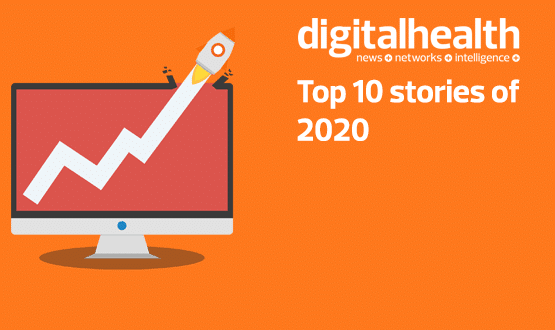 It is safe to say that 2020 has been a year like no other and as we look to welcome a new year, we take a look back at the most popular stories.
News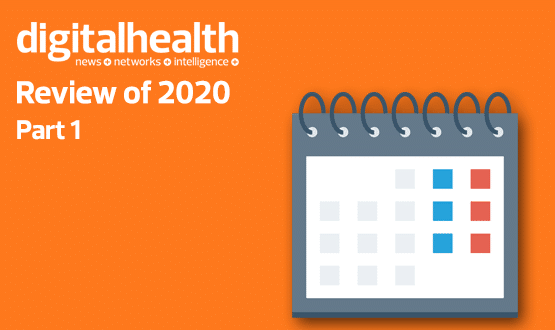 It's been a huge year for the NHS and an even bigger year for health IT. Join us as we take a look at some of the biggest stories on Digital Health in 2020.
News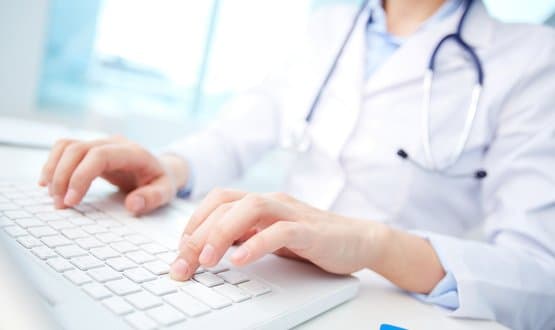 Figures have revealed that NHS digital services have experienced surge in usage throughout 2020 as people looked to access healthcare remotely. 
News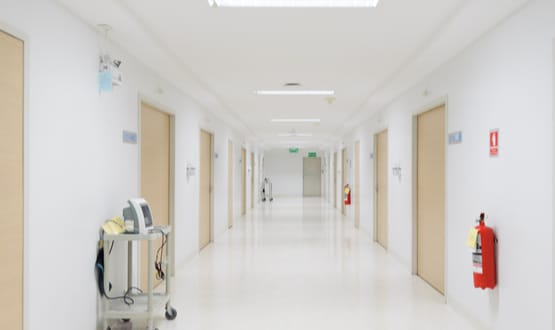 Ian Bailey and Edward Clode-Baker from EMIS argue why the digital achievements, which have been achieved by healthcare organisations, must be built upon. 
Feature
3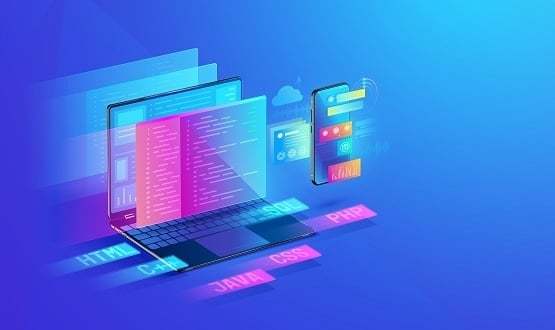 The contract began on 12 December and confirms Palantir's continued work in the NHS Covid-19 Data Store until December 2022.
News
3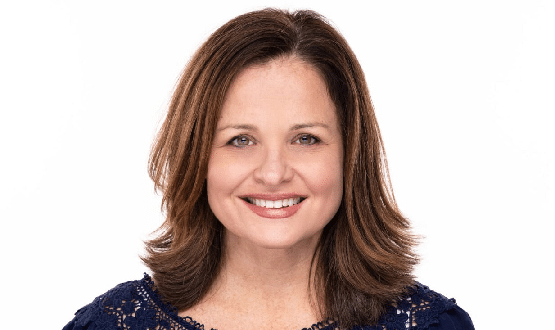 Microsoft's CNO Molly McCarthy believes new technology creates new roles for nurses, with Covid-19 highligting the importance of digital tools.
News
2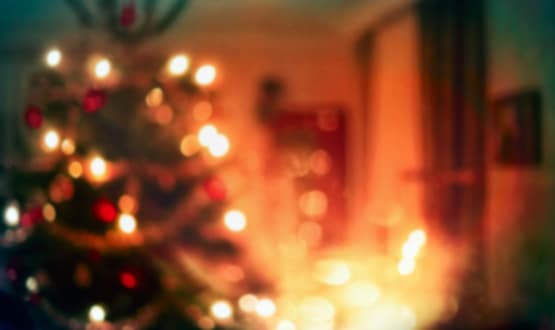 As Christmas approaches along with the promise of a brand new year – Professor Joe McDonald looks at the best and worst times of 2020.
Feature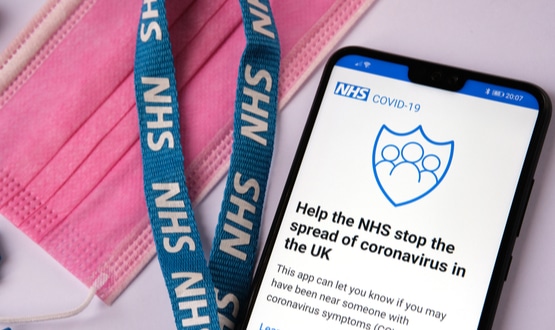 The Covid-19 crisis has changed views about digital at all levels of healthcare organisations, according to the results of the 2020 Leadership Survey.
News
2