The latest Digital Health News industry round up includes an award-winning patient observation app and a partnership focused on empowering users.
News
A recent report published by GP software provider accuRx has shined a light on the increasing presence of digital primary healthcare.
Digital Patient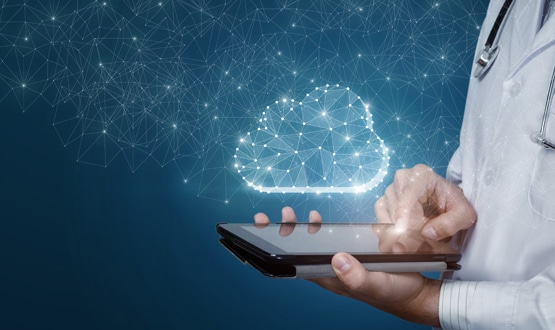 Throughout the Covid-19 pandemic, the healthcare system in the UK saw an increased adoption of digitally-enabled, secure, and compliant healthcare solutions to meet the country's rapidly changing health needs.
Feature
Victor Adebowale explores what digital transformation needs to look like moving forward and why it is so important to ensure it is beneficial.
Feature
4
International travellers who have received their booster Covid jab are now able to prove their vaccination status via the NHS App. 
Digital Patient
16
Tamas Szakmany, who led a national project to digitise ICUs in Wales, explains why the initiative can give clinicians a 'single source of electronic truth'.
Feature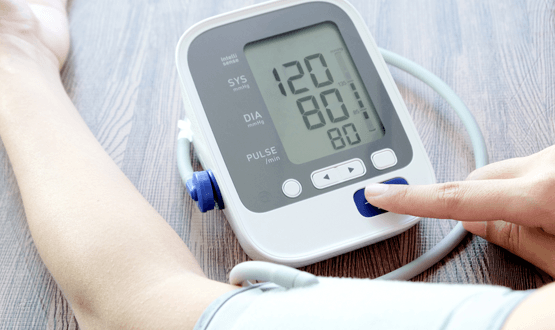 NHSX has purchased 220,000 blood pressure monitoring devices which it intends to send to at-risk patients so they can monitor their health at home.
Digital Patient
North West London CCG is looking to ensure its online GP services are beneficial to all patients by carrying out a survey with local residents.
Digital Patient
1
RwHealth has raised around £6.1million ($8.4million) in funding and is aiming to use the money to help tackle the NHS backlog caused by the Covid pandemic.
AI and Analytics
1
Healthcare interoperability solution provider Lyniate has teamed up with RPA Health to provide integrated Robotic Processing Automation (RPA) technologies.
Interoperability