Join Andrea Downey, Hannah Crouch and Jon Hoeksma as they look at the whether the app will be successful and if NHSX has taken the right approach.
News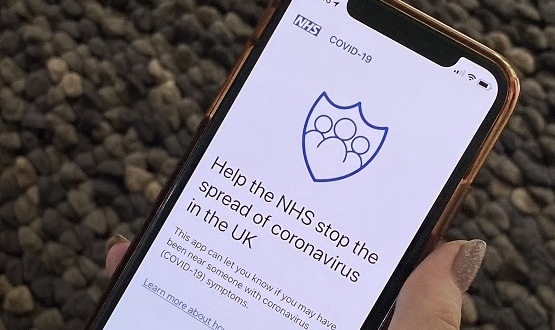 It is "critical" that capacity for contact-tracing is advanced for "further stages of managing the epidemic", according to a government committee.
Digital Patient
1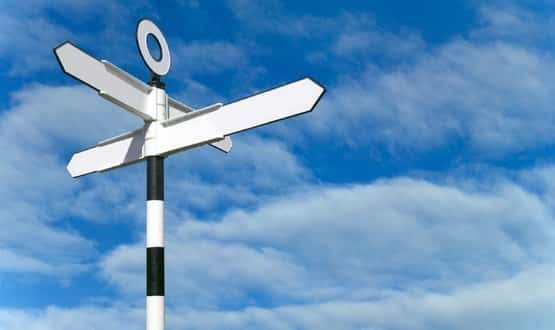 The government will look for "innovative operating models" for the NHS and other health and care settings as the country recovers from coronavirus.
Digital Patient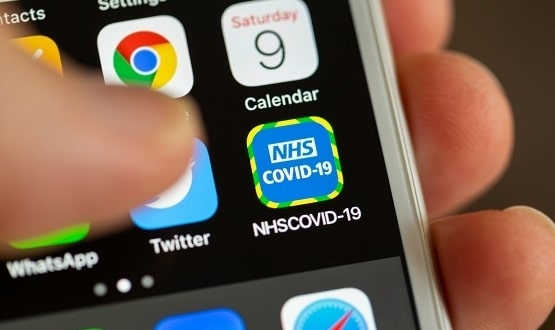 The ethics advisory board tasked with overseeing the NHS contact-tracing app has raised concerns about the reliability of an app based on self-reporting.
News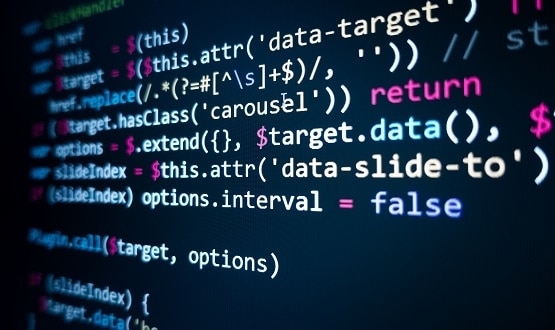 NHSX has always maintained the code for the contact-tracing app would be made publicly available, but currently only the front-end code has been published.
News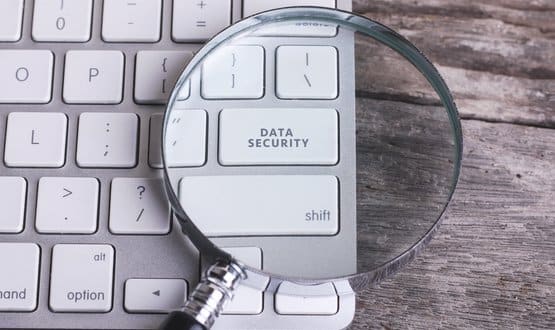 Michael Veale, a lecturer in digital rights at University College London, found the app does not comply with UK law on anonymity and access to data.
AI and Analytics
4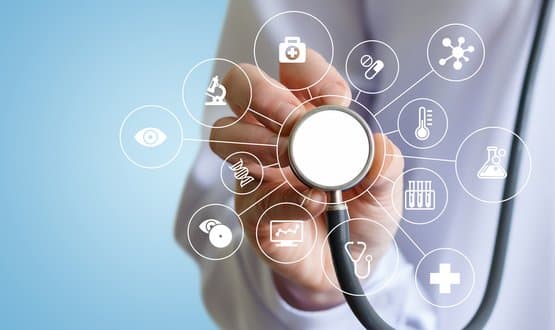 It includes GP appointments; emergency department capacity; calls to NHS 111; statistics for positive tests; the number of beds; and beds with ventilators.
AI and Analytics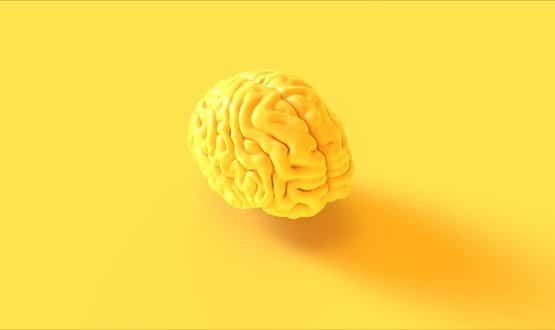 An NHS trust in the south-east fast-tracked the rolled out an AI tool which allows doctors to view patient scans remotely on an app.
AI and Analytics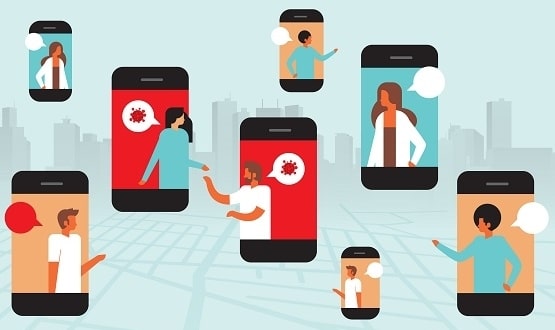 Talks have reportedly intensified between NHSX and Apple and Google, including how the NHS might change its course on contact-tracing.
AI and Analytics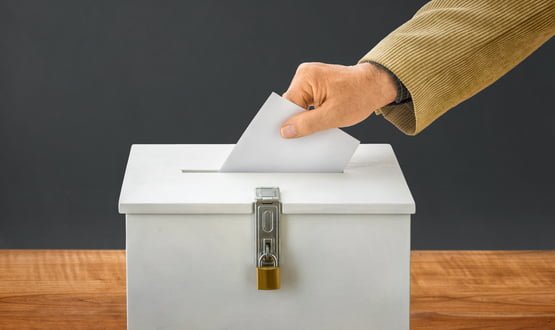 Digital Health News asked our readers what they thought of the contact-tracing app and the results revealed they don't believe the NHS has been transparant.
Digital Patient