Healthcare interoperability solution provider Lyniate has teamed up with RPA Health to provide integrated Robotic Processing Automation (RPA) technologies.
Interoperability
In the first six months Microsoft Teams was used across the health service it replaced 14.5m phone calls and hosted more than 32m virtual meetings.
Clinical Software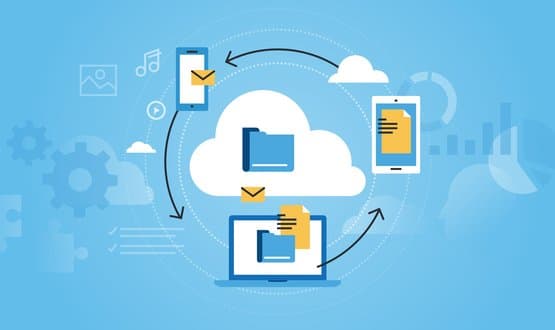 The Greater Manchester Care Record is recieving data from the Safe Steps Covid Tracker, an app that provides real-time data on infection rates.
Clinical Software
Chris Sawyer from Innovate UK discusses innovators who've helped strengthen the health service and bring the right care at the right time during Covid.
Feature
1
Nightclubs and other large events, including football games, will only be able to allow entry to people who have a Covid-19 passport.
News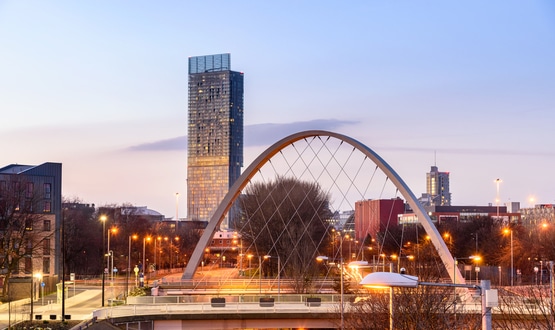 Close to 11,000 frontline users access the Greater Manchester Care Record every month to help care for more than 108,000 patients.
Clinical Software
Central and North West London NHS Foundation Trust has partnered up with Doc Abode to deliver an app which helps get vaccines to housebound people.
Infrastructure
Griff Williams, considers the role the portal has played throughout the Covid-19 pandemic, including the successes and lessons learned.
Feature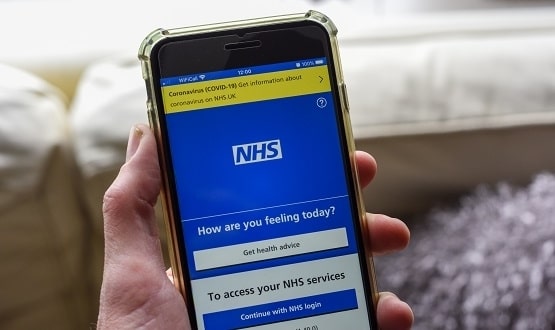 More than 1.5 million people have now used the NHS App app to manage their organ donation preference, a surge caused by the indroduction of Covid passports.
News
1