A smartphone urine test for women with a suspected urinary tract infection (UTI), which can be carried out at home, has been developed by Healthy.io.
Digital Patient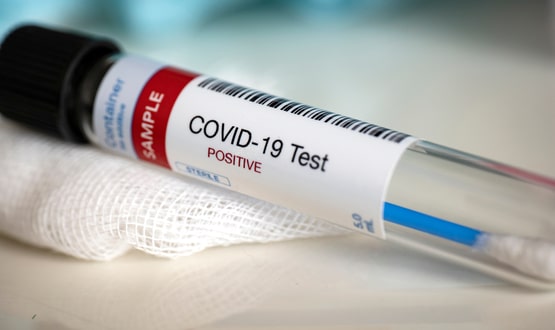 A new online portal which aims to make it easier for care homes to arrange deliveries of coronavirus test kits has been by the government.  
Clinical Software
1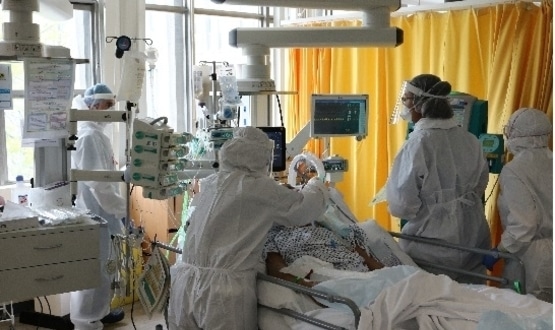 A new piece of software is helping clinical teams at Northwick Park and Ealing Hospitals monitor and tracks the progress of Covid-19 patients in ICU.
Clinical Software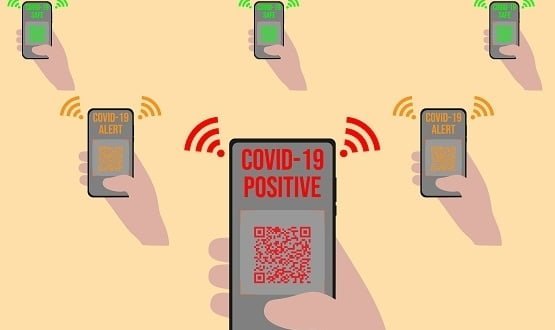 A computing company has raised several concerns with Bluetooth contact-tracing, instead suggesting a system based on QR Codes would be more effective.
News
3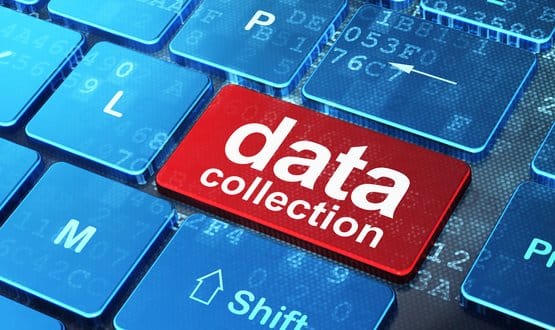 A rapid review will analyse thousands of existing health records of patients who have had coronavirus as well as data on health outcomes for NHS staff.
AI and Analytics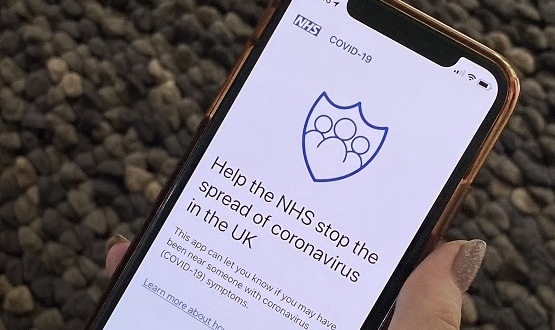 As the NHS' contact-tracing app moves closer to a national roll out, Digital Health News has rounded up everything we know about the app.
Digital Patient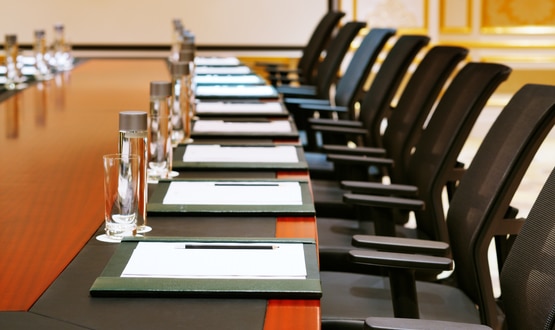 Harding has been appointed to lead the programme of testing and tracing as part of the government's response, which includes the NHS Covid-19 app.
News
5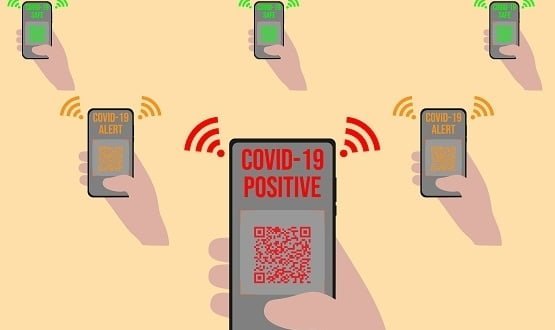 NHSX has always maintain that data would be deleted if a user chose to remove the app, but a spokesperson has confirmed some will be retained for research.
News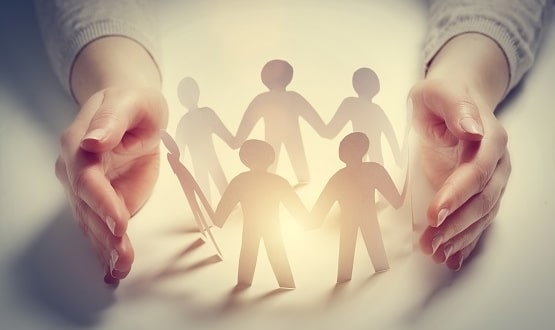 A dedicated app for the adult social care workforce in England has been launched to support staff during the coronavirus pandemic.
Clinical Software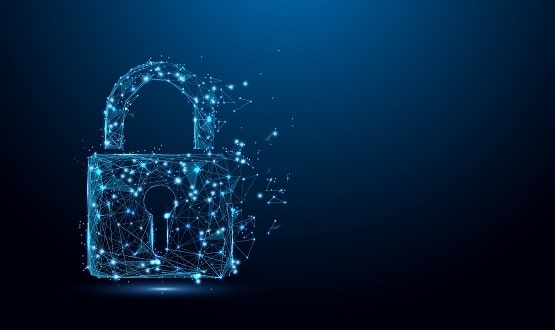 The UK's National Cyber Security Centre and the US Cybersecurity and Infrastructure Agency have spotted large-scale 'password-spraying' campaigns.
Cyber Security