The latest round up from the world of cyber security features news that the University of St Andrews has received £37.4m to study medical data security.
Cyber Security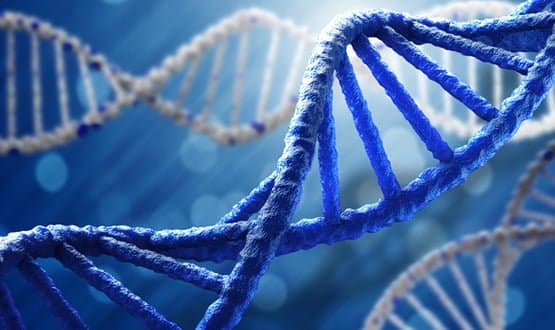 Responding to reports that genetics data belonging to some 85,000 individuals had been moved to a secure Ministry of Defence (MoD) base in Wiltshire after multiple hacking attempts, Genomics England said it had 'no evidence' that it had been targeted when contacted by Digital Health News.
Cyber Security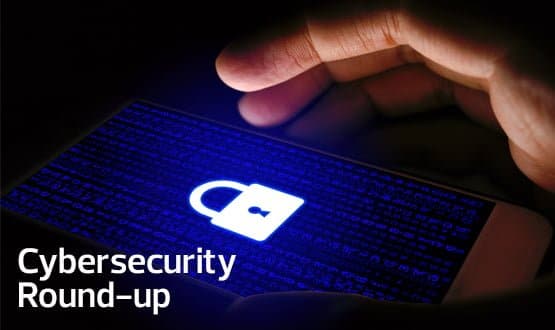 Our latest cyber round-up covers new guidelines for internet-connected toys and rumours that Facebook is shopping around for a cyber security company.
Cyber Security
1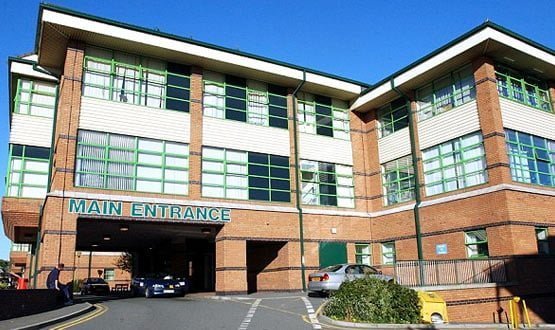 The trust has selected Vectra's Cognito platform to secure its IT networks against cyber-attacks and help ease strain on the community provider's IT security team.
Cyber Security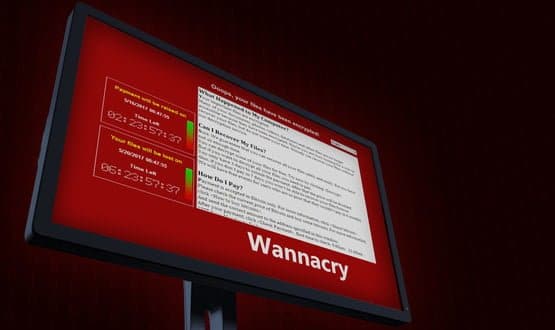 The Department of Health and Social Care's latest update on cyber resilience in health and care suggests WannaCry cost the service £20m during the attack, with an additional £72m of costs in the aftermath.
Cyber Security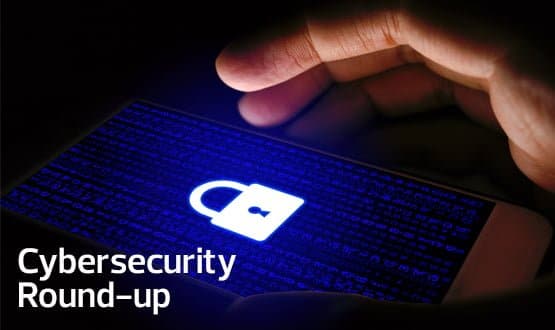 Our latest round-up from the cyber security world includes BlackBerry's new quantum-resistant cryptography tools and an educational cyber security game.
Cyber Security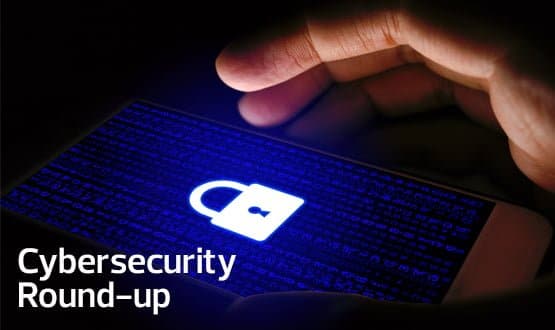 Our latest cyber security round-up covers news of a massive cyber-attack on British Airways and findings from a survey that reveal only half of UK companies have secured critical data.
News
1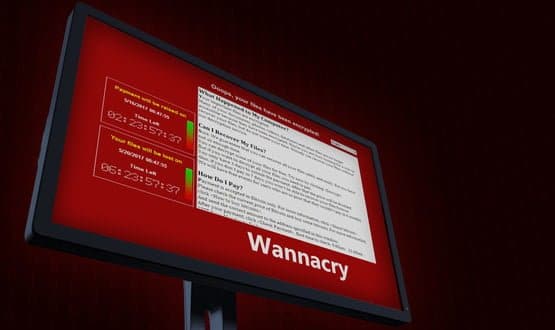 One of the alleged perpetrators behind 2017's WannaCry ransomware attack on the NHS has been charged by US officials, according to reports.
Cyber Security
4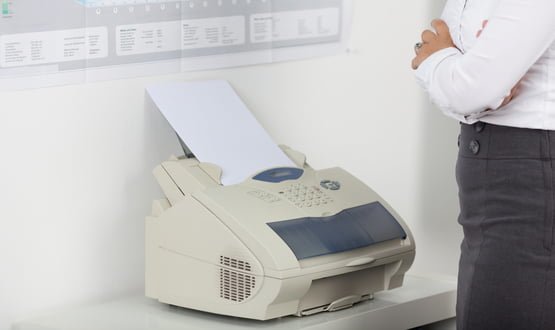 Malware can be coded into the image file which, when decoded by the fax machine, will spread through any network it is connected to.
News
9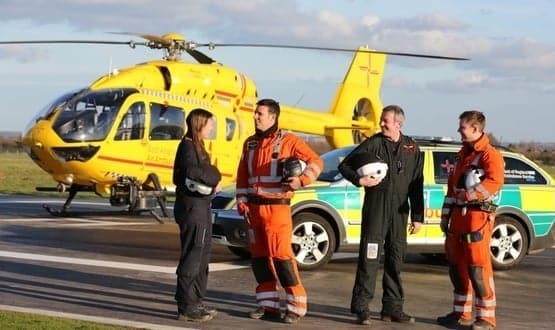 The charity has warned people to be vigilant after a cyber-attack on its email system, which resulted in a phishing email being sent out to contacts.
Cyber Security