Our latest cyber security round up looks at hacked patient monitoring systems and FBI fears of an imminent "cash out" attack on ATMs worldwide.
Cyber Security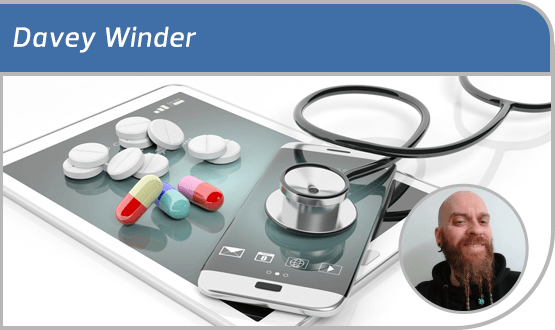 Experts have been raising concerns about health app security for some time. And, according to our cybersecurity columnist, the new national drive for greater use of apps doesn't mitigate those worries – it may in fact compound them.
Cyber Security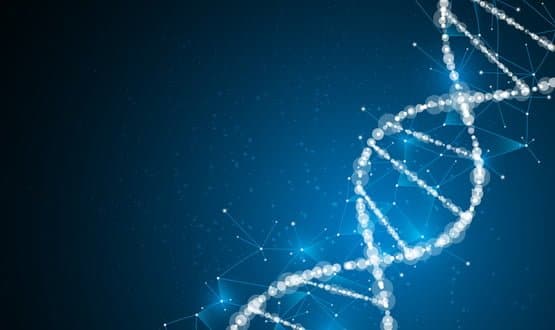 Four NHS trusts have signed up with cyber security firm Darktrace with a view to automatically identifying possible cyber threats.
Cyber Security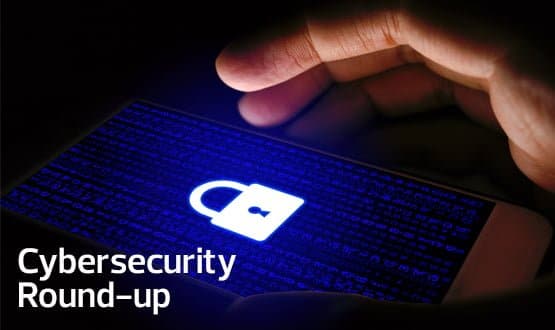 Digital Health's latest news round-up from the cyber security industry includes updates on the 2016 National Lottery hack and June's Ticketmaster breach.
Cyber Security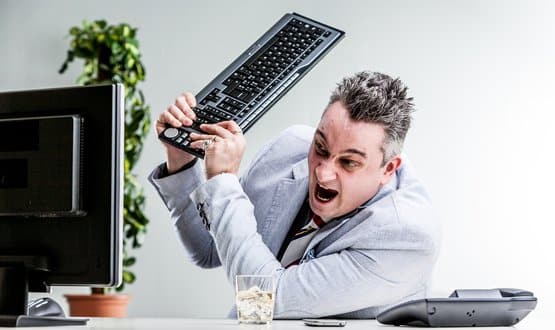 NHS trusts in England have experienced over 1,300 hours of downtime as a result of IT outages in the last three years, according to an FOI request.
Cyber Security
8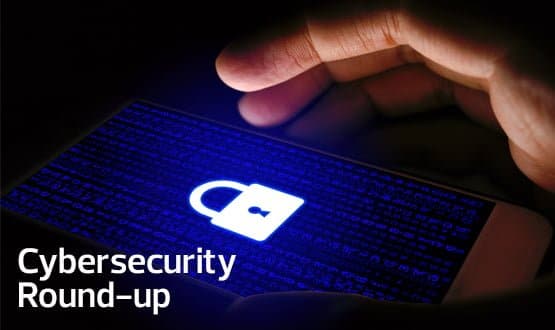 The latest Digital Health cyber security round-up includes news that Dixons Carphone has been hit by yet another cyber-attack, as well as a report from Symantec that suggests a Chinese espionage group may have breached the control systems of a satellite operator.
Cyber Security
1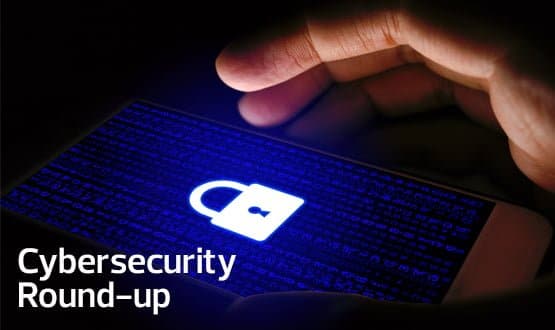 The latest Digital Health cyber security round-up examines research warning that airports are ill-equipped to deal with attacks from cyber space, and a report that suggest businesses that operate bring your own device policies are more likely to suffer security breaches.
Cyber Security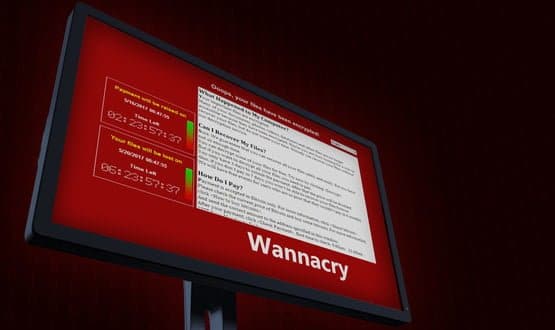 It's peak squeaky bum for the NHS as we approach the one year anniversary of WannaCry, which devastated hospital IT systems during the ransomware outbreak on 12 May 2017.
Cyber Security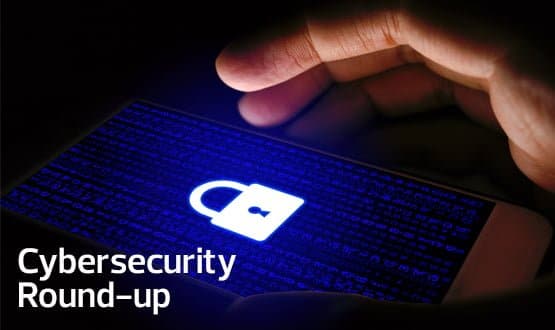 Warnings over vulnerabilities found in Natus Medical devices features in this month's cyber security industry round-up, alongside news that Microsoft has put a number of AI business deals on hold over fears that its technology could by exploited for nefarious purposes.
Cyber Security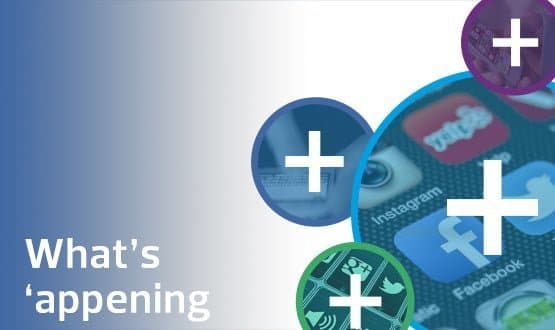 April's mobile health and apps round up features news that personal details of around 150 million MyFitnessPal users have been compromised, plus a Finnish university claiming it has developed an app that can help users monitor their risk of having a stroke.
Digital Patient