Our latest cyber security round-up covers news of a massive cyber-attack on British Airways and findings from a survey that reveal only half of UK companies have secured critical data.
News
One of the alleged perpetrators behind 2017's WannaCry ransomware attack on the NHS has been charged by US officials, according to reports.
Cyber Security
4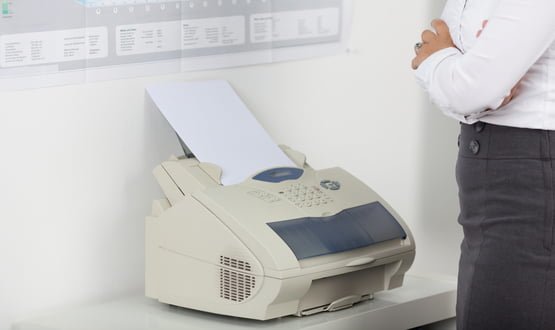 Malware can be coded into the image file which, when decoded by the fax machine, will spread through any network it is connected to.
News
9
The charity has warned people to be vigilant after a cyber-attack on its email system, which resulted in a phishing email being sent out to contacts.
Cyber Security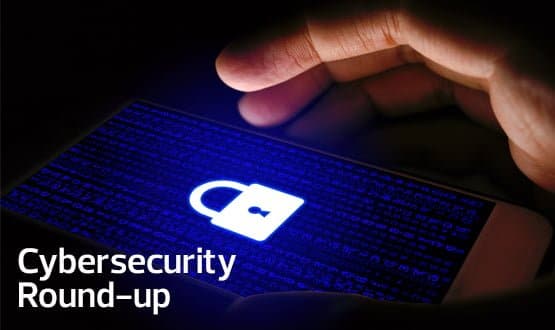 Our latest cyber security round up looks at hacked patient monitoring systems and FBI fears of an imminent "cash out" attack on ATMs worldwide.
Cyber Security
Experts have been raising concerns about health app security for some time. And, according to our cybersecurity columnist, the new national drive for greater use of apps doesn't mitigate those worries – it may in fact compound them.
Cyber Security
Four NHS trusts have signed up with cyber security firm Darktrace with a view to automatically identifying possible cyber threats.
Cyber Security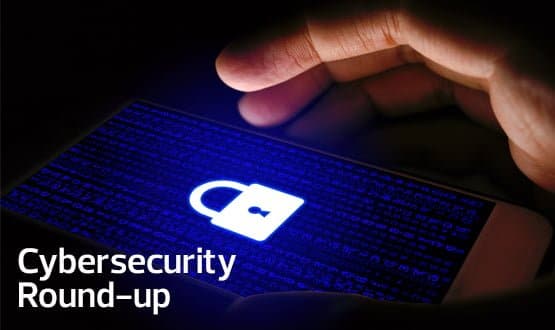 Digital Health's latest news round-up from the cyber security industry includes updates on the 2016 National Lottery hack and June's Ticketmaster breach.
Cyber Security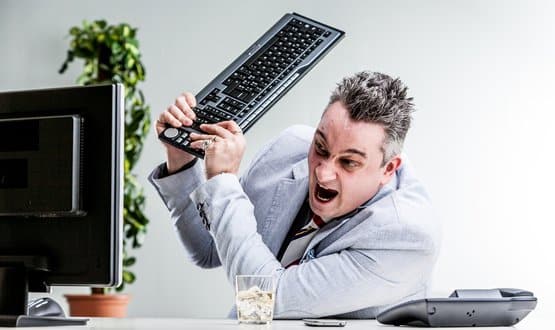 NHS trusts in England have experienced over 1,300 hours of downtime as a result of IT outages in the last three years, according to an FOI request.
Cyber Security
8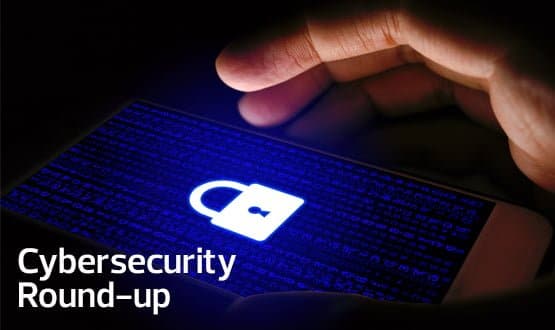 The latest Digital Health cyber security round-up includes news that Dixons Carphone has been hit by yet another cyber-attack, as well as a report from Symantec that suggests a Chinese espionage group may have breached the control systems of a satellite operator.
Cyber Security
1