Hancock Regional Hospital in Indianapolis has shut down its IT systems after its falling victim to a ransomware attack affecting its email system and EPR.
Cyber Security
1
Ed Tucker, CIO of DP Governance explains why AI is overrated, importance of a customer centric back to basics approach and who he admires in the industry.
CCIO Network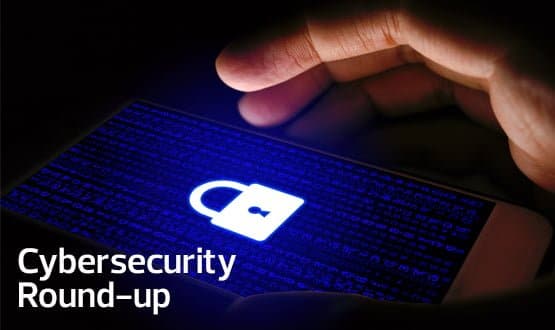 This month's cybersecurity round-up features the news that a freshly-discovered vulnerability affecting major CPU manufacturers could leave millions of computers at risk and how 'smart' toy makers have been urged to get security-friendly.
Cyber Security
What a year 2017 has been in the world of digital health. It was a year you couldn't avoid with AI, the ICO and CQC looming large.
News
2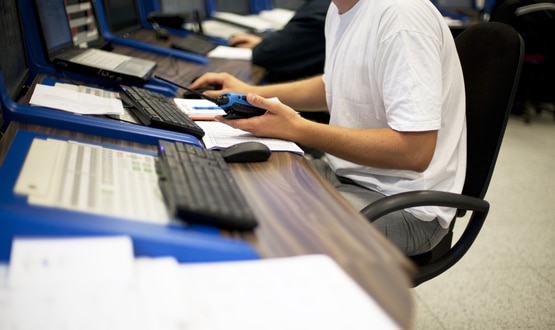 NHS England is said to be in negotiations with Microsoft to put in place a new EWA for Office 2010, with a view of eventually migrating to Outlook 365.
Clinical Software
7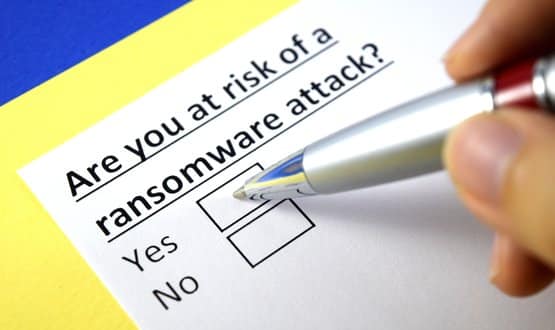 Erik Silfversten, a cybersecurity specialist, says the NHS is at risk from cyber-attacks similar to WannaCry if it doesn't improve its processes.
Feature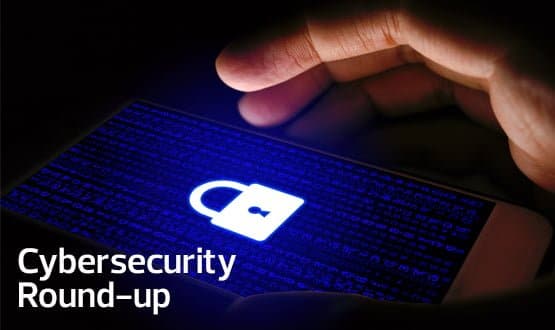 This month's industry round-up takes a look at the 12-month anniversary of the The National Cyber Security Centre and the NHS's new SMS-based alerts system.
Cyber Security
New data protection laws, which will be enforced in May 2018, will be a hot topic at the first Public Cyber Security conference in Birmingham next month.
Cyber Security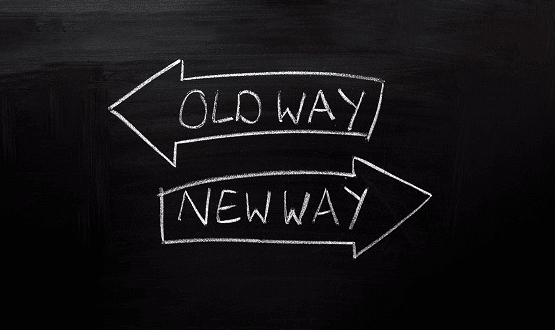 Making healthcare more exciting to young talent could be key to transforming the industry's relationship with IT, according to Steve Moore, former VP of cyber security analytics at Anthem
Cyber Security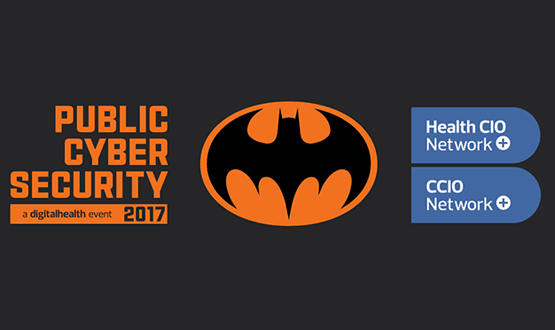 The two chairs of the largest independent communities of NHS digital leaders will launch the 'NHS Cyber Security Batsignal', a new peer-to-peer cyber security warning alerting system, at the first Public Cyber Security conference next month.
Cyber Security
1