"The Cyber Threat to UK and RoI Healthcare" white paper offers a review into the potential threats which face the healthcare sectors in the UK and the Republic of Ireland as its reliance on digital services continues to grow at a fast pace.
Cyber Security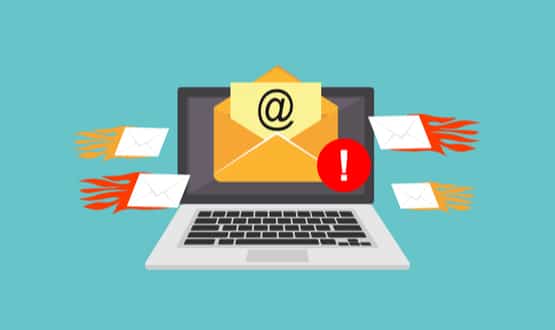 Data from NHS Digital has shown that the NHS received tens of thousands of malicious emails in just in one month during the coronavirus pandemic.
Cyber Security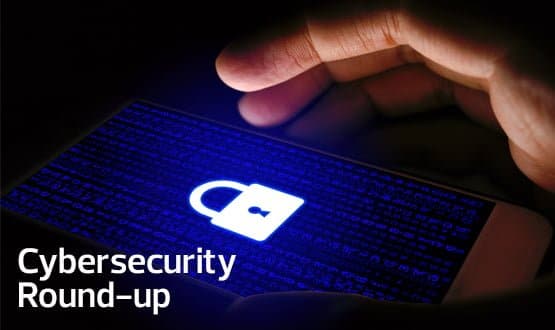 Our first cyber security round-up of 2020 details updates to NHSmail and advice from the NCSC on the use of Windows 7, after Microsoft officially ended support for the platform.
Cyber Security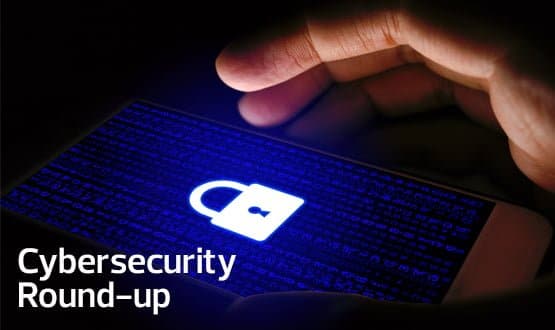 Making it into our round-up of cyber security news this month is research warning of the security risks posed by companies in the NHS supply chain and a ransomware attack on a French hospital.
Cyber Security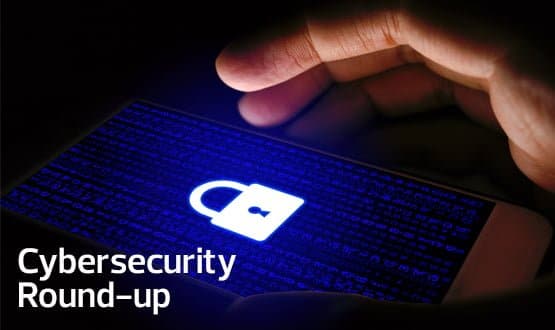 Our latest round-up of cyber security nibs includes a cyber-attack on the Labour party and Marie Stopes achieving Cyber Essentials Plus Certification.
Cyber Security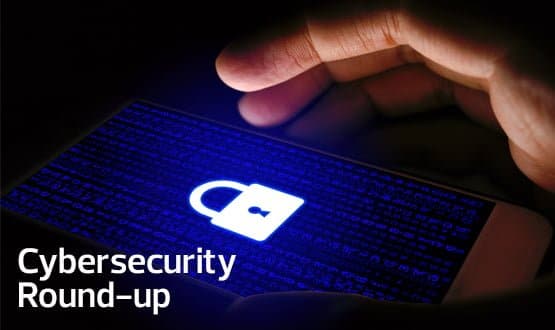 Digital Health's latest cyber security round-up covers ransomware attacks at three hospitals in Alabama, and calls for more CISO involvement in vendor procurement.
Cyber Security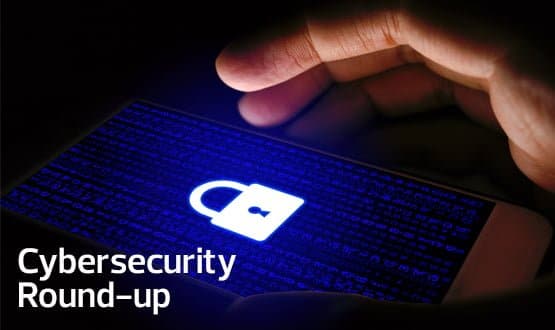 The August edition of Digital Health's cyber security round-up includes updates on the Capital One data breach – described as one of the biggest ever – and insights from Hiscox's Cyber Readiness report.
Cyber Security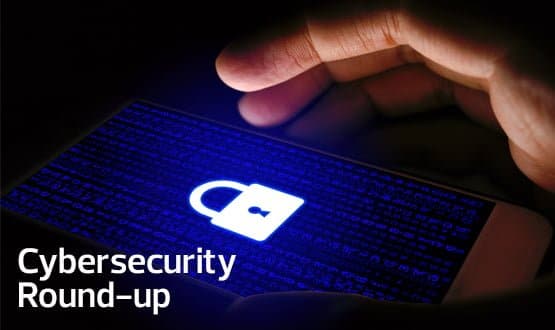 Our latest cyber security news round up looks at the recent hijacking of the Metropolitan Police Force's social media page.
Cyber Security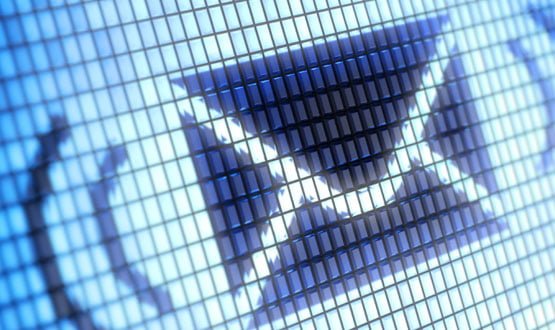 According to the information released by NHS Digital, the NHSmail system blocked a total of 11.35m email attacks between since 2016.
Cyber Security
1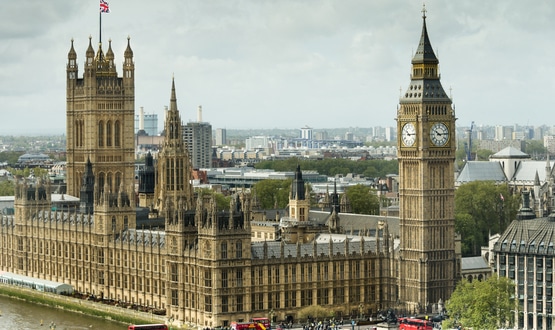 A white paper written by researchers from Imperial College London's Institute of Global Health Innovation says fresh investment is "urgently needed" to defend against threats that could put the safety of patients at risk.
Cyber Security