Warnings over vulnerabilities found in Natus Medical devices features in this month's cyber security industry round-up, alongside news that Microsoft has put a number of AI business deals on hold over fears that its technology could by exploited for nefarious purposes.
Cyber Security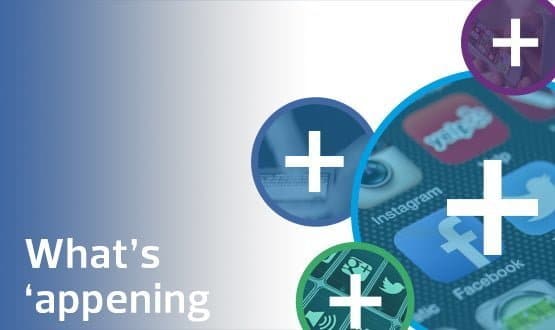 April's mobile health and apps round up features news that personal details of around 150 million MyFitnessPal users have been compromised, plus a Finnish university claiming it has developed an app that can help users monitor their risk of having a stroke.
Digital Patient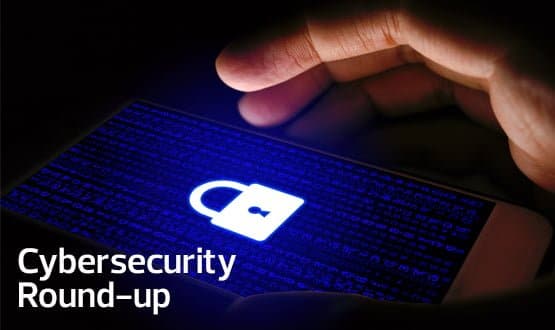 Digital Health's latest cyber security round-up looks at industry news from the healthcare world and beyond, including research suggesting that Britain is days away from 'anarchy' and details of a cyber-attack on National Lottery owners, Camelot.
Cyber Security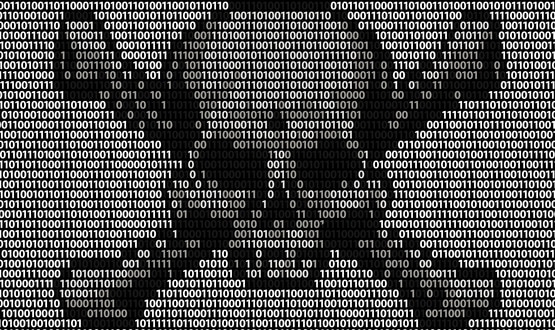 A leading cyber security analyst at Kaspersky Lab has warned there is a viable danger of hacked medical devices resulting in patient deaths.
Cyber Security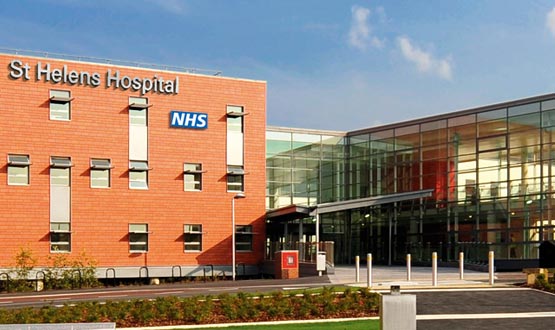 St Helens Clinical Commissioning Group (CCG) has been warned that health services in the region face a significant cyber-attack threat and must bolster its defences accordingly.
Cyber Security
1