Better use of data to support clinical trials and underpin global disease surveillance were key points to come out of this weekend's G7 summit in Cornwall.
AI and Analytics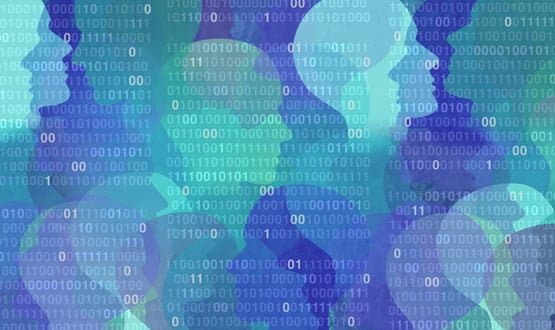 Foxglove and openDemocracy have announced the government "conceded" it would not offer Palantir a long-term role in the NHS without public consultation.
News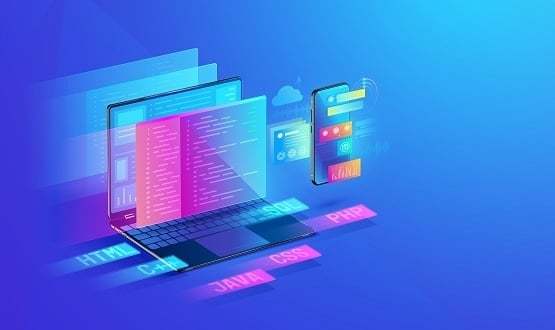 The platform is currently run by Palantir, which in July had it's contract extended four months. The procurement process for suppliers began on 1 September.
AI and Analytics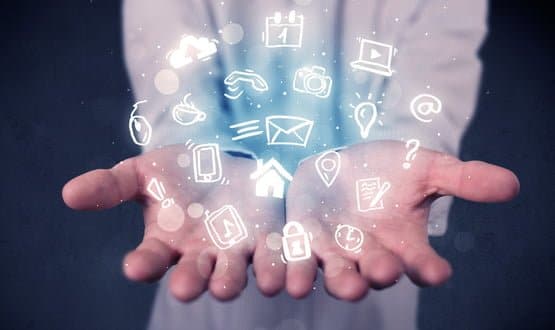 Five organisations have joined the Health Foundation's lab, which brings together analytical teams from across the country.
AI and Analytics
1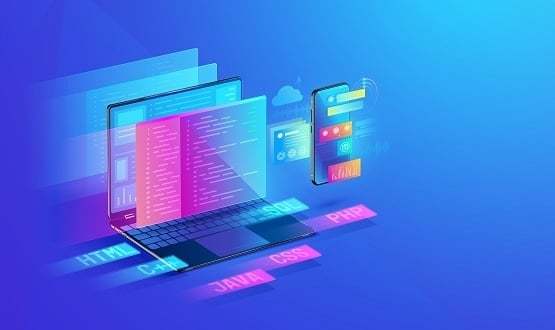 The data protection impact assessment on the store, managed by Palantir, provides a look at how data will inform the response to the pandemic.
AI and Analytics
1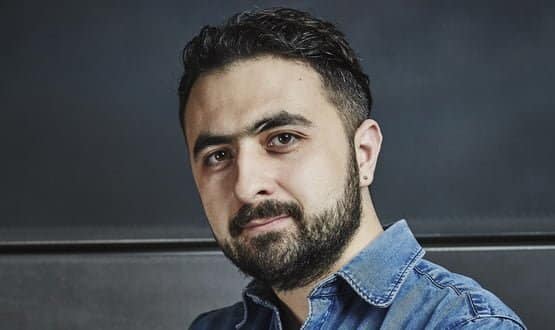 Mustafa Suleyman was approached by NHSX to help the organisation explore how best to collect patient data, including the use of Google's Cloud products.
News
1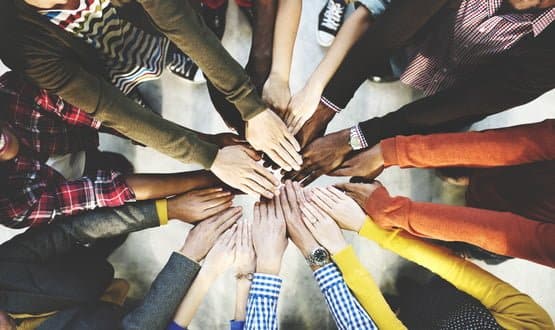 A rapid review of coronavirus data by Public Health England (PHE) found BAME people were twice as likely to die, but offers "no reassurance of a plan".
AI and Analytics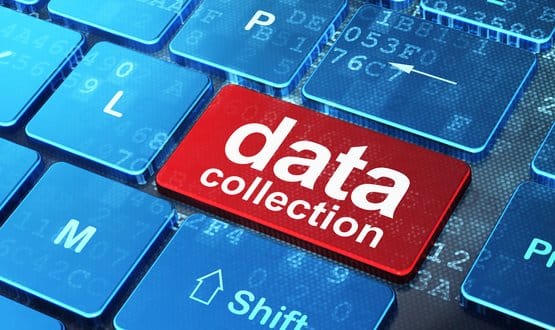 A rapid review will analyse thousands of existing health records of patients who have had coronavirus as well as data on health outcomes for NHS staff.
AI and Analytics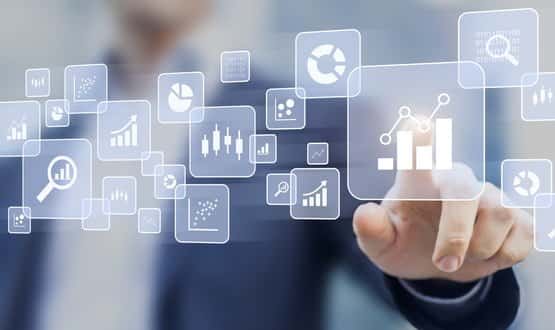 The independent charity has launched its Data Analytics for Better Health strategy, which aims to tackle real world problems that affect people's health.
News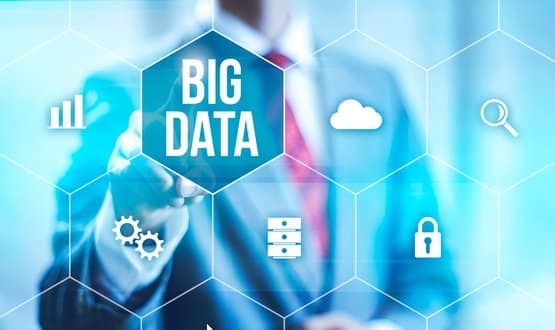 The partnership will use continuous improvement methods to integrate clinical practice, large scale health data and advanced analytics to improve care.
AI and Analytics
1