A session on Day Two of Digital Health AI and Data will focus on how AI can meet the challenges faced by patients with multiple long-term conditions (MLTC).
News
Global leader in artificial intelligence and analytics, SAS, is to launch a new transformative healthcare platform that will simplify health data.
News
NHS England's proposed Federated Data Platform was the subject of a lively Digital Networks Webinar debate on September 8. 
News
2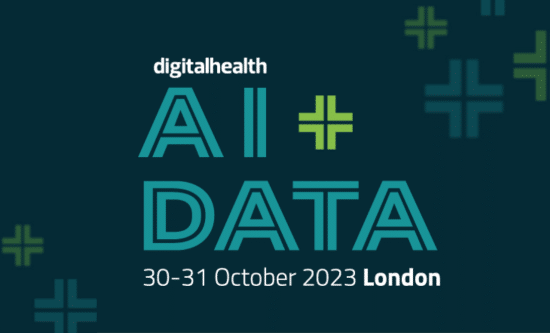 Favom, the pioneers in healthcare AI and machine learning, have been confirmed as the headline sponsor for Digital Health AI and Data 2023.
News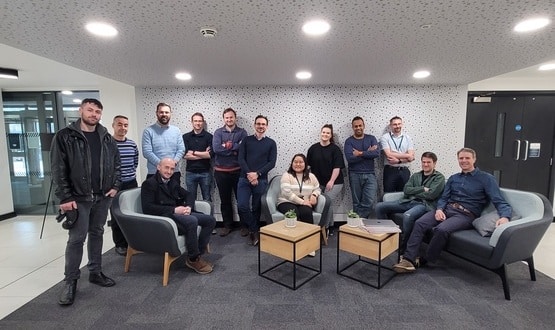 Qureight and AstraZeneca have teamed up to help advance research into novel drugs for patients with complex lung diseases using AI models.
AI and Analytics
NHS England has awarded a new contract worth £25 million to US data analytics giant Palantir to transfer current health service projects to the new FDP.
News
5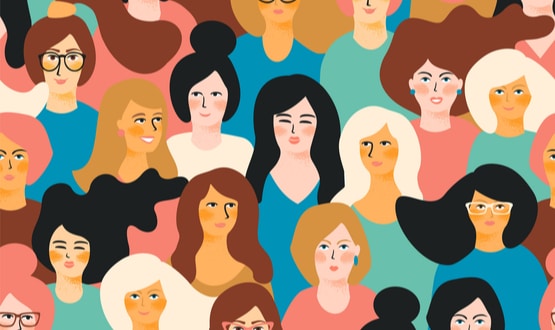 The use of technology to address women's health problems is being propelled by the desire of women to get access to their own health data. 
Digital Patient
The NHS plans to set up an academy to train new data and analytics specialists and could look to the private sector to fund the training.
News
5
AdviseInc has announced it has secured 22 new NHS trust contracts and 61 NHS trust contract renewals since the start of the year.
AI and Analytics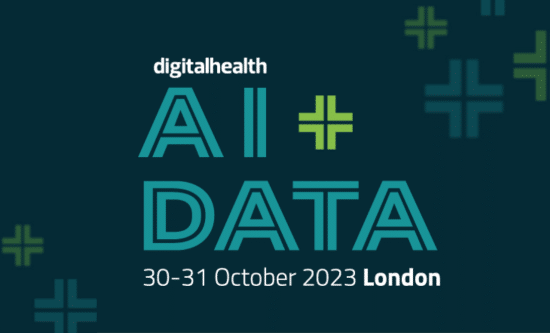 Digital Health this autumn launches a new conference exploring the latest developments in the use of AI, data science and analytics across health and care.
AI and Analytics
1