The data protection impact assessment on the store, managed by Palantir, provides a look at how data will inform the response to the pandemic.
AI and Analytics
1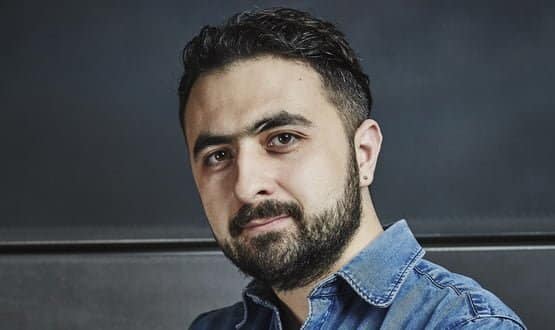 Mustafa Suleyman was approached by NHSX to help the organisation explore how best to collect patient data, including the use of Google's Cloud products.
News
1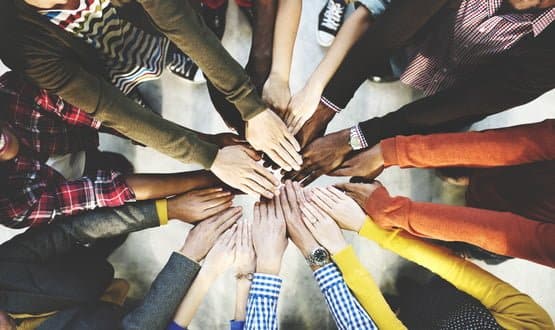 A rapid review of coronavirus data by Public Health England (PHE) found BAME people were twice as likely to die, but offers "no reassurance of a plan".
AI and Analytics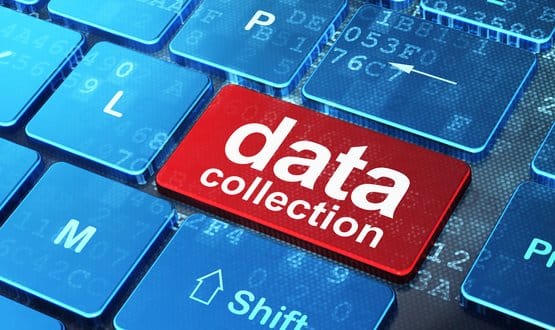 A rapid review will analyse thousands of existing health records of patients who have had coronavirus as well as data on health outcomes for NHS staff.
AI and Analytics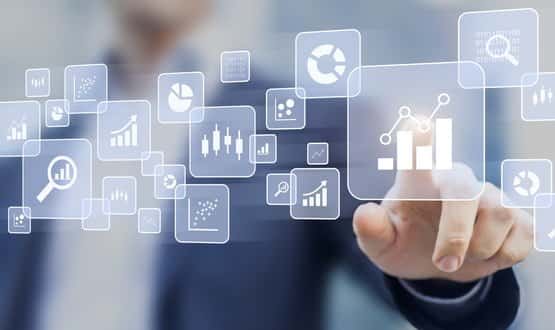 The independent charity has launched its Data Analytics for Better Health strategy, which aims to tackle real world problems that affect people's health.
News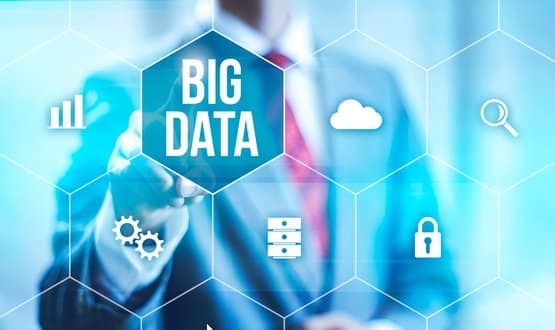 The partnership will use continuous improvement methods to integrate clinical practice, large scale health data and advanced analytics to improve care.
AI and Analytics
1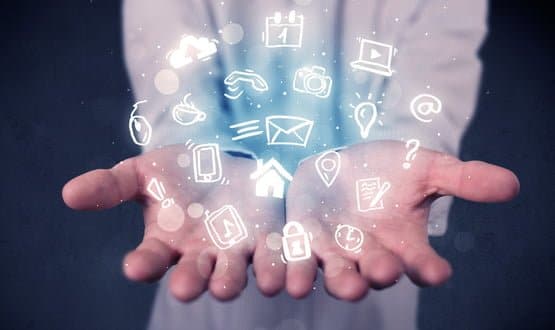 In wearables, sensors and AI, Neil Paul thinks he may just see the future of research and patient monitoring – not to mention the best use of primary care time.
Feature
2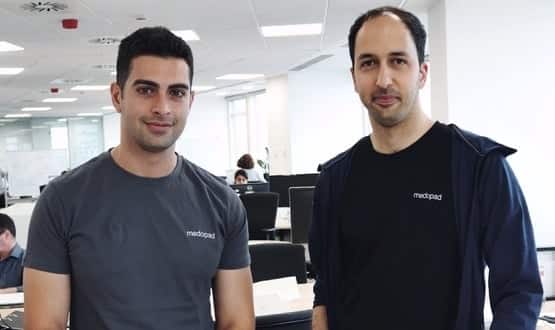 UK-born health tech start-up Medopad has acquired a Silicon Valley outfit Sherbit just two months after expanding into the US.
AI and Analytics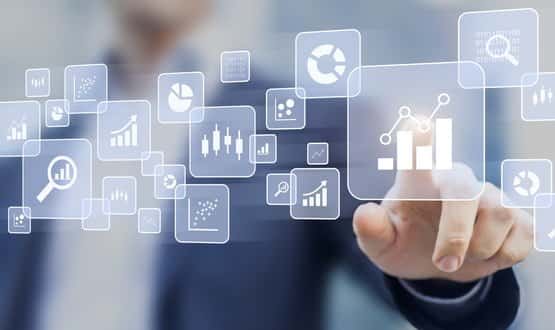 For healthcare professionals in the community, the benefits of going paperless don't just lie in improving efficiency argues Ian Bailey, clinical lead at EMIS Health and a former district nurse. The easily-accessible data generated has enormous value too – but only if we can give staff confidence in using it.
Feature
1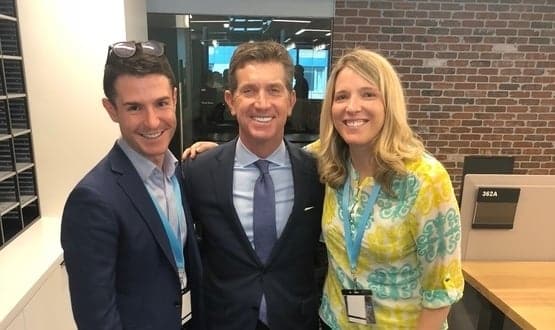 British healthtech start-up Medopad has announced that it is expanding across the Atlantic following a whirlwind success story in the UK.
AI and Analytics
4