Digital Health this autumn launches a new conference exploring the latest developments in the use of AI, data science and analytics across health and care.
AI and Analytics
1
The founder and CEO of Sensyne Health has stepped down from his role after the company was able to secure funding to allow it to continue trading.
AI and Analytics
1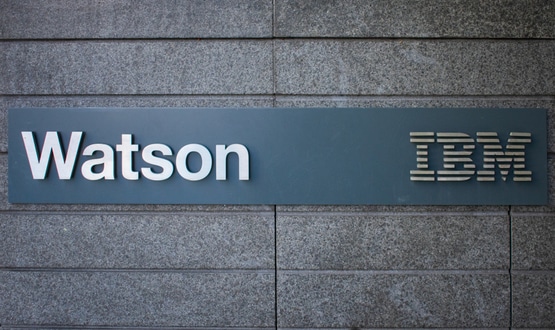 Francisco Partners has signed an agreement with IBM to acquire their healthcare assets that are currently part of the Watson Health business.
Clinical Software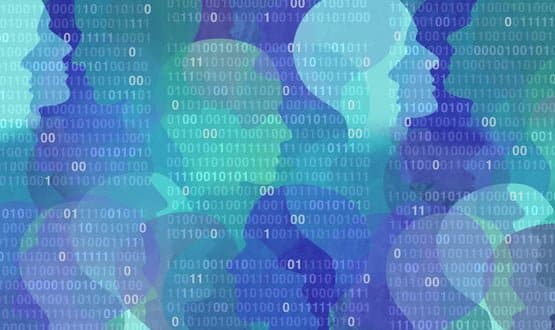 Better use of data to support clinical trials and underpin global disease surveillance were key points to come out of this weekend's G7 summit in Cornwall.
AI and Analytics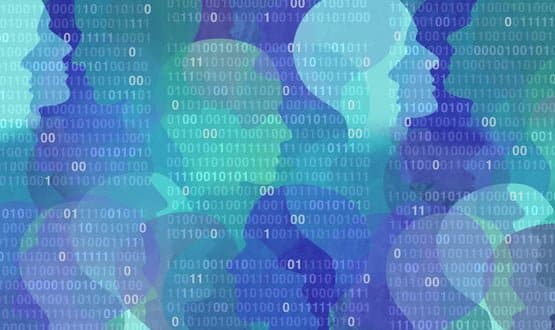 Foxglove and openDemocracy have announced the government "conceded" it would not offer Palantir a long-term role in the NHS without public consultation.
News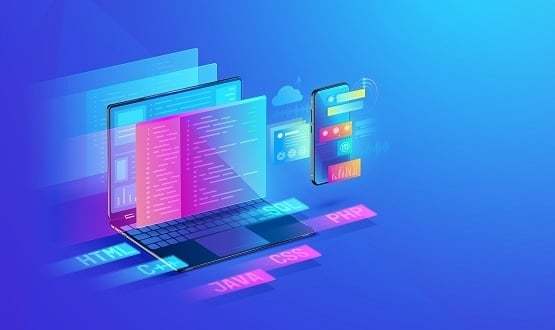 The platform is currently run by Palantir, which in July had it's contract extended four months. The procurement process for suppliers began on 1 September.
AI and Analytics
Five organisations have joined the Health Foundation's lab, which brings together analytical teams from across the country.
AI and Analytics
1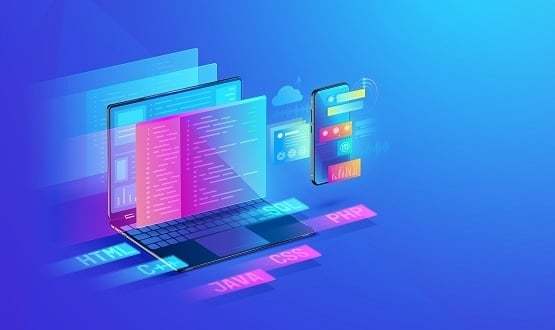 The data protection impact assessment on the store, managed by Palantir, provides a look at how data will inform the response to the pandemic.
AI and Analytics
1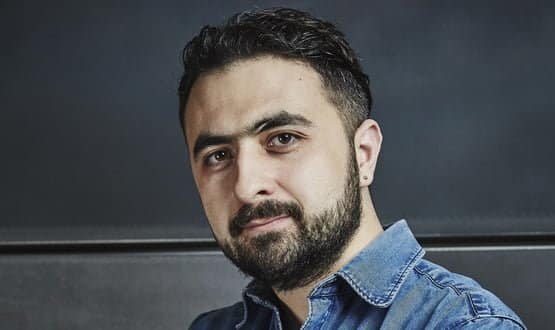 Mustafa Suleyman was approached by NHSX to help the organisation explore how best to collect patient data, including the use of Google's Cloud products.
News
1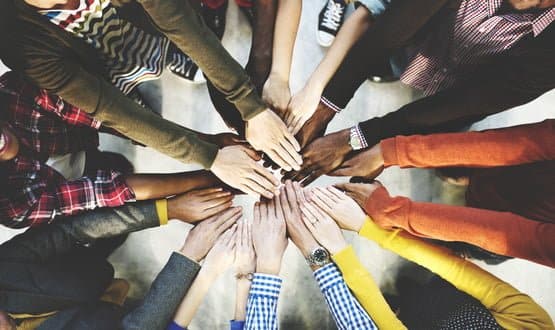 A rapid review of coronavirus data by Public Health England (PHE) found BAME people were twice as likely to die, but offers "no reassurance of a plan".
AI and Analytics