A rapid review will analyse thousands of existing health records of patients who have had coronavirus as well as data on health outcomes for NHS staff.
AI and Analytics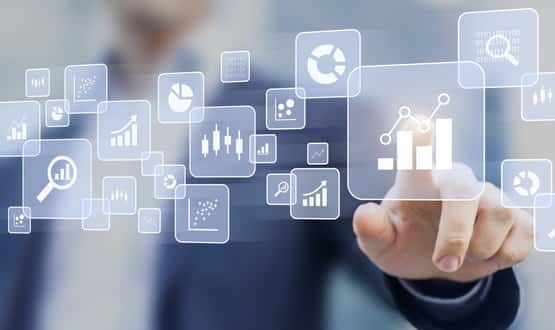 The independent charity has launched its Data Analytics for Better Health strategy, which aims to tackle real world problems that affect people's health.
News
The partnership will use continuous improvement methods to integrate clinical practice, large scale health data and advanced analytics to improve care.
AI and Analytics
1
In wearables, sensors and AI, Neil Paul thinks he may just see the future of research and patient monitoring – not to mention the best use of primary care time.
Feature
2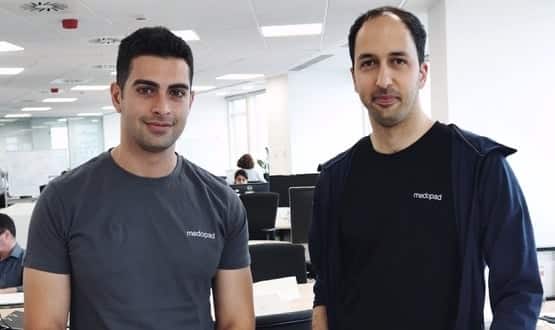 UK-born health tech start-up Medopad has acquired a Silicon Valley outfit Sherbit just two months after expanding into the US.
AI and Analytics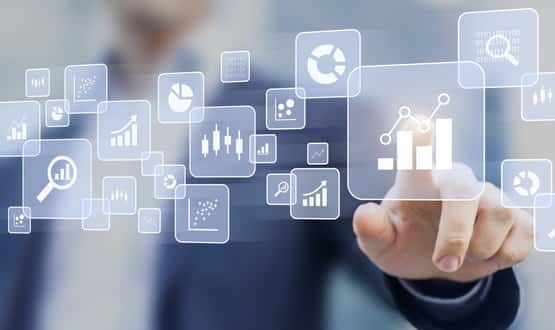 For healthcare professionals in the community, the benefits of going paperless don't just lie in improving efficiency argues Ian Bailey, clinical lead at EMIS Health and a former district nurse. The easily-accessible data generated has enormous value too – but only if we can give staff confidence in using it.
Feature
1
British healthtech start-up Medopad has announced that it is expanding across the Atlantic following a whirlwind success story in the UK.
AI and Analytics
4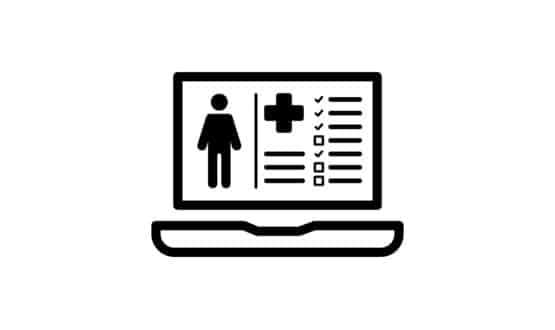 The organisation has signed a contract with privacy software company Privitar to deliver the technology, which is designed to prevent an individual's identity from being connected to their patient data.
AI and Analytics
7
For James Rawlinson, the NHS needs a thoroughly local approach to managing pressures, driven by a deep understanding of data. The health informatics director at Rotherham Foundation NHS Trust reports that data analytics is already making a difference at his organisation.
AI and Analytics
3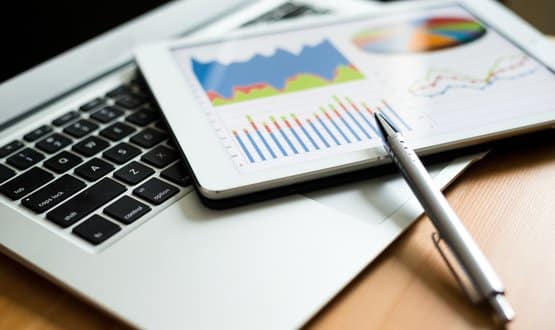 Six sites across the UK are to be given a share of £54million funding to address challenging healthcare issues through the use of data science.
AI and Analytics
2