The service collects de-identified patient data from GP practices across the UK for public health research and is endorsed by NHS England.
AI and Analytics
1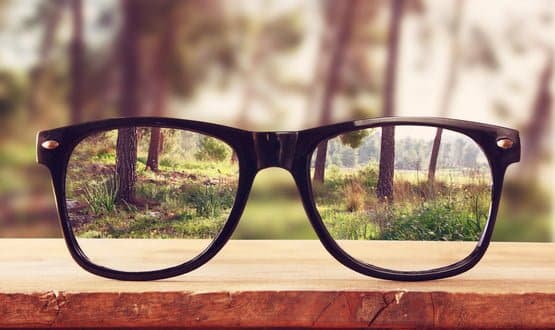 There is no shortage of data in modern healthcare, but the means to pull it together quickly and easily and then to understand it are often lacking. Not so at University Hospital Southampton, where a small team has adapted a 1990s data visualisation concept from US academics into working system they describe as transformative. Project lead and consultant surgeon David Rew explains more.
Feature
2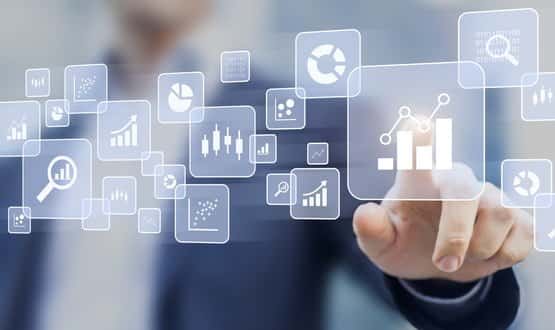 For healthcare professionals in the community, the benefits of going paperless don't just lie in improving efficiency argues Ian Bailey, clinical lead at EMIS Health and a former district nurse. The easily-accessible data generated has enormous value too – but only if we can give staff confidence in using it.
Feature
1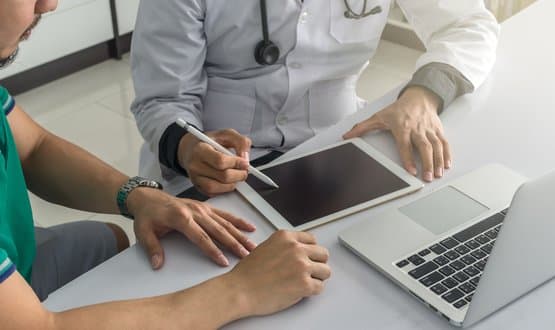 Researchers have suggested that 'poor quality' data held by NHS Digital could limit the effectiveness of new technologies and health policies.
AI and Analytics
26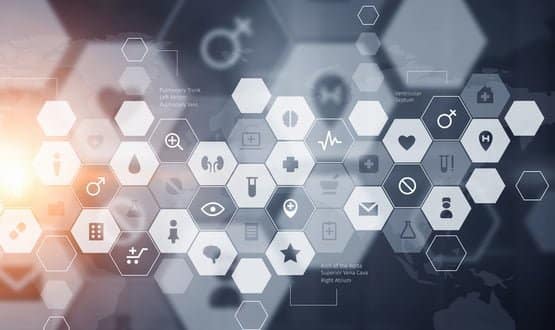 The UK government is investing £37.5 million in hubs connecting regional health and care data with genetic and biomedical information.
AI and Analytics
7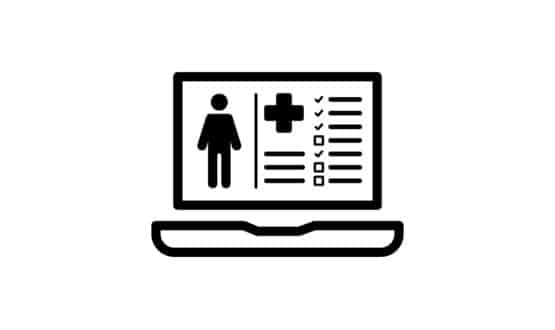 The organisation has signed a contract with privacy software company Privitar to deliver the technology, which is designed to prevent an individual's identity from being connected to their patient data.
AI and Analytics
7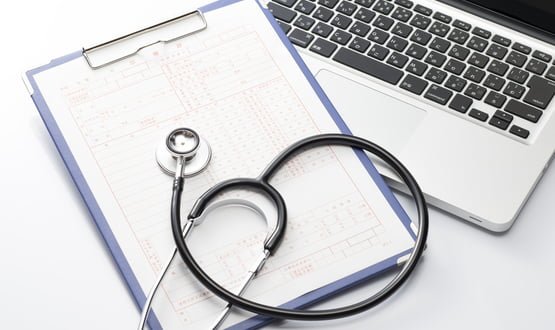 Part of the initiative aims to address individuals who may have received private care and may have information missing from their health record.
Digital Patient
10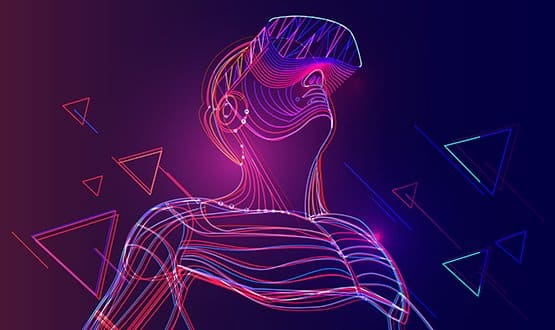 Can devices such as the 'Dream Machine' improve mental health? Shreshtha Trivedi sits down for a chat with inventor and virtual reality expert Dr Jamil El-Imad to hear his views on virtual reality and how it can democratise wellbeing.
AI and Analytics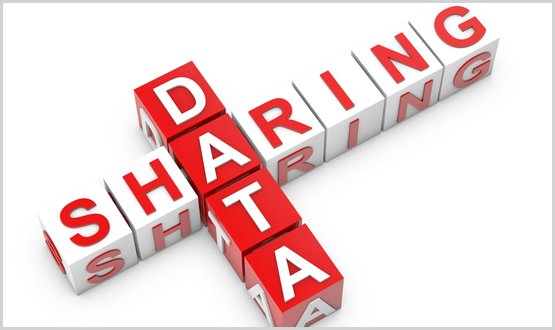 The 'Data Sharing and Technology: Exploring the attitudes of people with asthma' report, which was put together by Asthma UK revealed that of the 3000 people who took part in the survey, 83% felt comfortable to share their information for research purposes.
News
1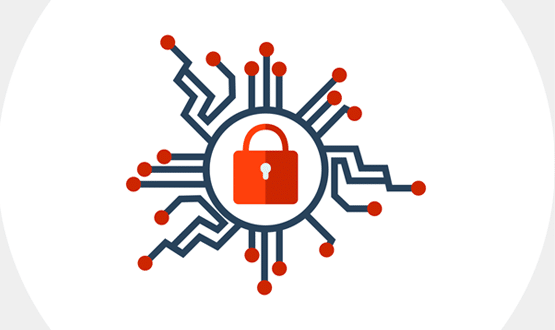 The Data Security and Protection Toolkit, which replaces the previous Information Governance toolkit, has been designed to be a easier way to protect patient data.
Cyber Security
1