George Eliot Hospital has been recognised as a Quality Data Provider after successfully completing a national programme of data audits.
News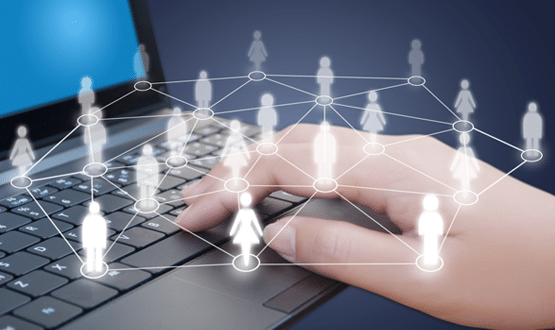 The implementation of SNOMED CT in general practice is due to commence from April 2018 with a phased roll-out approach, NHS Digital has said.
Interoperability
2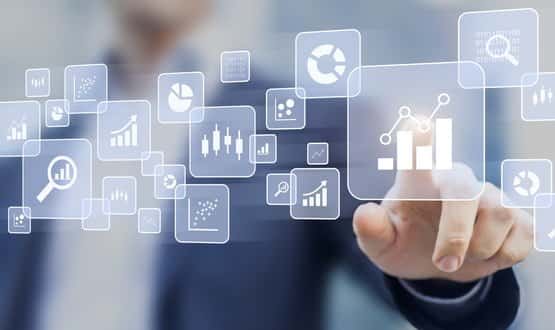 NHS Digital is on the lookout for a de-identification solution to help it anonymise the data it collects and handles as part its of Data Services Platform.
AI and Analytics
3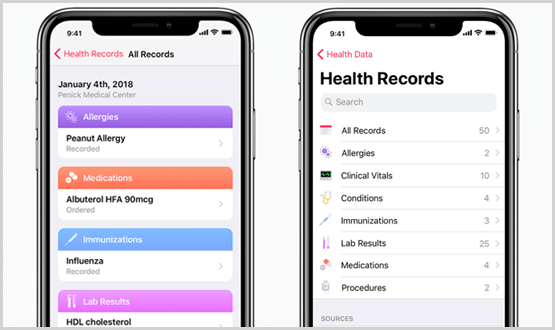 Smartphone giant Apple has debuted a new feature on its health app that allows US customers to view their medical records on their iPhone.
Digital Patient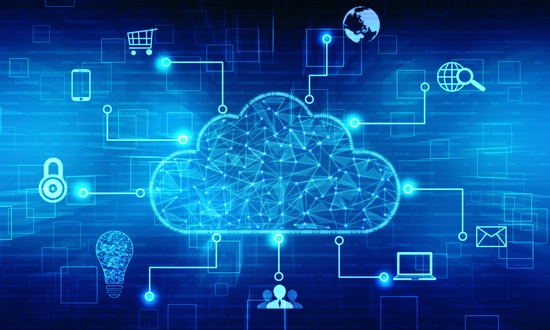 The Apple Health app has reportedly been used as evidence during a murder trial in Germany, with police suggesting it shows the suspect dragging his victim down a riverbank and climbing back up.
Digital Patient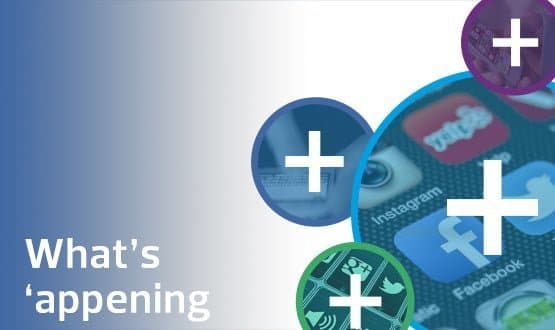 Our first mobile health and apps news in brief of 2018 includes NHS England supporting a selection of entrepreneurs who have been given the task of designing and delivering new technological solutions and innovations in healthcare.
Digital Patient
1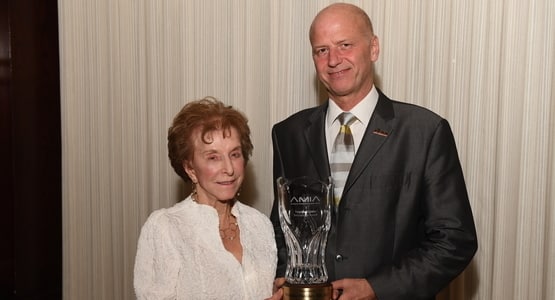 University of Salford lecturer Dr Nick Hardiker has won the Virginia K. Saba Informatics Award for his contribution to nursing informatics.
Interoperability
1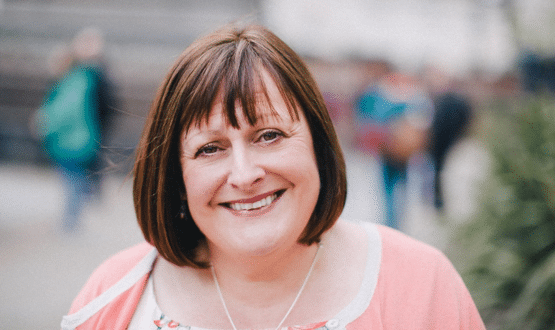 A chief nursing officer has called for to the profession to get behind the introduction of nursing information standards.
Digital Patient
6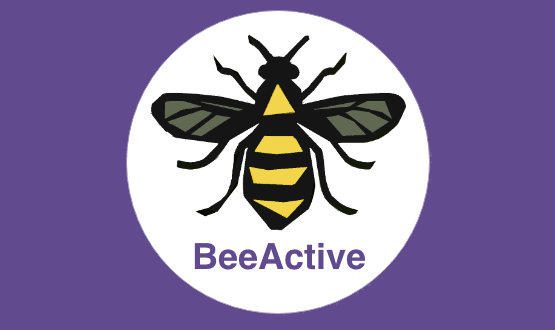 The app has been designed by the university's eResearch Centre and combines the increase in fitness levels with discovering new things about the city.
Digital Patient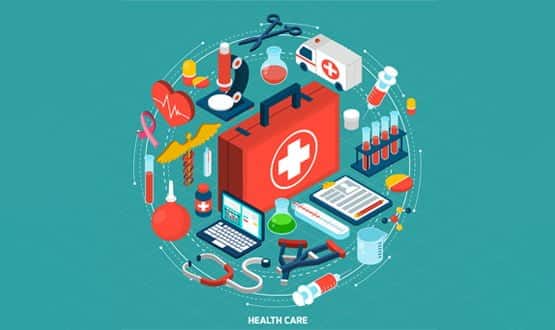 System C's acute hospital sites have begun to submit data to the new national Emergency Care Data Set (ECDS), which is is designed to provide a more complete picture of emergency attendances at England's hospitals.
Clinical Software
3