Phare Health as raised £2.5m in pre-seed funding to support the development of its AI products, designed to free up staff and budgets in healthcare.
AI and Analytics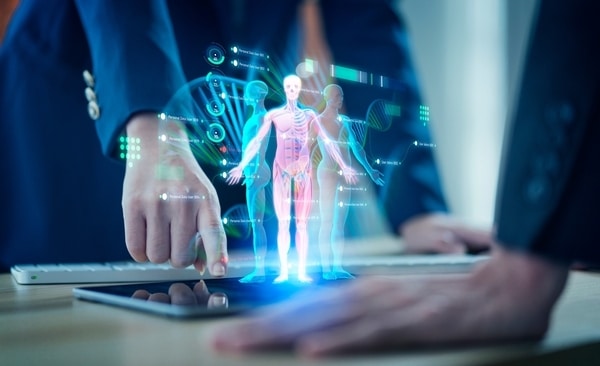 A new AI-powered medical-specific chatbot developed by Google and DeepMind has shown some potential for clinical applications.
AI and Analytics
1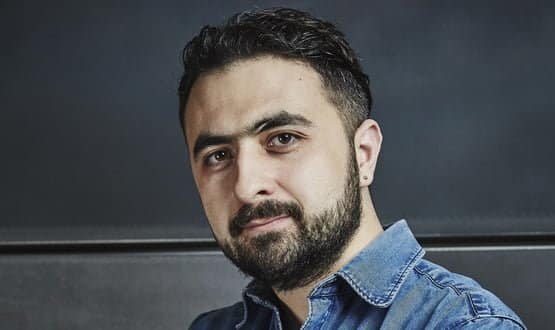 Mustafa Suleyman announced on Twitter he would be joining Google's team looking at the opportunities and impacts of applied artificial intelligence.
AI and Analytics
Five NHS trusts have transferred data processing agreements over to Google following the tech giant's acquisition of British AI firm DeepMind last year.
AI and Analytics
1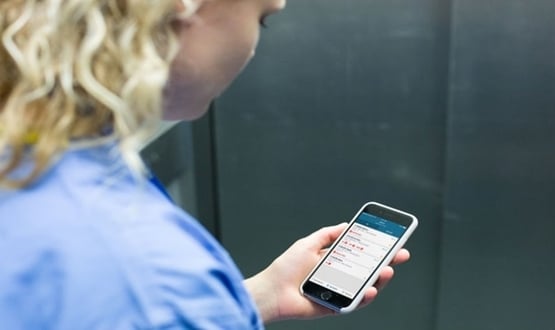 The review, published today, found the app reduced the average cost of admission for a patient with acute kidney injury (AKI) by 17%.
AI and Analytics
6
Dr Dominic King revealed research is due to be published soon which will show how AI can be applied to EHRs to flag conditions a patient is at risk of.
AI and Analytics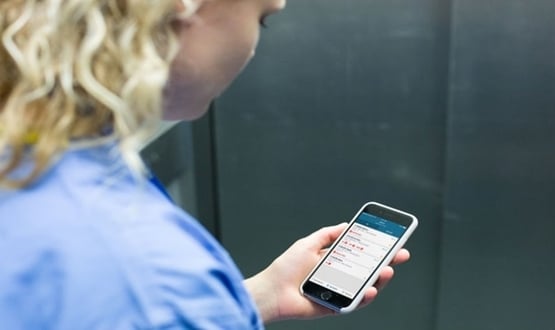 The technology will give healthcare professionals at St Mary's Hospital secure access from a mobile device to their patients' latest test results.
Clinical Software
4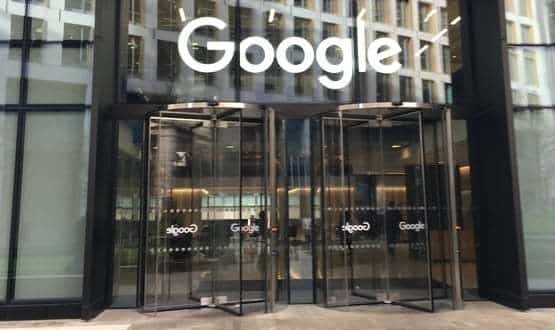 Royal Free London has confirmed that there will be no changes to its data-sharing agreement with DeepMind as Google takes control of its Streams technology.
News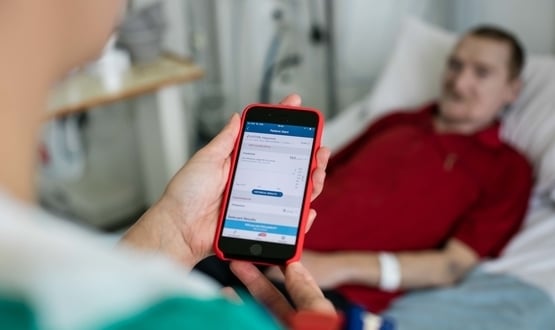 The app helps detect early signs of kidney failure and is currently being used at the Royal Free Hospital in north London.
AI and Analytics
4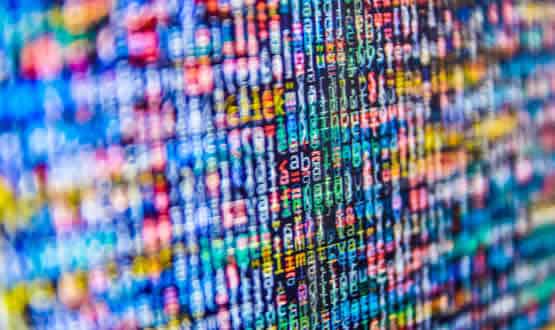 Health minister Lord O'Shaughnessy told the Health and Care Innovation Expo the code's principles were intended to create "a safe and trusted environment in which innovation can flourish".
AI and Analytics
5