Dr Dominic King revealed research is due to be published soon which will show how AI can be applied to EHRs to flag conditions a patient is at risk of.
AI and Analytics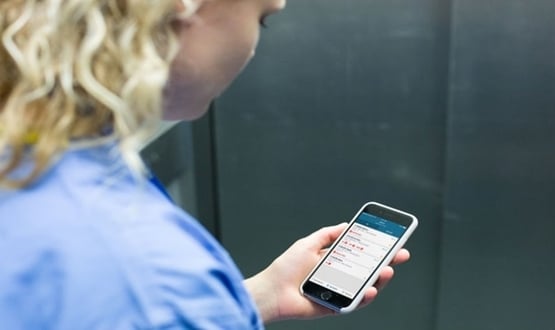 The technology will give healthcare professionals at St Mary's Hospital secure access from a mobile device to their patients' latest test results.
Clinical Software
4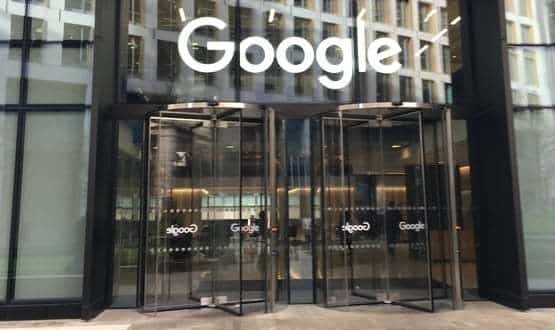 Royal Free London has confirmed that there will be no changes to its data-sharing agreement with DeepMind as Google takes control of its Streams technology.
News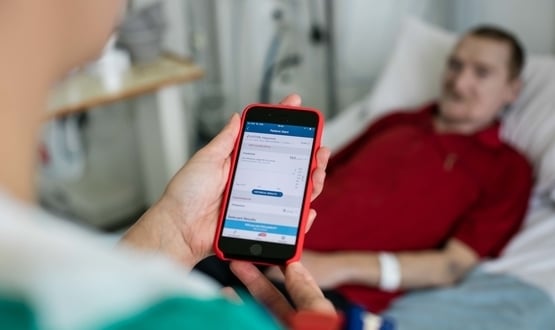 The app helps detect early signs of kidney failure and is currently being used at the Royal Free Hospital in north London.
AI and Analytics
4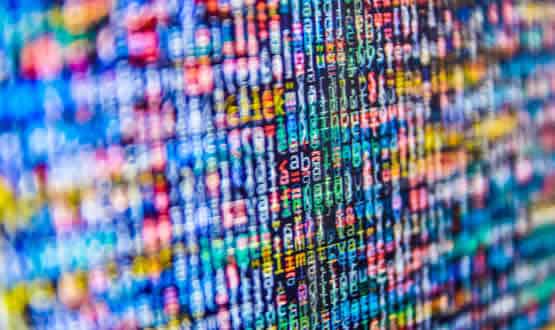 Health minister Lord O'Shaughnessy told the Health and Care Innovation Expo the code's principles were intended to create "a safe and trusted environment in which innovation can flourish".
AI and Analytics
5
Simon Stevens also said artificial intelligence will play a larger rols in the NHS, singling out DeepMind's recent research with Moorfields Eye Hospital.
AI and Analytics
1
Researchers have claimed the system is able to identify 10 features of eye diseases from optical coherence tomography (OCT) scans.
AI and Analytics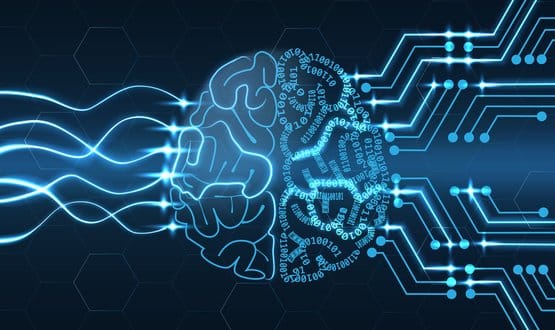 The company's independent review panel published its latest report which looks its relationship with its parent company, Alphabet, a holding of Google.
AI and Analytics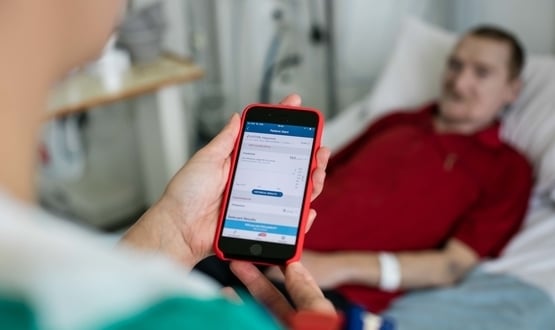 An NHS consultant nurse who is part of a team using an app which helps to detect early signs of kidney failure has branded it 'phenomenal'.
Digital Patient
9
The highly anticipated report, Internet Trends 2017, reveals people are willing to share their health data with leading tech brands such as Google.
Digital Patient
7