Researchers have claimed the system is able to identify 10 features of eye diseases from optical coherence tomography (OCT) scans.
AI and Analytics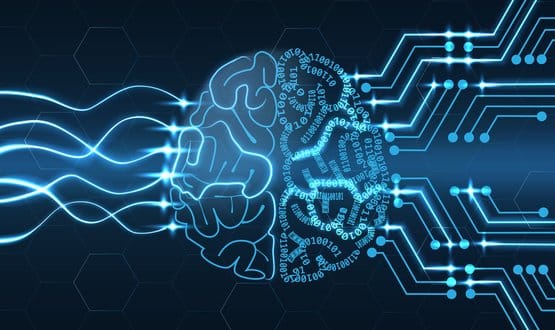 The company's independent review panel published its latest report which looks its relationship with its parent company, Alphabet, a holding of Google.
AI and Analytics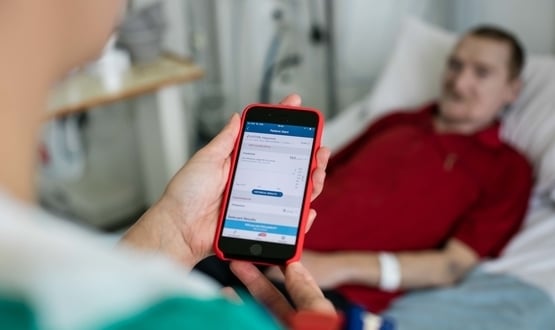 An NHS consultant nurse who is part of a team using an app which helps to detect early signs of kidney failure has branded it 'phenomenal'.
Digital Patient
9
The highly anticipated report, Internet Trends 2017, reveals people are willing to share their health data with leading tech brands such as Google.
Digital Patient
7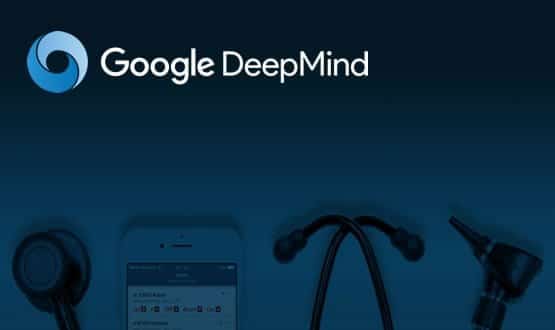 The ICO has found the 1.6 million patient records shared between the Royal Free and Google's DeepMind did not comply with data protection law.
AI and Analytics
11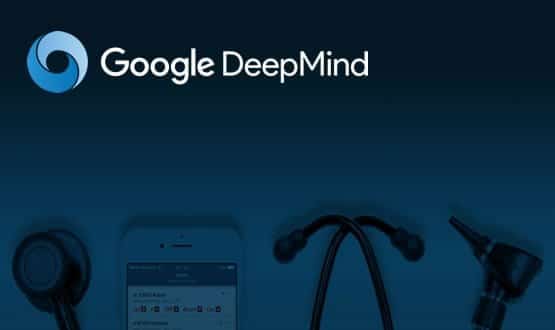 Dame Fiona Caldicott has said that DeepMind Health received Royal Free patient data on an inappropriate legal basis to test its app, Streams.
Infrastructure
5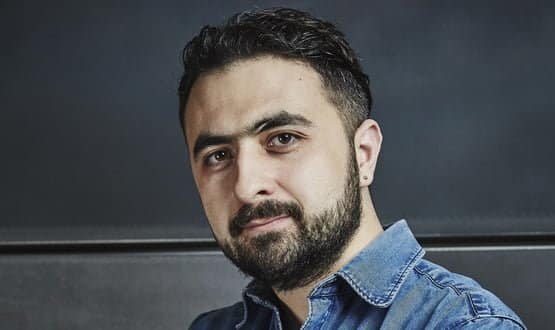 The world's most famous AI company, Google DeepMind, is making plenty of friends in the NHS. But what does the company want with our health service and should we be worried? Laura Stevens reports.
Feature
4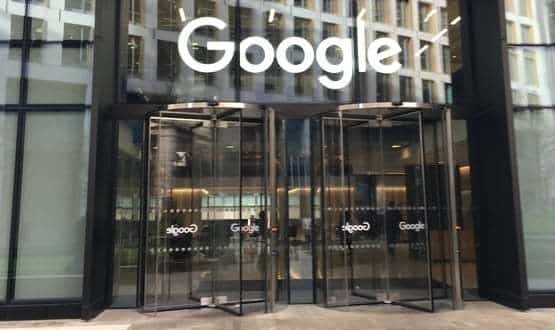 DeepMind Health, is talking to trusts around England about implementing its technology. However, after cheap introductory deals, market rates would return.
AI and Analytics
1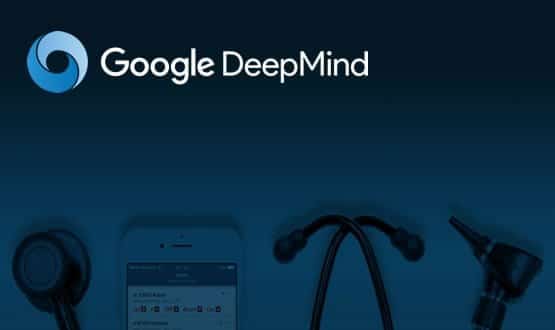 An academic paper says "inexcusable" mistakes were made in the controversial deal between Google DeepMind Health and Royal Free to use patient data. Unsurprisingly, the AI company and NHS trust both disagree.
News
1