We have gone international for our next 60 Second Profile. Elf Eggiman, a clinical informatics analyst at healthAlliance, explains more about her role.
Health CIO
Members of the Digital Health Networks, it is time to have your say as nominations for the Network Advisory Panel elections are now open.
News
In our next Networks profile, NHS Digital's Laura Barry reveals why getting the basics right is key and how IT should not only be for the trailblazers.
Health CIO
1
Held on 15-16 July, Summer Schools will focus on how to secure digital gains made during the pandemic and how to harness new attitudes towards digital.
News
This International Women's Day, Digital Health News spoke to women about their experience working in health technology and advice they have for other women.
News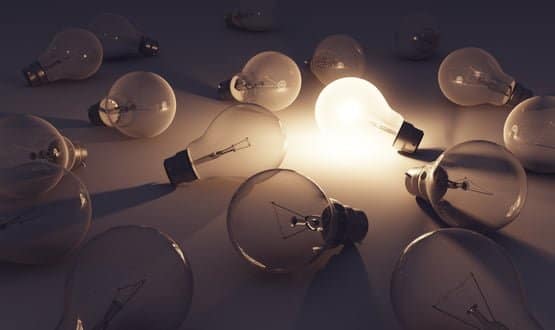 Public Policy Projects called on the government to use digital innovation to better enable collaboration across the NHS and social care.
News
1
The chair of Digital Health's CCIO Network has said government plans to overhaul the NHS provide "real opportunity" for digital leaders to improve care.
News
1
Before Santa sets off from the North Pole, Digital Health News asked members of our Network Advisory Panels what they hoped he would bring for Christmas.
News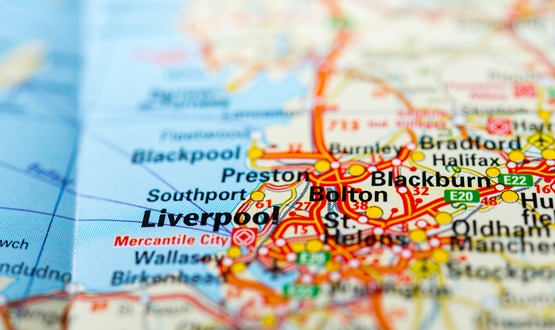 Two "robodocs" working across the north west of England have spoken about how they helped develop a tele-neonatology programme in response to Covid-19.
CCIO Network
Going forward we will be inviting members of our Digital Health Advisory Panel to take part in our news team debriefs to hear their expert opinions.
News