Aasha Cowey discusses how she got into health informatics and what she thinks are the biggest barriers to achieving digital transformation.
Health CIO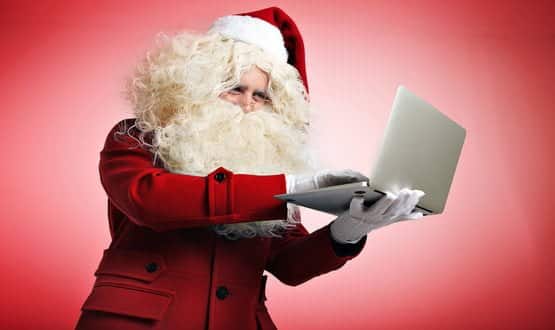 With Christmas Day just one week away, Digital Health News asked members of our network advisory panels what would be on their wish list for Santa.
News
1
Organised by Thames Valley and Surrey Care Records and Digital Health Networks, the event sought to explore how to reap the real benefits from sharing data.
Shared Records
1
Digital Health CCIO Network chair James Reed said the "whole digital agenda" should feature in the new funding commitment announced last night.
News
The panels set the priorities and direction for the CCIO and CIO Networks, and elects the chair and vice chair to represent the network nationally.
News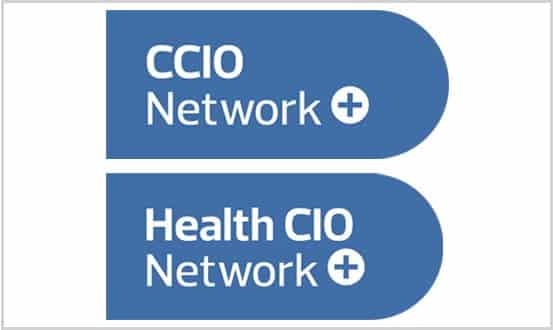 Members of the Networks are being asked to stand or nominate a fellow member to serve a 24-month term on the CIO / CCIO Advisory Panels,
News