Join Andrea Downey, Hannah Crouch and Jon Hoeksma as they look at the whether the app will be successful and if NHSX has taken the right approach.
News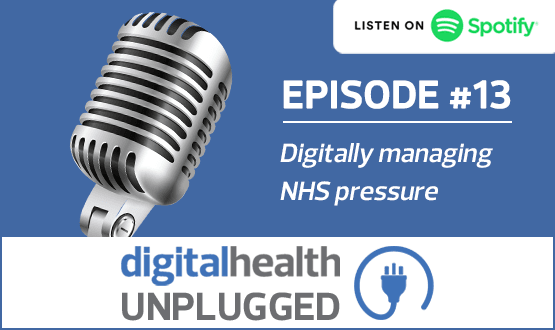 Join the panel as we discuss how digital tools can be used to manage pressure on the NHS, the importance of EPRs and upskilling the workforce.
News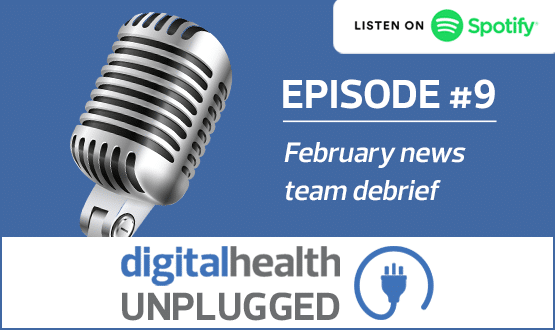 Join us as Digital Health's editor, Hannah Crouch, editor-in-chief Jon Hoeksma and senior reporter Andrea Downey discuss the biggest headlines of the month.
News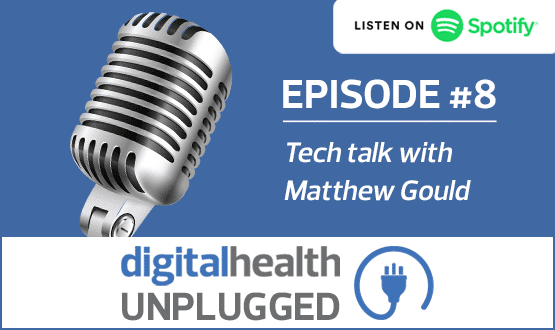 NHSX chief Matthew Gould joins Andrea Downey on this week's podcast to talk funding, technology, standards and provide an update on NHSX's core commitments.
News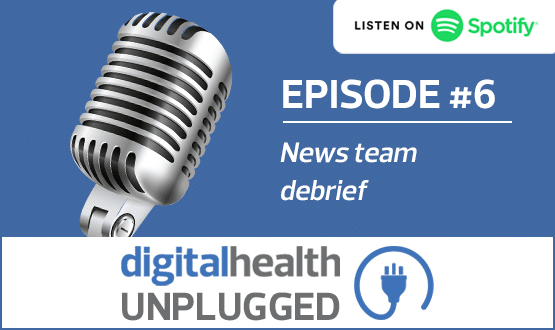 This week's podcast is our first debriefing with Digital Health's editor; Hannah Crouch; senior reporters Andrea Downey and Owen Hughes; and editor in chief, Jon Hoeksma.
News