Our first podcast for 2021 takes a look at what the year has in store for health tech – join our expert panel as they take a look at the trends expected.
News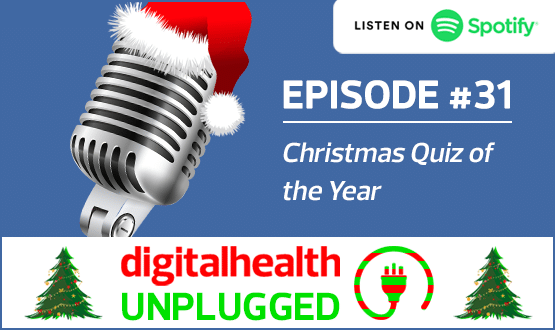 The chairs and vice chairs of our CCIO, CIO and CNIO Advisory Panels put their knowledge to the test in our Christmas Quiz of the Year.
News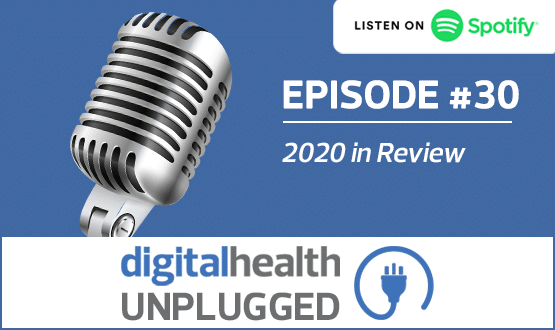 In the penultimate episode of the year our expert panel also look at the key achievements made in the sector and the impact of Covid-19.
News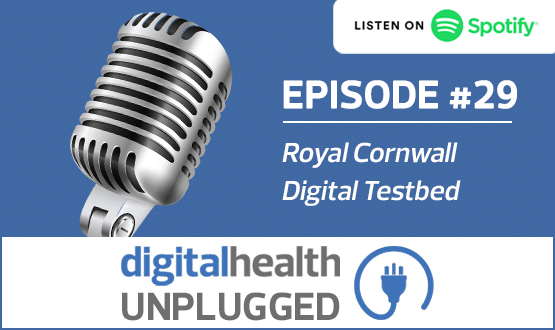 Joining host Andrea Downey are Gary Jennings, commercial director of Kernow Health, and Ian Nicholls, eHealth transformation manager at Royal Cornwall.
News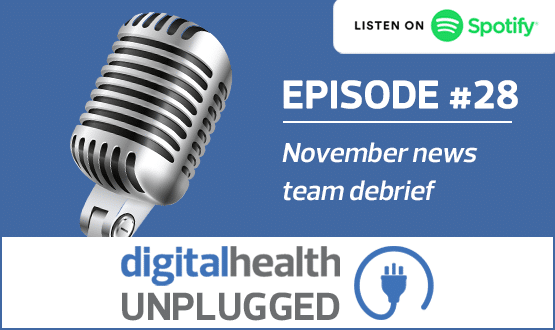 Going forward we will be inviting members of our Digital Health Advisory Panel to take part in our news team debriefs to hear their expert opinions.
News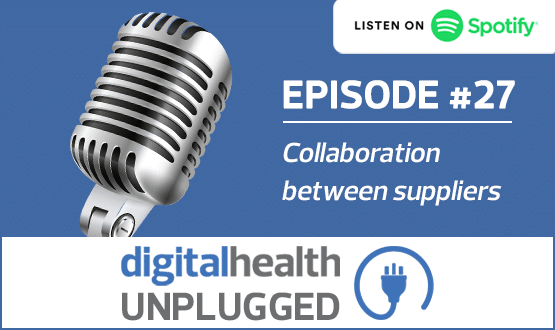 The latest Digital Health Unplugged looks at the importance of collaboration between suppliers and the benefits it brings the digital health market.
News
Special guests James Reed and Dermot O'Riordan join our editorial team to discuss the launch of the NHS Covid-19 App and whether it will have an impact.
News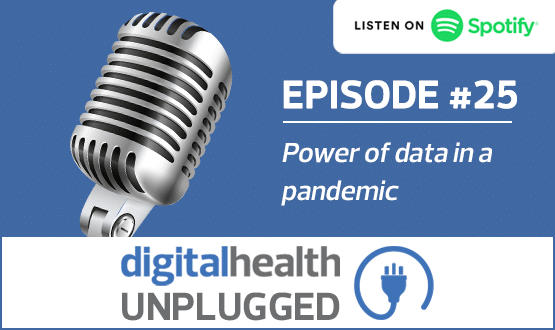 Our expert panel look at why access to data is important and whether the pandemic has permanently changed the country's relationship with data.
News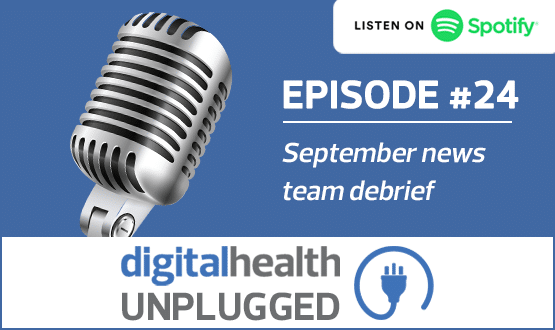 Join our news team as they discuss the big deals Epic have signed with trusts this year and what what means for the electronic patient record landscape.
News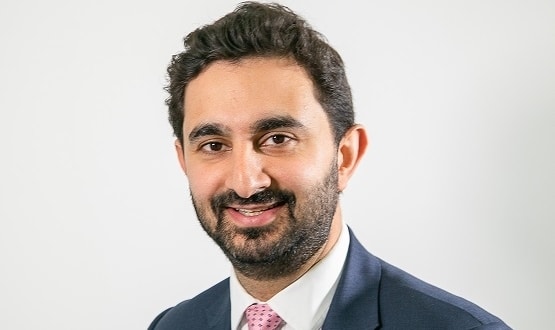 Previously an associate non-executive director of HEE, Dr Sood will provide independent advice and support to senior HEE officials on key policy decisions.
News