The Royal Wolverhampton NHS Trust and University Hospitals Birmingham NHS Foundation Trust have both ended their partnerships with Babylon.
Digital Patient
O'Riordan's powerful opening speech at this year's Digital Health Virtual Summer School was a reminder technology is also a tool to empower patients
Digital Patient
Fitbit and Diabetes UK have announced a three-year partnership which aims to educate on the importance of leading a healthier and more active lifestyle.
Digital Patient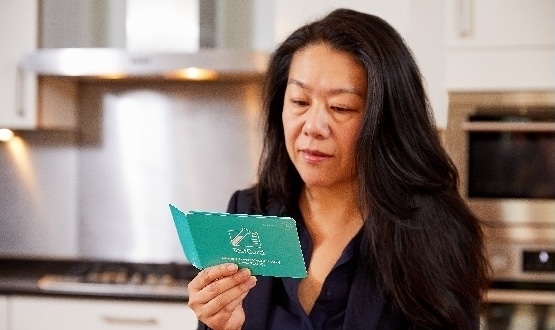 TestCard is a combination of a non-invasive urine test kit with an accompanying mobile app that turns a mobile phone's camera into a clinical grade scanner.
Digital Patient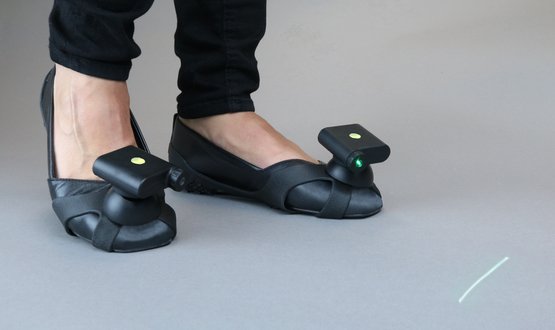 For people with Parkinson's disease, freezing episodes – in which it becomes impossible to move forward for several minutes – can be a particularly upsetting symptom. When Lise Pape saw how her father was affected by the condition, she became determined to design a device to help. Andrea Downey reports.
Digital Patient
One of the early sessions focused on 'What makes implementation of digital innovations a success?' and involved leaders of national bodies.
Digital Patient
2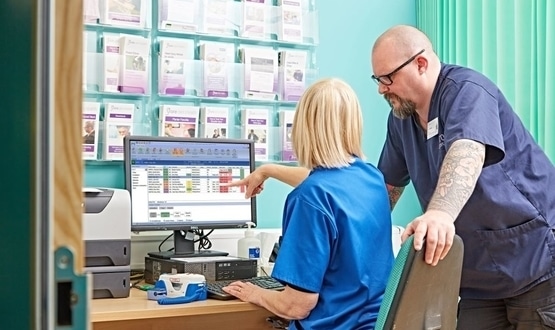 Urgent care clinicians in South Gloucestershire now have fast access to shared medical records which provides a clear overview of a patient's medical journey.
Shared Records
1
An online patient portal software company has partnered up with blockchain company to provide a virtual shared medical record to diabetic patients in Bury.
Shared Records
2
When our GP columnist Neil Paul turns his mind to NHS finances, his attention quickly turns to medicines and the cash wasted by people just not taking them. Could a smart device make a difference?
Feature
6
Our CCIO columnist professor Joe McDonald remembers his underage drinking years and wonders whether the concept of using digital ID on a night out can apply to the citizen ID agenda in healthcare.
CCIO Network
15