For people with Parkinson's disease, freezing episodes – in which it becomes impossible to move forward for several minutes – can be a particularly upsetting symptom. When Lise Pape saw how her father was affected by the condition, she became determined to design a device to help. Andrea Downey reports.
Digital Patient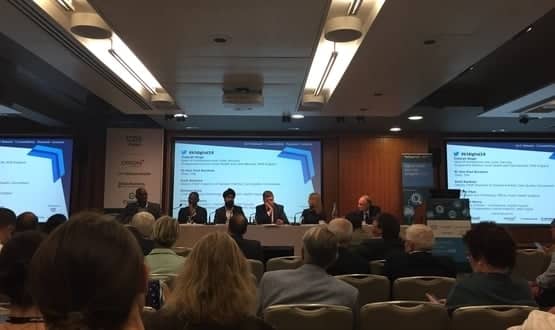 One of the early sessions focused on 'What makes implementation of digital innovations a success?' and involved leaders of national bodies.
Digital Patient
2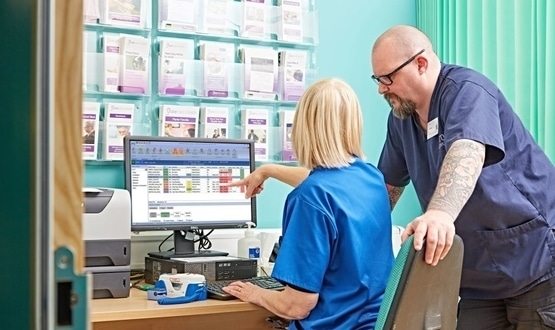 Urgent care clinicians in South Gloucestershire now have fast access to shared medical records which provides a clear overview of a patient's medical journey.
Shared Records
1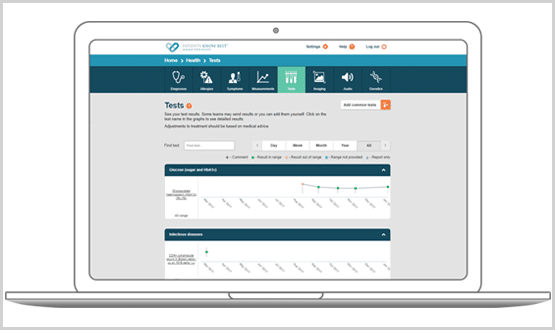 An online patient portal software company has partnered up with blockchain company to provide a virtual shared medical record to diabetic patients in Bury.
Shared Records
2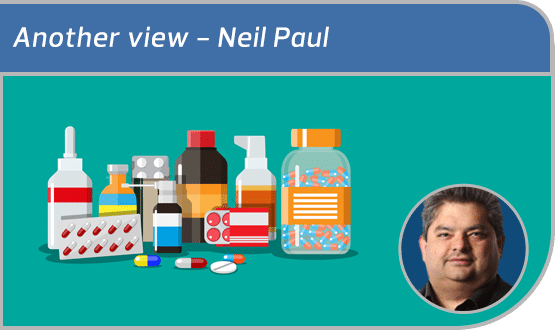 When our GP columnist Neil Paul turns his mind to NHS finances, his attention quickly turns to medicines and the cash wasted by people just not taking them. Could a smart device make a difference?
Feature
6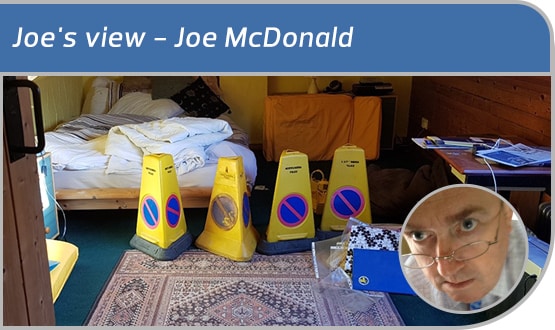 Our CCIO columnist professor Joe McDonald remembers his underage drinking years and wonders whether the concept of using digital ID on a night out can apply to the citizen ID agenda in healthcare.
CCIO Network
15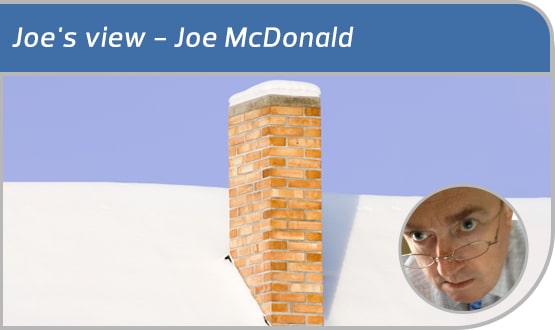 Our CCIO columnist Professor Joe McDonald remembers one Christmas long ago when his Uncle Jimmy taught him about rate limiting steps, and wonders whether a festive bonus could remove the NHS's own rate limiting step on the way to digitisation.
Feature
5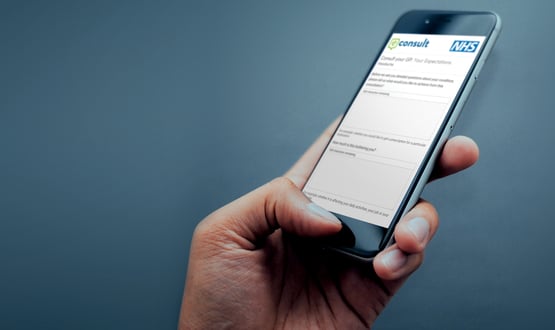 The chief executive of eConsult has admitted that online consultations 'may not be a silver bullet' after research revealed low patient interaction.
Digital Patient
7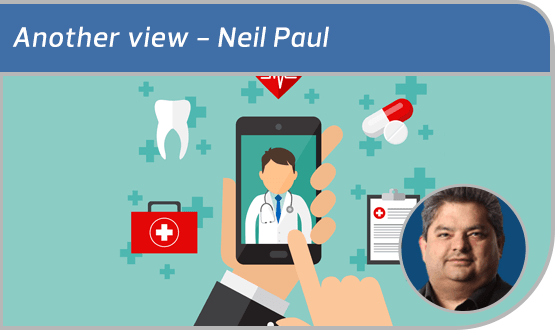 Fresh from his first experience with Uber, our GP columnist is thinking about apps that give users instant access to services. Could the model used for the growing market of private GP apps be applied in the NHS? Neil Paul thinks so.
Feature
2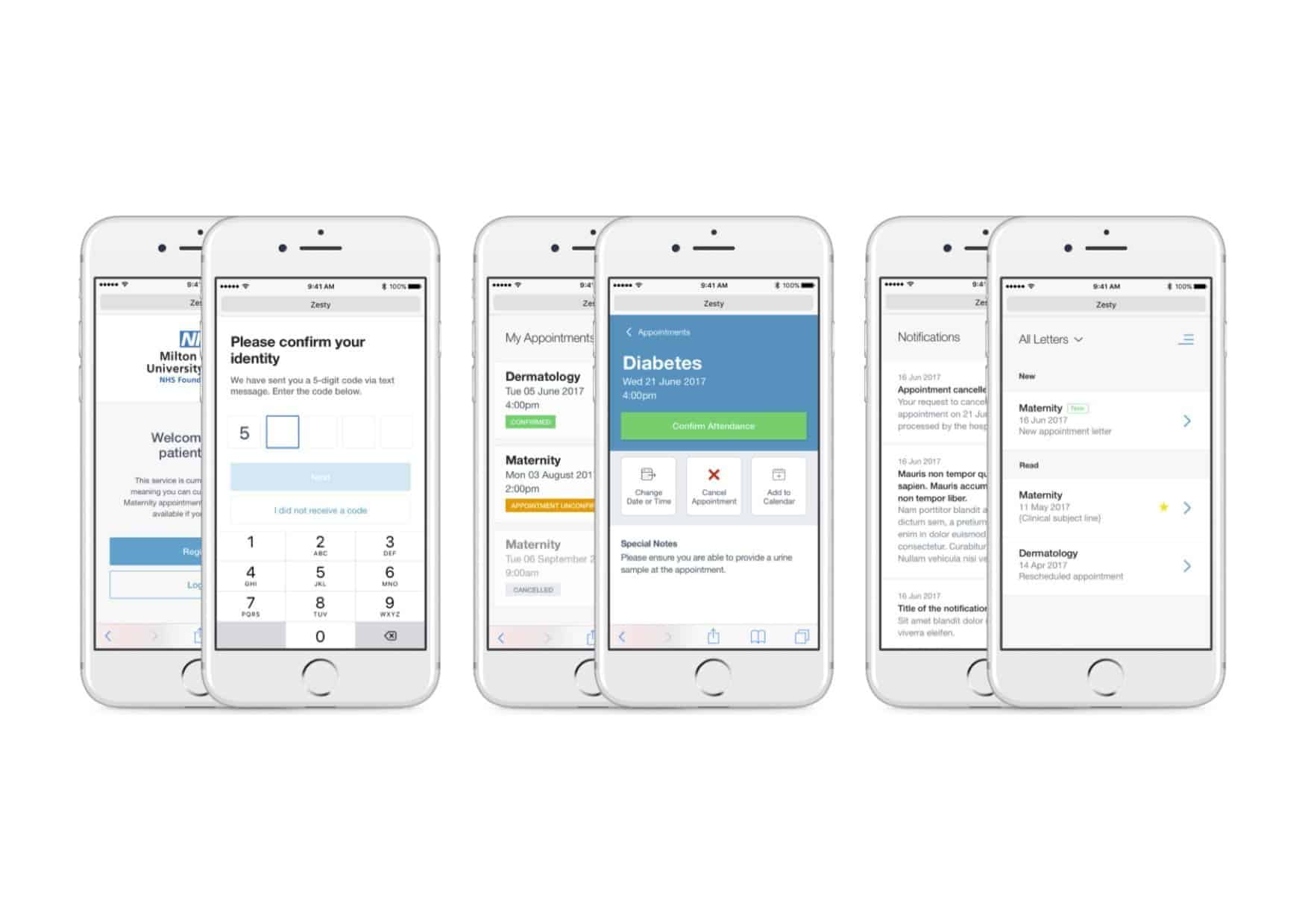 Appointment booking service Zesty has been named amongst 50 of the most forward-thinking digital UK companies in 2018's Digital Innovator's Power List.
Digital Patient
1