Prescription management service Echo has secured £7 million in funding as it looks to expand collaboration with healthcare providers.
Digital Patient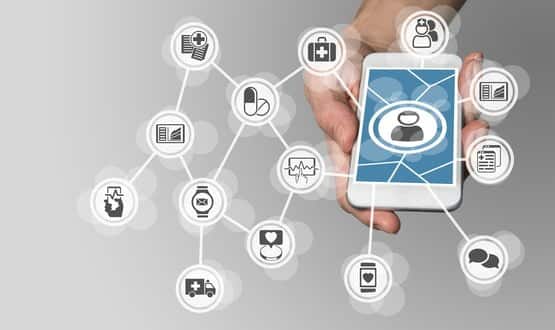 A healthcare signposting app and website reportedly suspended over clinical assurance concerns is hoping to resume service by the end of this week.
Digital Patient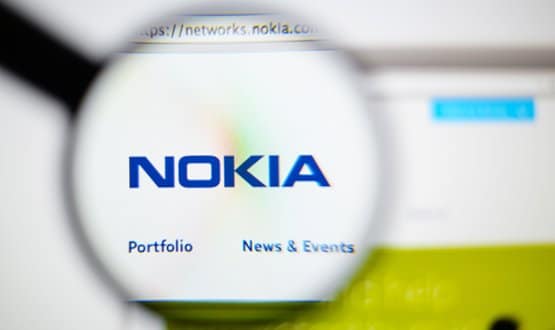 Nokia's decision to focus on growing digital health trends will affect jobs in the UK, Finland and the US. It will also halt virtual reality investments.
Digital Patient
1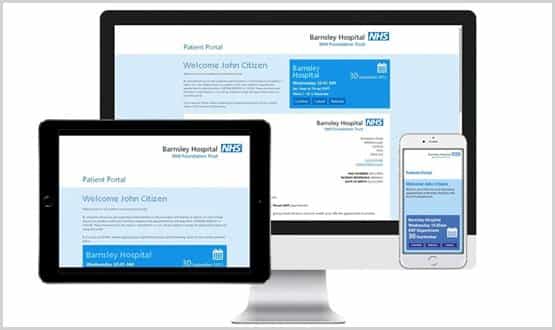 Portsmouth Hospitals NHS Trust has implemented a new portal that allows patients to receive and respond to appointment letters digitally.
News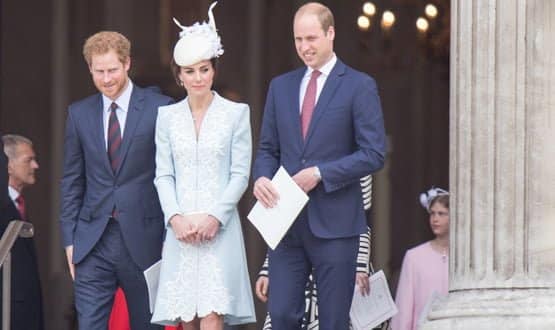 Prince Harry, The Duke and Duchess of Cambridge have reconfirmed their commitment to the issue of mental health with the announcement of a £2m investment.
News
4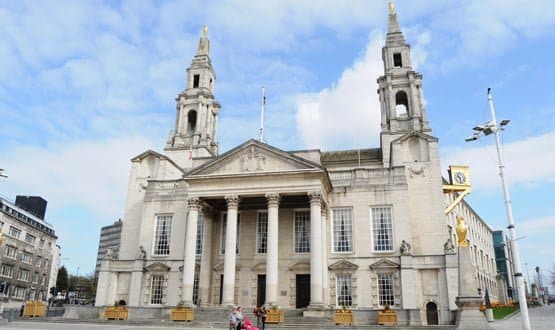 Leeds locals may soon be able to prevent further health issues following the development of an open platform Person Held Record.
Clinical Software
20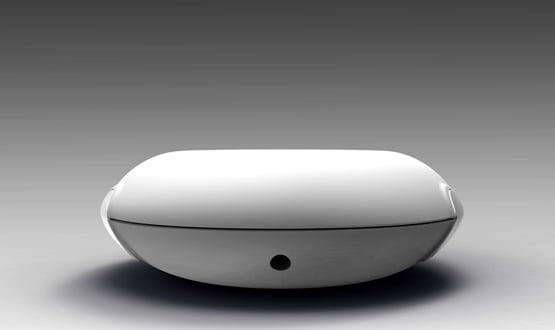 A London hospital recently trialed a new digital health device assisting patients to manage their stress and anxiety before surgery.
Digital Patient
3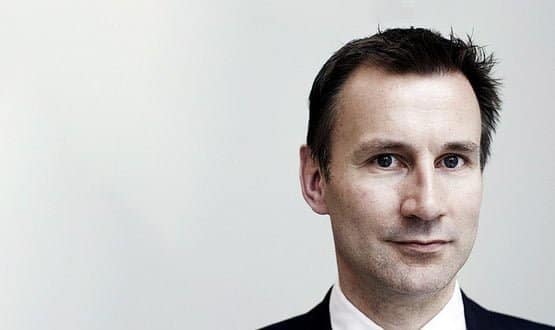 Jeremy Hunt used his keynote speech at the Health and Care Innnovation Expo to announce a series of new promises on online access to healthcare information, with a view to ensuring the next 10 years come to be known as the NHS's "patient power decade".
Digital Patient
8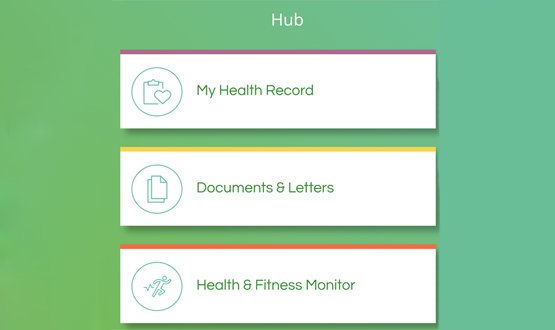 Evergreen Life app which allows patients to access all their medical information has now integrated with three major GP suppliers.
Digital Patient
16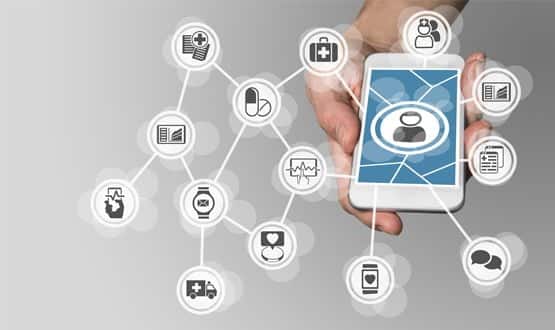 There has been an increase in the use of connected care technologies in UK healthcare in the last 12 months, according to a new report commissioned by Philips.
Digital Patient