Our CCIO columnist Professor Joe McDonald remembers one Christmas long ago when his Uncle Jimmy taught him about rate limiting steps, and wonders whether a festive bonus could remove the NHS's own rate limiting step on the way to digitisation.
Feature
5
The chief executive of eConsult has admitted that online consultations 'may not be a silver bullet' after research revealed low patient interaction.
Digital Patient
7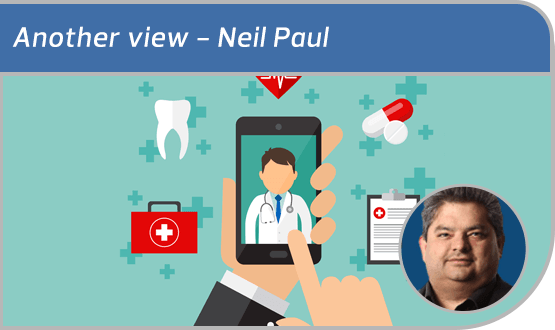 Fresh from his first experience with Uber, our GP columnist is thinking about apps that give users instant access to services. Could the model used for the growing market of private GP apps be applied in the NHS? Neil Paul thinks so.
Feature
2
Appointment booking service Zesty has been named amongst 50 of the most forward-thinking digital UK companies in 2018's Digital Innovator's Power List.
Digital Patient
1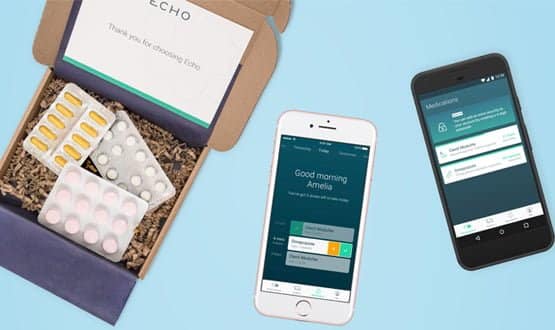 Prescription management service Echo has secured £7 million in funding as it looks to expand collaboration with healthcare providers.
Digital Patient
A healthcare signposting app and website reportedly suspended over clinical assurance concerns is hoping to resume service by the end of this week.
Digital Patient
Nokia's decision to focus on growing digital health trends will affect jobs in the UK, Finland and the US. It will also halt virtual reality investments.
Digital Patient
1
Portsmouth Hospitals NHS Trust has implemented a new portal that allows patients to receive and respond to appointment letters digitally.
News
Prince Harry, The Duke and Duchess of Cambridge have reconfirmed their commitment to the issue of mental health with the announcement of a £2m investment.
News
4
Leeds locals may soon be able to prevent further health issues following the development of an open platform Person Held Record.
Clinical Software
20