A London hospital recently trialed a new digital health device assisting patients to manage their stress and anxiety before surgery.
Digital Patient
3
Jeremy Hunt used his keynote speech at the Health and Care Innnovation Expo to announce a series of new promises on online access to healthcare information, with a view to ensuring the next 10 years come to be known as the NHS's "patient power decade".
Digital Patient
8
Evergreen Life app which allows patients to access all their medical information has now integrated with three major GP suppliers.
Digital Patient
16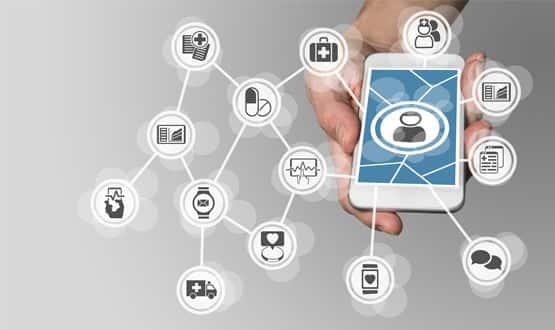 There has been an increase in the use of connected care technologies in UK healthcare in the last 12 months, according to a new report commissioned by Philips.
Digital Patient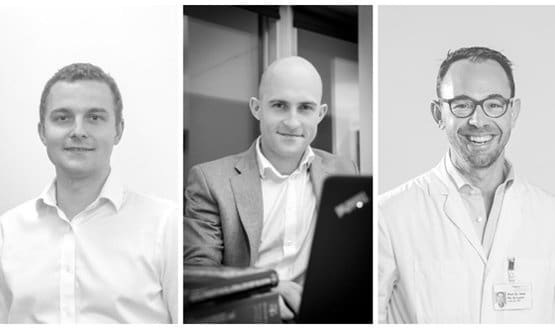 Trustedoctor launches world-wide allowing cancer patients to find and be treated by the very best cancer doctors in their field.
Digital Patient
5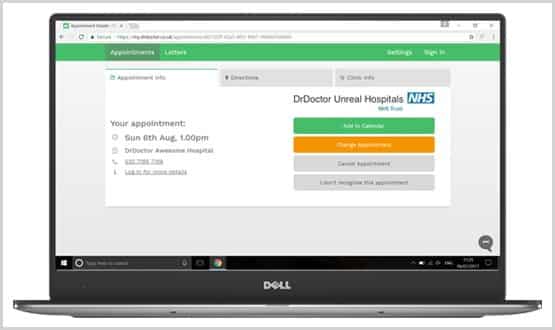 DrDoctor secures contracts with three new major NHS trusts allowing patients to view, change and schedule outpatient appointments.
Digital Patient
A company managed by a team of GPs has been inspected by the Care Quality Commission which found it to have no professional insurances in place.
Digital Patient
1
The Professional Record Standards Body was established back in 2013 to develop clinical standards for health and care records.
Shared Records
1
Achieving a shift to digital patient services is a golden thread of STP plans, Claire Read examines how the landscape is shifting and attitudes are changing to the diverse range of new tools and services that place patients in control of their health, but the key challenge remains reaching scale.
Digital Patient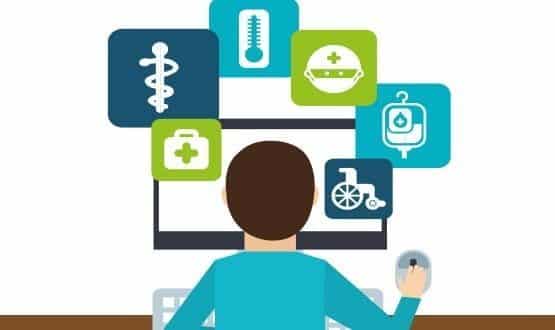 However enthusiasm for wearables, remote monitoring and video consultations needs to be tempered by lack of clear evidence, the Nuffield Trust warns.
Digital Patient