Trustedoctor launches world-wide allowing cancer patients to find and be treated by the very best cancer doctors in their field.
Digital Patient
5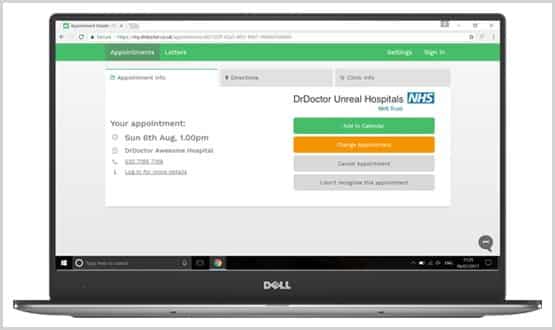 DrDoctor secures contracts with three new major NHS trusts allowing patients to view, change and schedule outpatient appointments.
Digital Patient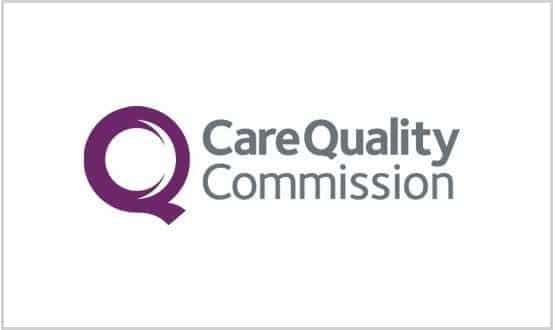 A company managed by a team of GPs has been inspected by the Care Quality Commission which found it to have no professional insurances in place.
Digital Patient
1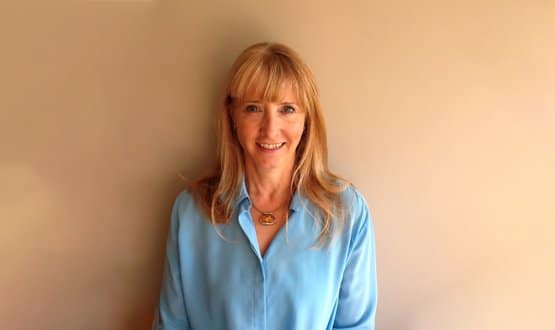 The Professional Record Standards Body was established back in 2013 to develop clinical standards for health and care records.
Shared Records
1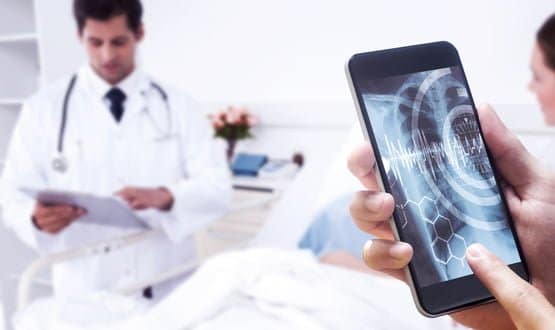 Achieving a shift to digital patient services is a golden thread of STP plans, Claire Read examines how the landscape is shifting and attitudes are changing to the diverse range of new tools and services that place patients in control of their health, but the key challenge remains reaching scale.
Digital Patient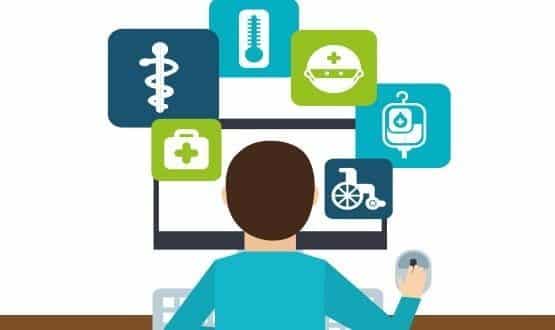 However enthusiasm for wearables, remote monitoring and video consultations needs to be tempered by lack of clear evidence, the Nuffield Trust warns.
Digital Patient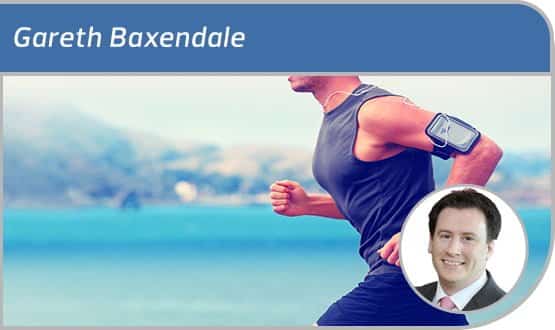 The head of technology for the NIHR Clinical Research Network says fitness apps are already being used to recruit people to clinical trials; but there are some hurdles to their being used in healthcare.
Digital Patient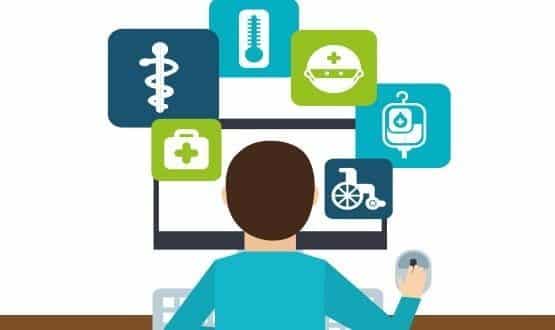 A portal aggregating heart failure data for more than a hundred patients will be deployed in Buckinghamshire.
Digital Patient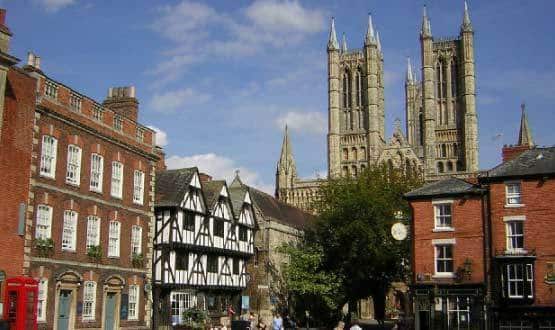 A rural northern county is benefiting from an online psychological family therapy service for patients with severe mental illness and their families.
Clinical Software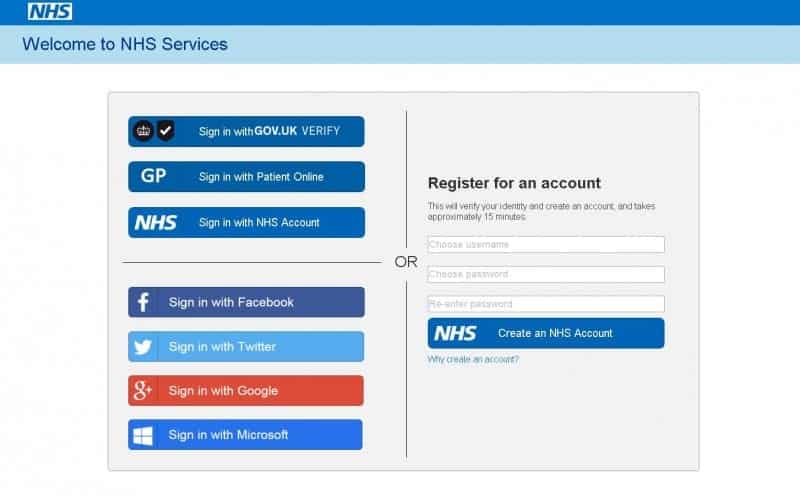 The new director of the government's online identity scheme has raised the possibility of rolling out the service in the NHS, despite concerns about its security.
Infrastructure