This week's industry round-up includes the news that all trusts are now members of GS1 UK and some interesting wins for UK companies abroad.
News
Plans for a new "digital hub" for health and care services are progressing with the creation of a specialist team to develop the NHS.uk website.
Digital Patient
Nearly all GP practices in England are able to offer a variety of online services to patients, including access to a summary of their record, appointment booking, and ordering repeat prescriptions.
Digital Patient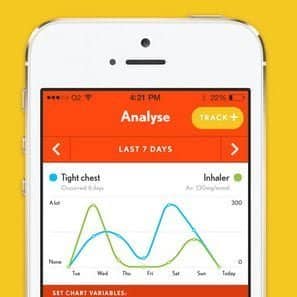 A new mobile app has been launched to make it easier for people with long-term conditions to log their symptoms and medications.
News
Adoption of electronic records has reached a tipping point amongst doctors, but clinicians must do more to respond to digital patients, an international survey of health IT trends suggests.
News