More than 200,000 people have been through the Government's flag ship attempt to improve digital health skills, a Tinder Foundation report says.
Digital Patient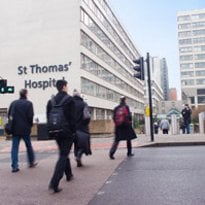 Guy's and St Thomas' Foundation Trust chief technology officer says that introducing a new digital booking system will save the trust the equivalent of £3.4 million a year.
Digital Patient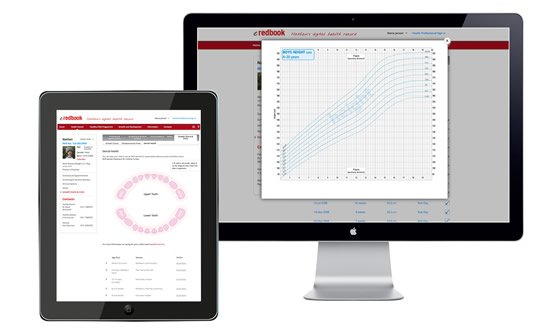 Parents in London are being invited to register to use the eRedbook personal child health record.
Digital Patient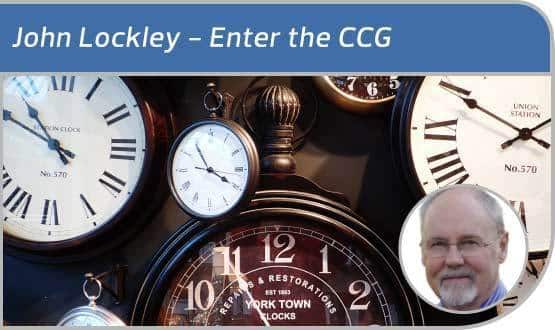 John Lockley is worried about the Patient Online programme – and just how much work making the full GP record available to patients could entail.
CCIO Network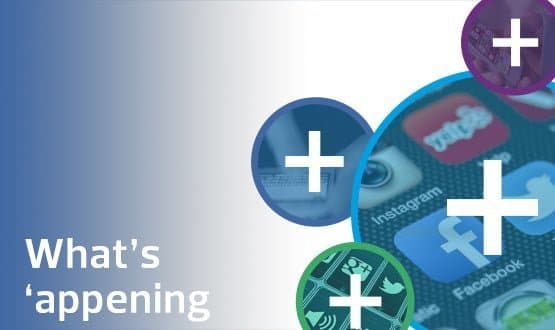 This month's round-up of mobile and app news includes an announcement from Apple that it is expanding its health initiatives with a new tool called CareKit, due to launch in April.
Digital Patient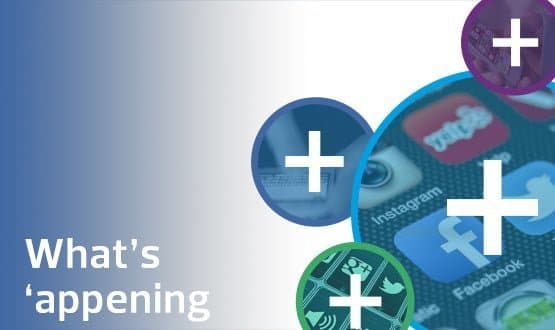 This month's mobile round-up includes the results of a self-care study at a GP surgery in Bristol and news that diabetes remains the top priority treatment field for health app developers.
Digital Patient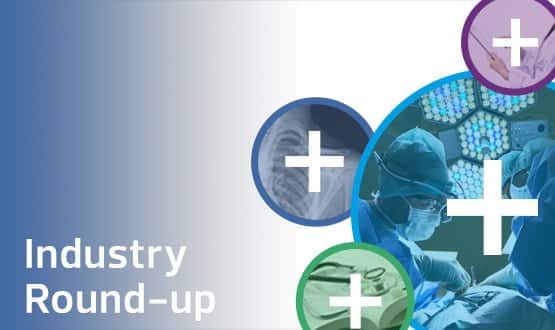 This week's industry round-up includes the news that all trusts are now members of GS1 UK and some interesting wins for UK companies abroad.
News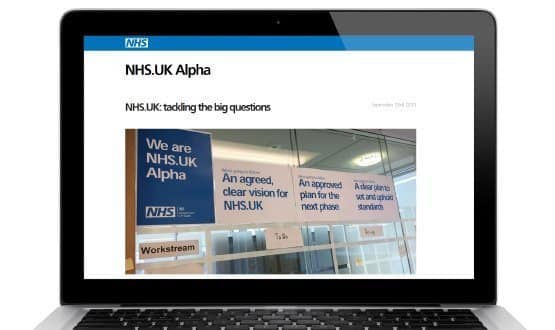 Plans for a new "digital hub" for health and care services are progressing with the creation of a specialist team to develop the NHS.uk website.
Digital Patient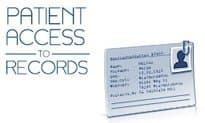 Nearly all GP practices in England are able to offer a variety of online services to patients, including access to a summary of their record, appointment booking, and ordering repeat prescriptions.
Digital Patient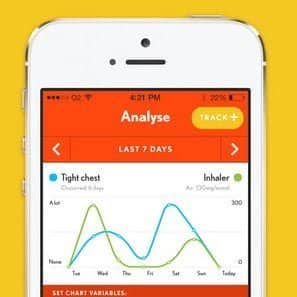 A new mobile app has been launched to make it easier for people with long-term conditions to log their symptoms and medications.
News