The head of technology for the NIHR Clinical Research Network says fitness apps are already being used to recruit people to clinical trials; but there are some hurdles to their being used in healthcare.
Digital Patient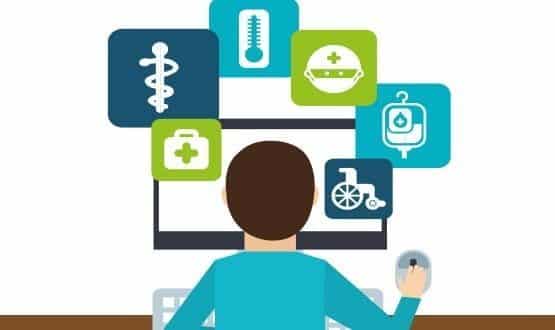 A portal aggregating heart failure data for more than a hundred patients will be deployed in Buckinghamshire.
Digital Patient
A rural northern county is benefiting from an online psychological family therapy service for patients with severe mental illness and their families.
Clinical Software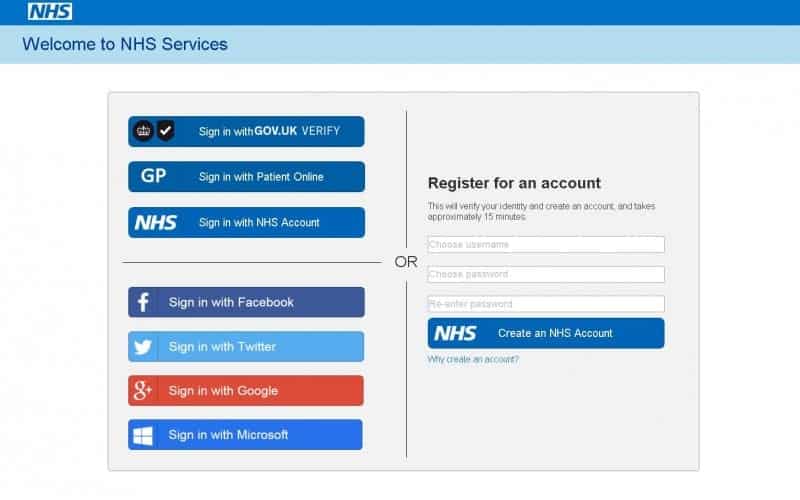 The new director of the government's online identity scheme has raised the possibility of rolling out the service in the NHS, despite concerns about its security.
Infrastructure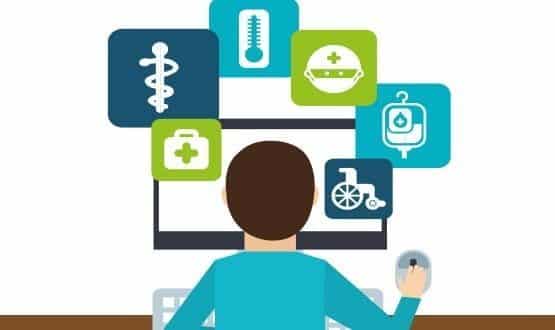 More than 200,000 people have been through the Government's flag ship attempt to improve digital health skills, a Tinder Foundation report says.
Digital Patient
Guy's and St Thomas' Foundation Trust chief technology officer says that introducing a new digital booking system will save the trust the equivalent of £3.4 million a year.
Digital Patient
Parents in London are being invited to register to use the eRedbook personal child health record.
Digital Patient
John Lockley is worried about the Patient Online programme – and just how much work making the full GP record available to patients could entail.
CCIO Network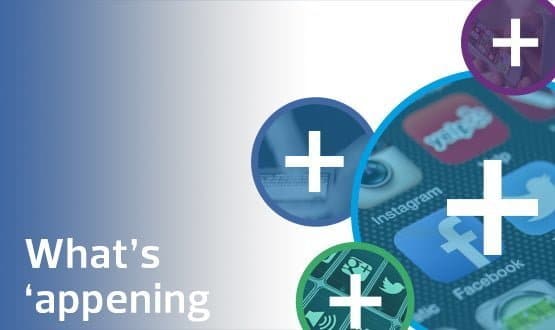 This month's round-up of mobile and app news includes an announcement from Apple that it is expanding its health initiatives with a new tool called CareKit, due to launch in April.
Digital Patient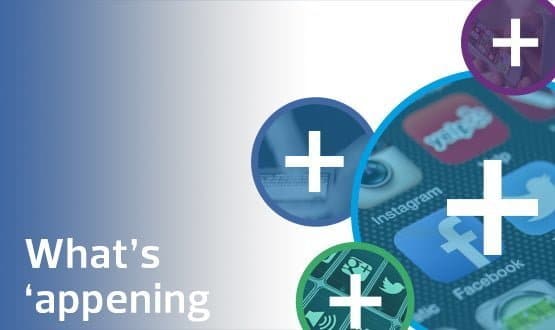 This month's mobile round-up includes the results of a self-care study at a GP surgery in Bristol and news that diabetes remains the top priority treatment field for health app developers.
Digital Patient