The National Information Board is set to release its long awaited informatics strategy later this year, outlining a ten-year plan for how to make the most of data and technology in healthcare.
News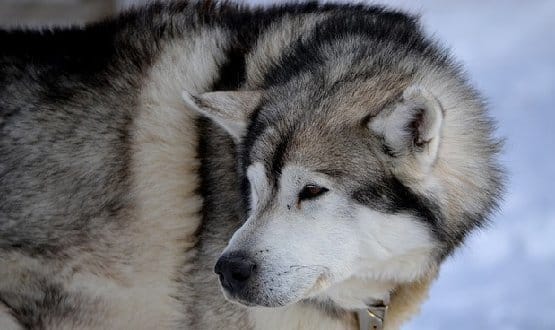 EHI editor Jon Hoeksma says transparency is needed on how Fujitsu came to exit NPfIT and then win £700m if we are to avoid such an epic waste of taxpayers' money in the future.
Feature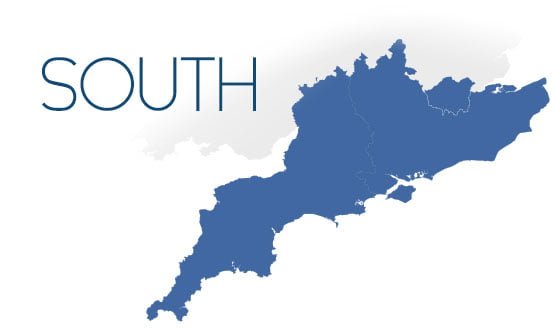 The Department of Health has reportedly lost its long-standing court battle with Fujitsu over the company's departure from the National Programme for IT.
News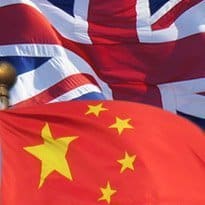 A digital health demonstration centre for UK companies has opened in China as part of efforts to promote the British healthcare sector overseas
News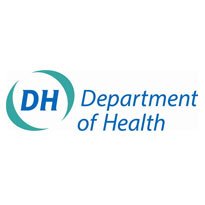 The Department of Health has issued guidance on the creation of patient data 'safe havens' that will govern access to confidential data held by Health and Social Care Information Centre.
News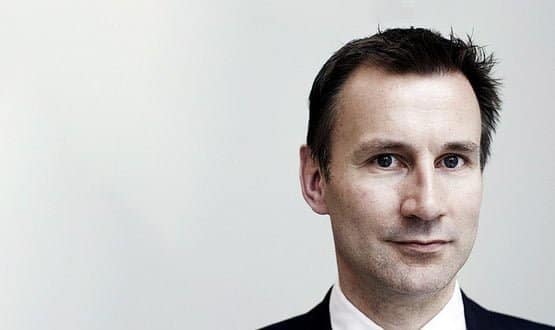 The Department of Health has launched a website that will let the public compare hospitals in England based on a number of safety indicators.
News

An iPad-based test for early dementia diagnosis is being rolled out across 24 GP practices in Doncaster, while the Alzheimer's society has published its charter on dementia friendly technology.
News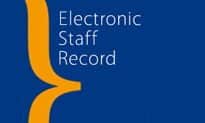 Six suppliers have been shortlisted to provide the NHS Electronic Staff Record in a contract worth £200m-£400m.
News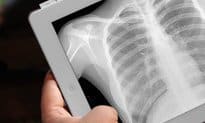 The UK is a world leader in radiation dose monitoring, but work on a national dose registry is still at a planning stage.
News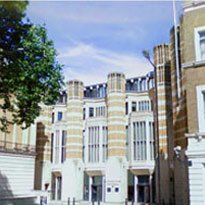 The Department of Health has released its IT priorities for the next year, with the National Information Board and support for the NIB's informatics strategy mentioned as key projects.
News