The company, which supplies o-obs and vital signs tech to the NHS, has taken on the Alcidion branding, but the product itself remains Patientrack.
Clinical Software
System C will deliver an integrated clinical and administration system based on its Medway product line, replacing the trust's current Lorenzo system.
Clinical Software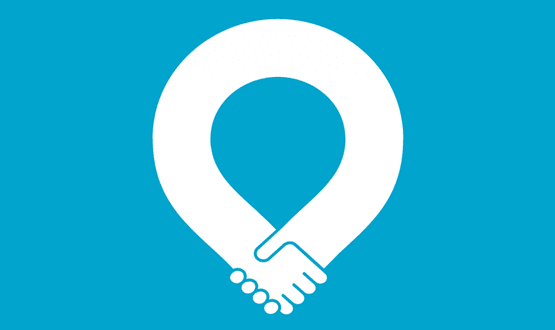 Dartford and Gravesham will introduce a range of technology platforms designed by Alcidion with the aim of "leapfrogging" other trusts.
Clinical Software
System C's CareFlow Vitals has been launched across all 52 wards at the trust's two main hospital sites and means they are all paper-free for observations.
Clinical Software
1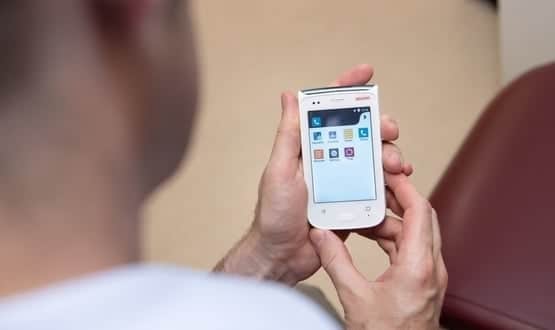 Royal Bolton Hospital is distributing more than 300 Myco smart devices to clinicians across its paediatric, maternity and critical care wards.
News
In December last year, the Royal College of Physicians released an updated version of the National Early Warning Score – NEWS 2. With 20% of hospitals still not using the national early warning scoring, how difficult will it be to implement the new system? And how can technology help? Maja Dragovic reports.
Clinical Software
4
E-observations platform provider Patientrack will expand its work with NHS hospitals in England after announcing its acquisition by health informatics software company, Alcidion.
Clinical Software
Since introducing electronic observations software across the Trust's two acute hospitals, East Sussex Healthcare Trust (ESHT) has seen marked improvements in patient safety – notably with reduced cardiac arrest rates and improving outcomes for patients.
Clinical Software