A cancer electronic prescribing system is being rolled out to 30 private hospitals.
Clinical Software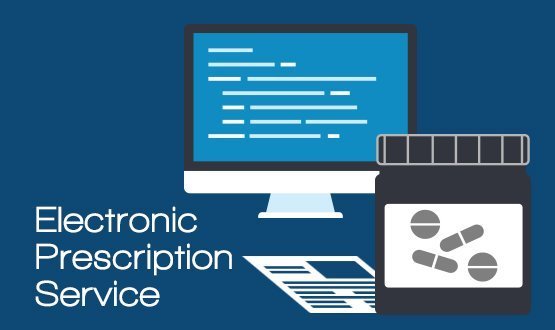 More than 5,000 GP practices in England offer electronic prescriptions and15 million patients have signed up for the service.
Infrastructure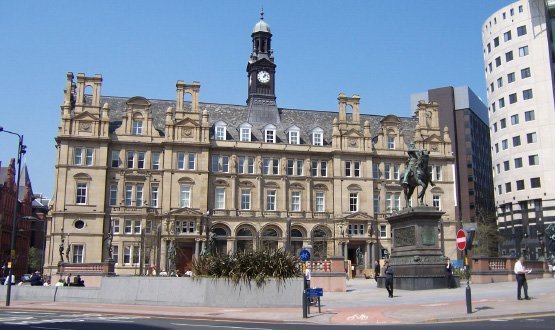 Leeds and York Partnership NHS Foundation Trust will be the first mental health trust to implement CSC's Medchart when it starts rolling out the electronic prescribing system early next year.
Clinical Software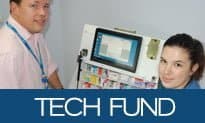 Great Western Hospitals NHS Foundation Trust has rolled out inpatient e-prescribing in eight months, with just under £1 million of tech fund support.
Clinical Software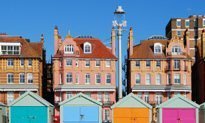 Surrey and Sussex Healthcare NHS Trust has signed a ten-year contract to retain Cerner Millennium, using the London Procurement Partnership framework.
Clinical Software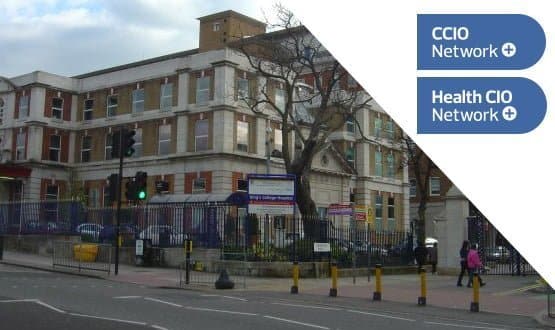 King's College Hospital NHS Foundation Trust has been on a ten year e-prescribing journey; and it recently invited CIOs and CCIOs to see where it has got to. Thomas Meek reports.
Clinical Software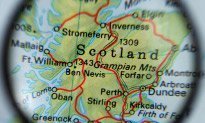 A framework worth up to £20 million is being set up for Scottish health boards to buy electronic prescribing and medicine administration systems.
News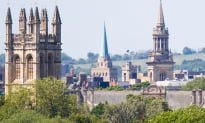 Oxford University Hospitals NHS Trust has reached the top of EHI's Clinical Digital Maturity Index following the roll-out of e-prescribing across all directorates.
News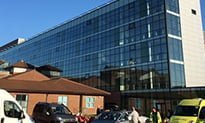 Royal Stoke University Hospital is the first UK hospital to go-live with NoemaLife's Galileo electronic prescribing and medicines administration system.
Clinical Software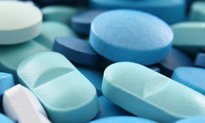 South Devon Healthcare NHS Trust is leading a consortium of trusts and healthcare organisations looking to procure an electronic prescribing and medicines administration system worth up to £4 million.
News