The roll-out of e-prescribing across the NHS in England is glacially slow; and the sudden removal of tech fund money has all but frozen the market. Find out more in our Special Report.
Clinical Software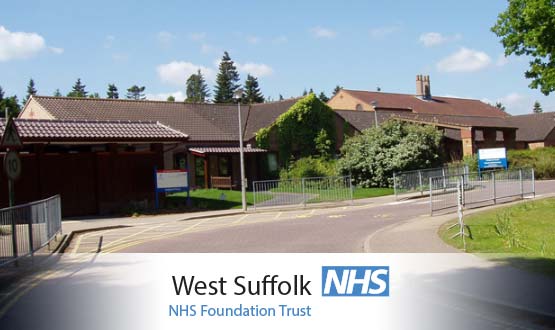 Dermot O'Riordan, chief clinical information officer of West Suffolk NHS Foundation Trust, talks to Lyn Whitfield about its "not quite full big bang" go-live with Cerner Millennium earlier this month and what comes next.
Clinical Software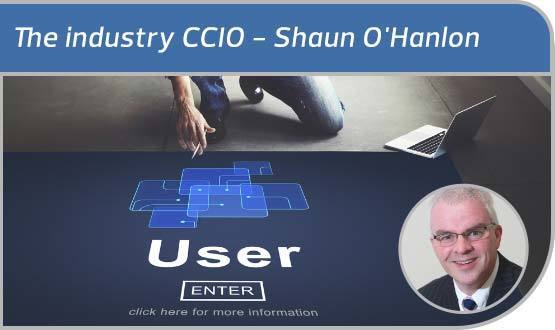 In the second of Digital Health's columns from industry CCIOs, Dr Shaun O'Hanlon, chief medical officer of Emis Group, discusses why clinical usability is so important.
CCIO Network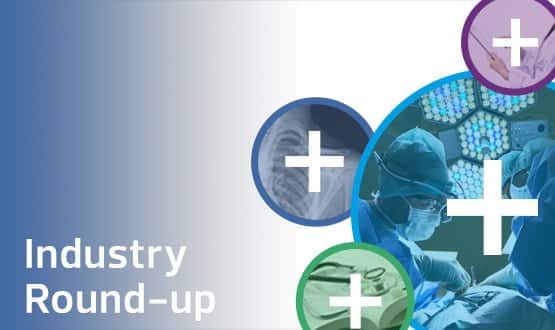 This week's industry round-up focuses on companies, and includes news of rebrands, a new chief executive for Caradigm, and projects that firms are involved in, including a huge European telehealth trial led by Royal Philips.
News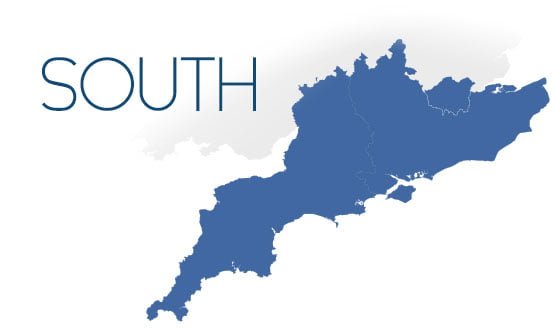 More than £50 million in central government money is yet to be paid to southern NHS trusts to deploy new clinical IT systems before March 2019.
Clinical Software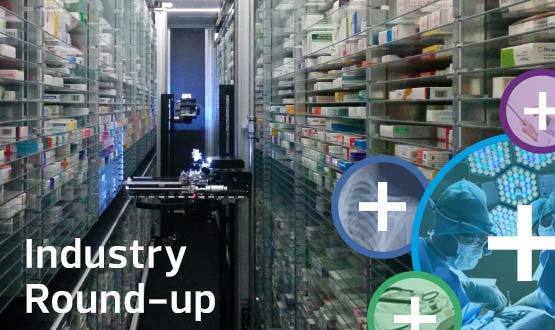 This week's round-up includes the news that Leicester Royal Infirmary has installed a new pharmacy robot and Jersey is implementing e-prescribing in oncology.
News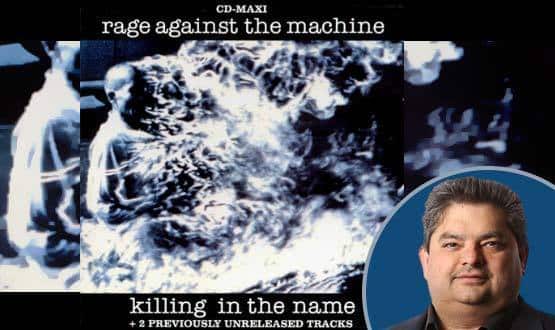 Traditionally, Christmas is a time for making merry and laying big plans for the year ahead. GP Neil Paul prefers to look back over the many, irritating IT problems that remain unfixed – and yet should be easy to deal with.
Feature
Inpatient mental health wards at Lancashire Care NHS Foundation Trust have gone live with an Emis Health e-prescribing system, supported by the 'Safer Hospitals, Safer Wards: Technology Fund'.
Clinical Software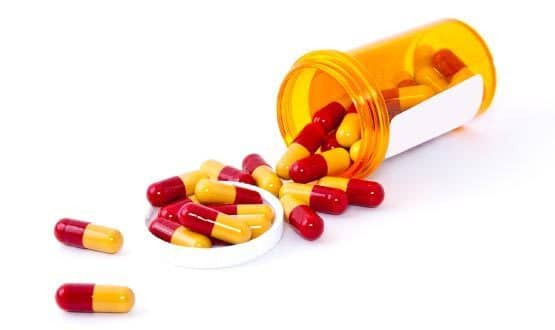 Tees, Esk and Wear Valleys NHS Foundation Trust is working with Civica on a beta-test of a new system for the electronic prescribing of medicines.
Clinical Software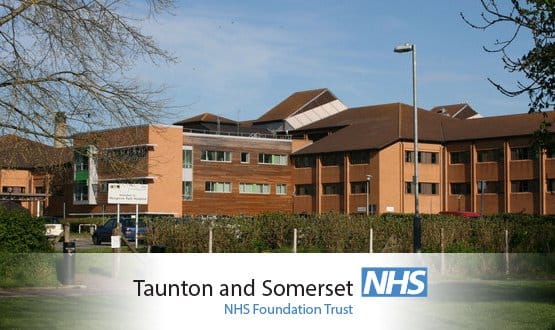 An electronic prescribing system open sourced for the NHS may be introduced at Taunton and Somerset NHS Foundation Trust.
Clinical Software