Barnsley Hospital NHS Foundation Trust will implement IMMJ'S electronic document management system (EDMS) as part of a "major" transformation project that has also seen the trust sign with a new electronic patient record supplier.
Clinical Software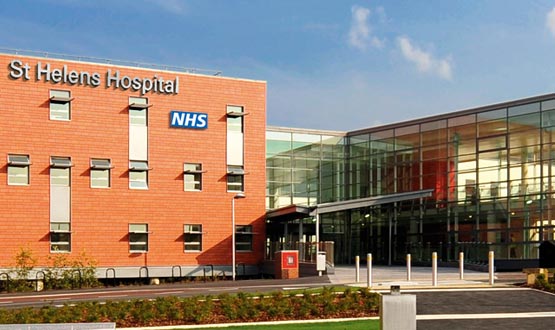 St Helens and Knowsley Teaching Hospitals NHS Trust will pilot video consultation clinics in the hopes of establishing a business case for telehealth.
Clinical Software
1
Aintree University Hospital NHS Foundation Trust has taken a unique approach to scanning its paper records – and carried off an EHI Award into the bargain. Paul Curran reports.
Feature