Hyland's OnBase electronic document management platform will help improve medical data management and reduce operational costs at the trust.
Clinical Software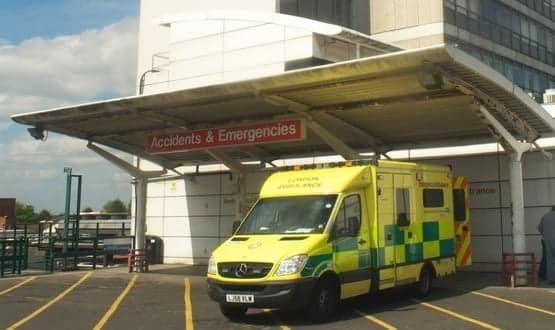 The trust is using IMMJ Systems' MediViewer software to digitise casualty cards, which provide key details on patients admitted to A&E.
Clinical Software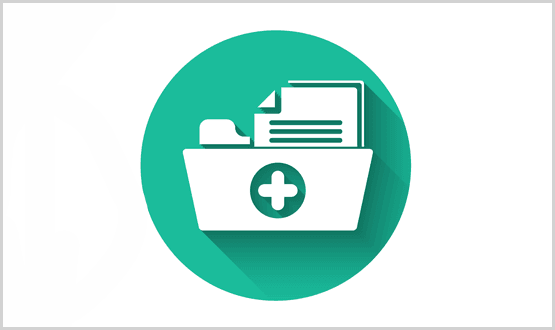 If you are considering embarking on a Hospital-wide Electronic Document Management System (EDMS) programme there are several different implementation approaches to be considered.
Clinical Software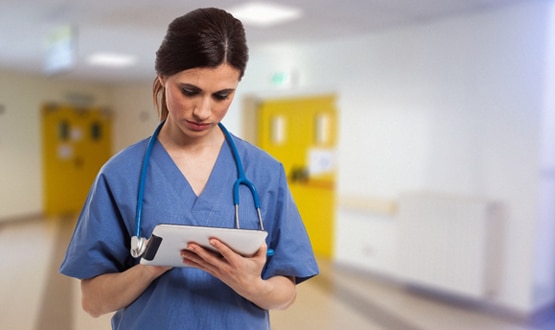 Barnsley Hospital NHS Foundation Trust will implement IMMJ'S electronic document management system (EDMS) as part of a "major" transformation project that has also seen the trust sign with a new electronic patient record supplier.
Clinical Software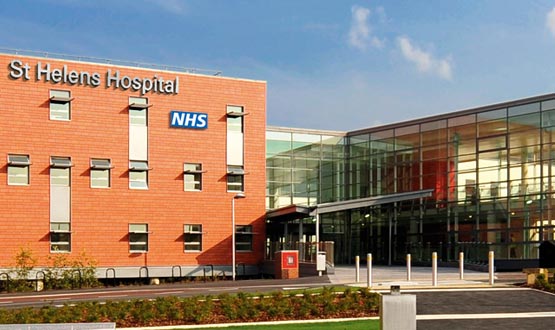 St Helens and Knowsley Teaching Hospitals NHS Trust will pilot video consultation clinics in the hopes of establishing a business case for telehealth.
Clinical Software
1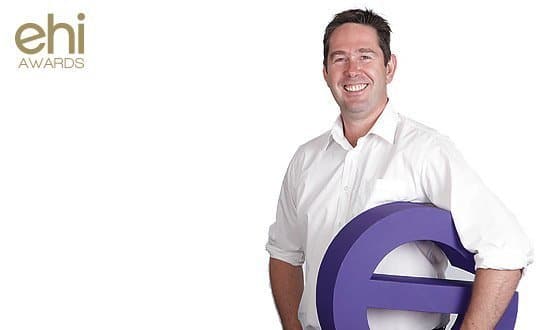 Aintree University Hospital NHS Foundation Trust has taken a unique approach to scanning its paper records – and carried off an EHI Award into the bargain. Paul Curran reports.
Feature