The final contracts for suppliers on the GP Systems of Choice framework will be signed by early next year, the Health and Social Care Information Centre has said.
News
The Professional Records Standards Body hopes to have established a formal service for the maintenance and development of clinical records standards by early next year, its chair has revealed.
News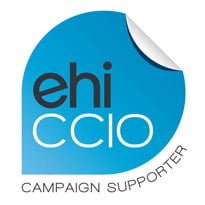 NHS England has agreed to make a significant investment in the CCIO Leaders Network set up by EHI to promote clinical involvement in healthcare IT.
News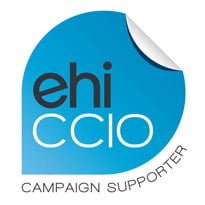 Chief clinical information officers are ideally placed to navigate tensions between patient safety and information governance when it comes to data sharing, the chair of the Royal College of General Practitioner has suggested.
News
Liverpool Women's NHS Foundation Trust has joined three other acute NHS trusts at the top of the pile in EHI Intelligence's Clinical Digital Maturity Index, for which a new website was launched today.
News
The National Information Board will publish a framework next week to make sure the NHS can "get behind" the information revolution promises of the 'Five Year Forward View'.
News
The latest survey of chief clinical information officers has found that they are forming effective and equal working relationships with managerial colleagues; and starting to think about the business benefits of IT.
CCIO Network
EHI Intelligence has launched a new Clinical Digital Maturity Index, specifically designed for mental health trusts.
News
Homerton University Hospital NHS Foundation Trust has started system testing on a £2.7m enhancement programme for its Cerner Millennium electronic patient record system.
News
Plans to establish a Birmingham central care record have been cut back and given to a new organisation, after the region's GP leaders raised concerns.
News