The NHS Wales Informatics Service has chosen Fiorano Software to replace its existing integration platform with a flexible messaging service between its systems.
News
Cambridge University Hospitals NHS Foundation Trust has gone live with its Epic electronic patient record system as part of a £200m IT overhaul.
News
Colchester Hospital University NHS Foundation Trust is planning a November go-live for its Medway patient administration system, more than 18 months after its original planned date.
News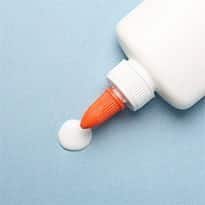 Key systems will provide the "electronic glue" that will enable different parts of the health service to work together, according to NHS England's Five Year Forward View.
News
The £30 billion NHS funding gap could be closed completely if the health service receives additional cash to develop new, more efficient care models, a report from NHS England has said.
News
The new president of the Royal College of Physicians has been plunged into the debate about the future of the NHS. Lyn Whitfield talks to her about the RCP's Future Hospital vision, which is underpinned by IT.
CCIO Network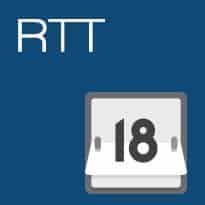 Royal Free London NHS Foundation Trust has had to deal with 18-week referral to treatment data quality issues following its acquisition of Barnet and Chase Farm Hospitals NHS Trust earlier this year.
News
A final report on the Health and Social Care Information Centre's data security programme plans is set to be completed by February next year.
News
The Royal National Orthopaedic Hospital NHS Trust has gone out to tender for a clinical portal to support its best of breed strategy towards a full electronic patient record system.
News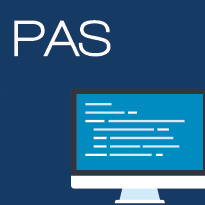 Sherwood Forest Hospitals NHS Foundation Trust has gone live with its Medway patient administration system.
News