Northern Ireland's Health and Social Care Board has launched a consultation process for its eHealth and Care Strategy, with a patient portal and online access to health records among the key proposals.
News
Sheffield Teaching Hospitals NHS Foundation Trust has become the tenth trust to sign up to take the Lorenzo electronic patient record system from CSC and estimates the project will cost £33m over ten years.
News
Clinical commissioning groups in Leeds, Blackburn, Somerset and West Hampshire have been selected as pathfinders for the care.data programme.
News
Brighton and Sussex University Hospitals NHS Trust is recreating its IT crash last month in a lab environment to figure out exactly what went wrong.
News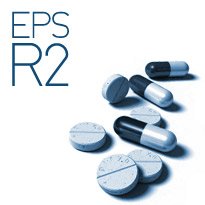 A third of GP practices in England are now live with the Electronic Prescription Service Release 2, the Health and Social Care Information Centre has said.
News
Derek Felton, executive director of EY, says commissioning support units need a change of mindset to thrive in the changing NHS environment. Fiona Barr spoke to him and to some CSU leaders thinking the same way.
AI and Analytics
The go-live of the new NHS e-referral service has been pushed back from November to spring 2015.
News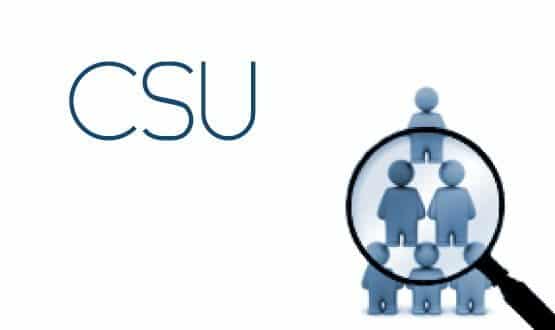 West and South Yorkshire and Bassetlaw Commissioning Support Unit has merged with North Yorkshire and Humber CSU.
News
GP practices could take an "opt-out by default" stance to the care.data programme without breaching the Data Protection Act, the Information Commissioner's Office has said.
News
Claire Read talks to the clinical lead for IT at Cambridge University Hospitals NHS Foundation Trust about preparing for its Epic electronic patient record implementation.
CCIO Network