The Christie NHS Foundation Trust has selected Better to provide a digital health platform to support the modernisation of its electronic health record.
Interoperability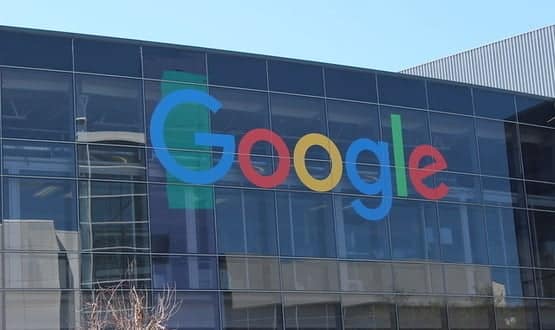 Google Cloud has announced it has launched a new solution – Healthcare Data Engine – which aims to enable interoperability in healthcare.
Interoperability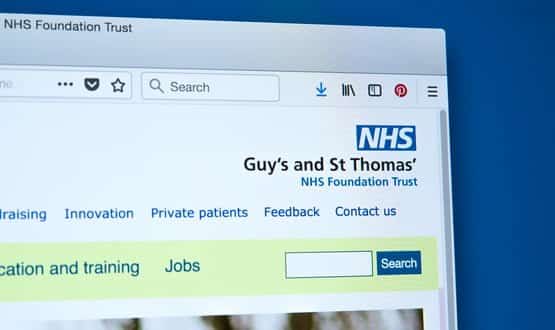 Guy's and St Thomas' NHS Foundation Trust has chosen Nuance to deliver speech recognition technology as part of its digital transformation strategy.
AI and Analytics
1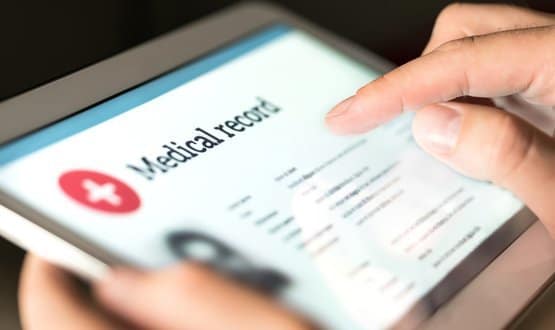 East Lancashire Hospitals NHS Trust has signed a deal with Cerner to implement an electronic health record (EHR) across the trust.
Clinical Software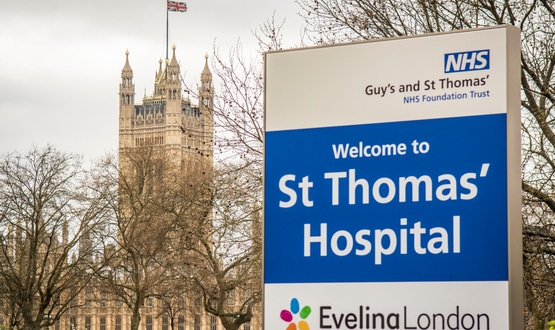 One of the biggest NHS trusts in London has selected Epic as its 'preferred supplier' for a new electronic health record (EHR) in a deal worth £175million.
Clinical Software
8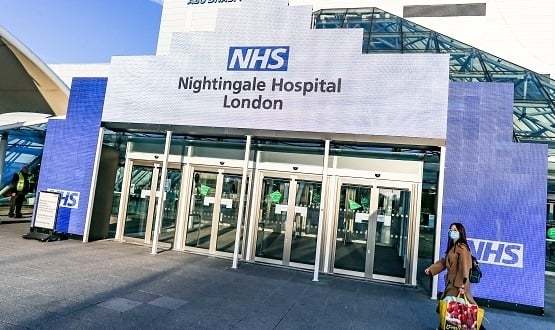 NHS Nightingale, the temporary London mega-hospital set up to help the NHS cope with coronavirus patients will use Barts Health NHS Trust's EPR together with its enterprise RIS and lab systems.
Clinical Software
1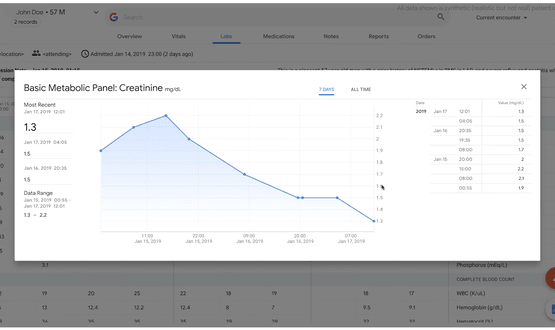 Google Health is developing a clinical dashboard capable of pulling data from various clinical systems into a unified interface via a single log-in.
Clinical Software
5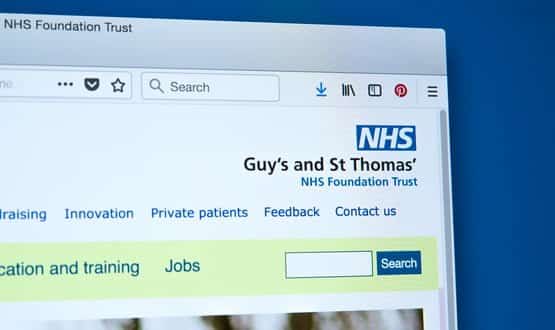 The contract includes a requirement for GPs to have direct access to the EHR as well as having the option of linking up to neighbouring trusts.
Clinical Software
1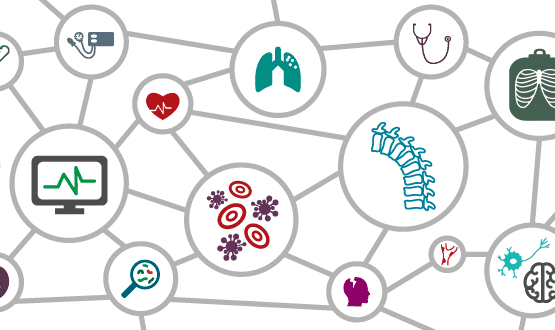 Health Systems of the world, including Canada and United Kingdom are under great pressure. With an ageing population and advancements in medical treatments, the weight of the extra demands of looking after us as we all live longer is a heavy load to bear for clinical staff, and carries greater risks to us, the patients in their care.
Clinical Software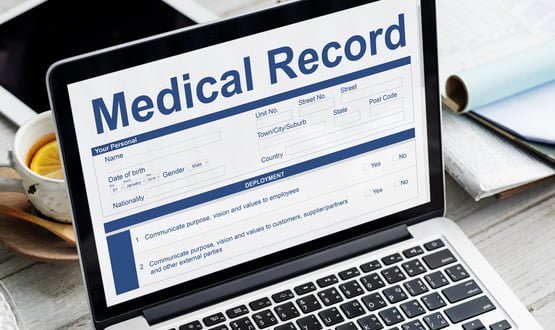 The board of The Leeds Teaching Hospitals NHS Trust has given the green light for the development of its in-house electronic health record (EHR) to continue for another three years.
Clinical Software
2