A new electronic health record (EHR) consultancy, MediConfig, has launched to help healthcare IT teams enhance their Cerner Millennium EHRs.
Clinical Software
Deploying a digital experience management solution from Riverbed will see Princess Alexandra save up to £3m in IT costs over the course of five years.
Clinical Software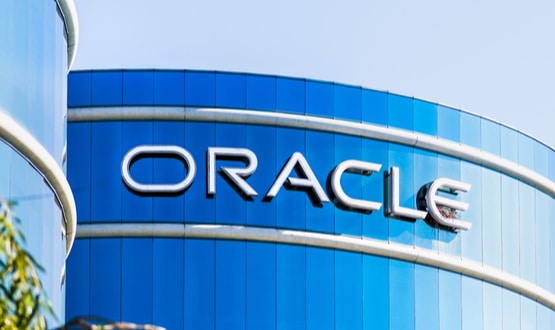 Oracle has announced the launch of a new Clinical Digital Assistant, enabling healthcare providers to leverage the power of generative AI.
AI and Analytics
1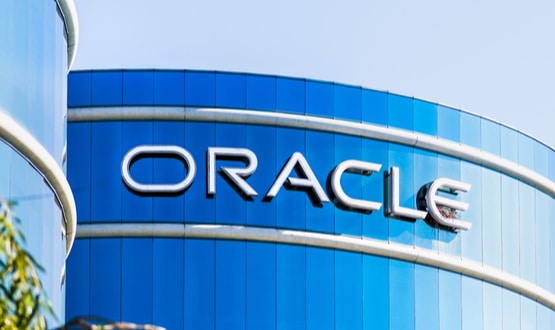 Oracle Health last week promised to deliver new next generation EHR features following its acquisitio of Cerner health and rebranding as Oracle Health.
News
The new NHS mandate prioritises EHR targets, development and delivery of the federated data platform and transformation of the NHS app.
News
1
The Princess Alexandra Hospital NHS Trust has signed a ten-year agreement to modernise its systems with Oracle Health electronic health records (EHR).
Clinical Software
This Digital Health News industry roundup includes news of a Series B funding round for Deciphex and an AI-driven water monitoring system up for two awards.
News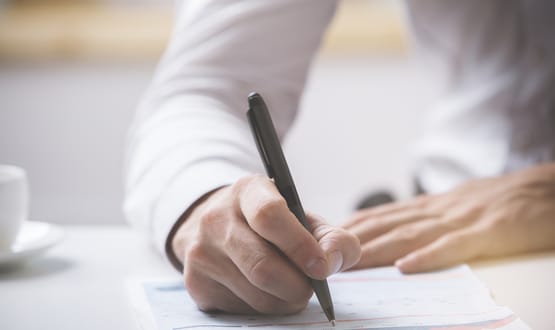 Digital Health's monthly roundup covers the end of 2022 and start of 2023, and includes OxfordVR and BehaVR combining and GOSH deploying Sectra technology.
News
The Christie has gone live with its new electronic Patient Reported Outcome Measures (ePROMs) service from Better, which is helping to modernise its EHR.
Clinical Software
The Christie NHS FT has signed a deal with Aire Logic which will see the health and care IT consultancy deliver a datacentric openEHR programme.
AI and Analytics