A revolutionary change in Ireland's healthcare system is on its way – but the process to fund an electronic health record proves to be a challenge.
Clinical Software
3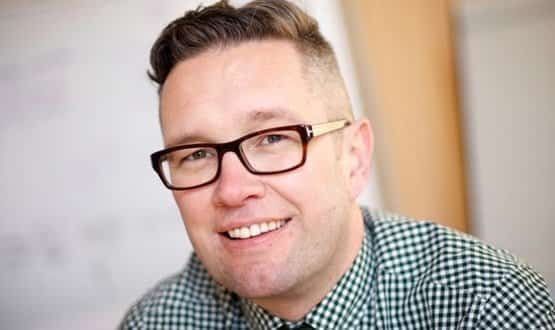 Richard Corbridge is proud of the Irish Health Service Executive's achievements during his time as CIO and now keen to embark on his new chapter in Leeds.
CCIO Network
2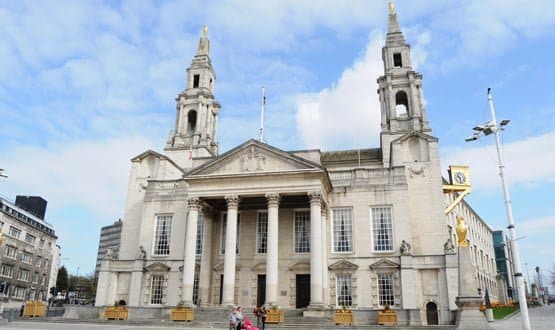 Leeds locals may soon be able to prevent further health issues following the development of an open platform Person Held Record.
Clinical Software
20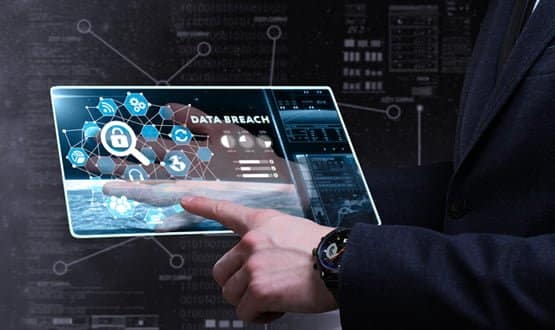 Technology analysis firm Gartner expresses concerns over the NHS IT market, saying it is too reliant on closed proprietary systems.
Infrastructure
22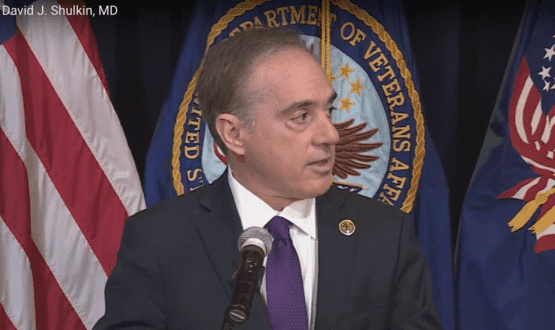 The US Department of Veterans Affairs will replace its ageing VistA EHR by adopting the same Cerner platform as the US Department of Defense.
Clinical Software
11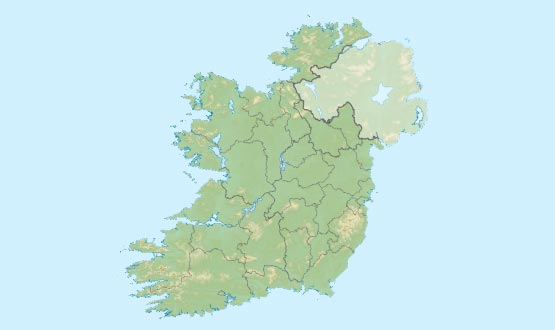 Ireland is planning to spend up to €875 (£700m) on building an electronic health record over the next five to nine years.
Clinical Software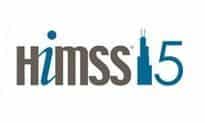 Health IT suppliers have been called out for blocking information flows to promote their narrow economic interests ahead of the biggest US health IT event of the year.
News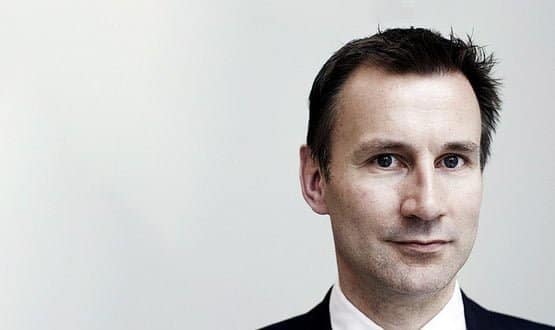 The health service will become "totally dependent" on electronic health records over the next five years, health secretary Jeremy Hunt has said.
News
Cerner has announced that it has received CE Marking certification from the British Standards Authority for a new product that enables the exchange of information between medical devices and electronic health records.
News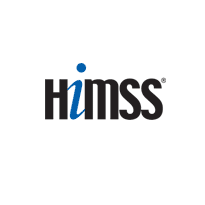 A third of US hospitals say they have begun to install an electronic health record.
News