This month's roundup includes a pediatric app which features an animated interactive squirrel to get children to take an interest in their healthcare.
Digital Patient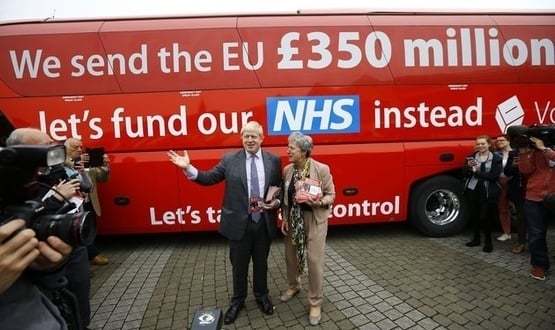 NHS England chief exec calls for Brexit NHS funding pledge to be honoured at this year's NHS Providers conference in Birmingham.
News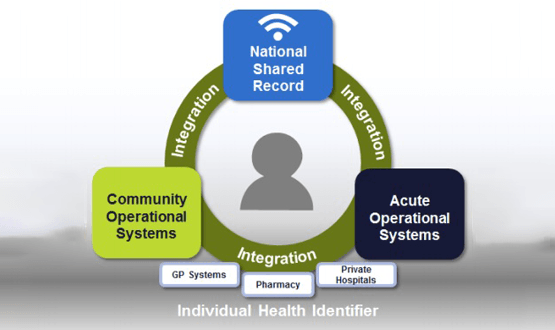 A revolutionary change in Ireland's healthcare system is on its way – but the process to fund an electronic health record proves to be a challenge.
Clinical Software
3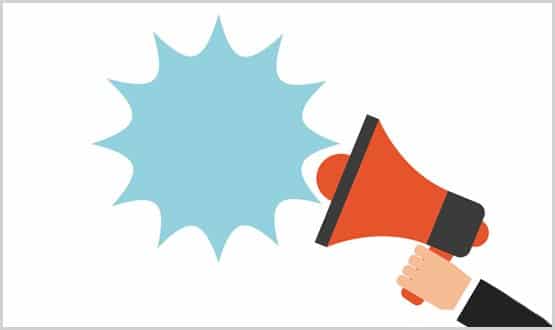 NHS Digital has announced there will be a specific exemplar initiative for trusts using the electronic patient record Lorenzo
Infrastructure
3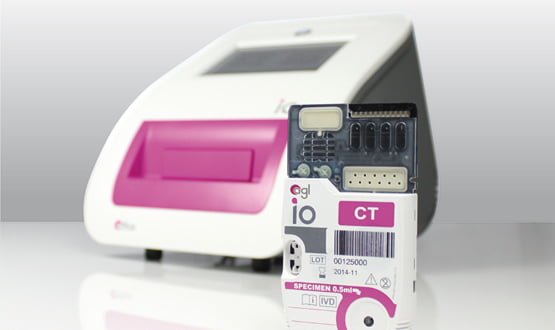 Innovate UK supports Atlas Genetics project to adopt its io rapid diagnostic platform into UK sexual health clinics through a £2m grant.
Digital Patient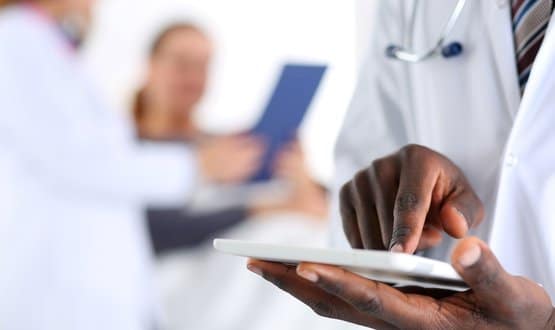 A £86 million pot of central funding for medicine and technology has been announced by the government in response to the Accelerated Access Review.
News
3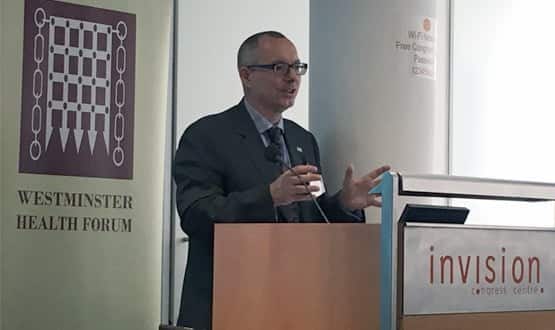 NHS England's Paul Rice said that the long-awaited for acute £100 million GDE funds can now be drawn down by the 16 trusts.
Infrastructure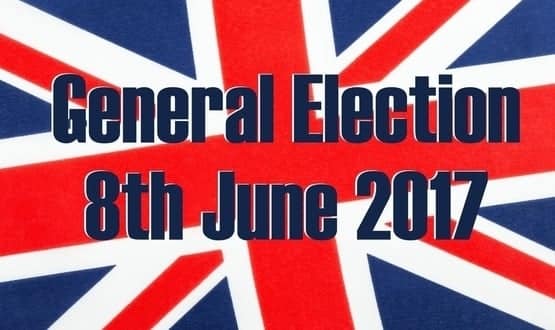 The general election is tomorrow – but what does it all mean for the NHS and the healthcare IT sector in particular – we break down party promises.
Infrastructure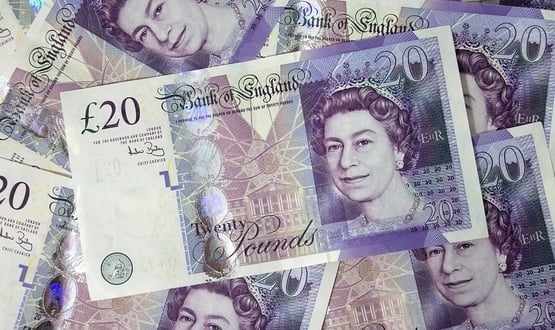 NHS England did not confirm when the 16 GDEs or the seven mental health GDEs (promised £5 million each) would be expecting the funding.
Infrastructure
2