Mustafa Suleyman was approached by NHSX to help the organisation explore how best to collect patient data, including the use of Google's Cloud products.
News
1
Google DeepMind along with a number of partners have developed an AI model which can spot cancer in breast screening mammograms.
AI and Analytics
2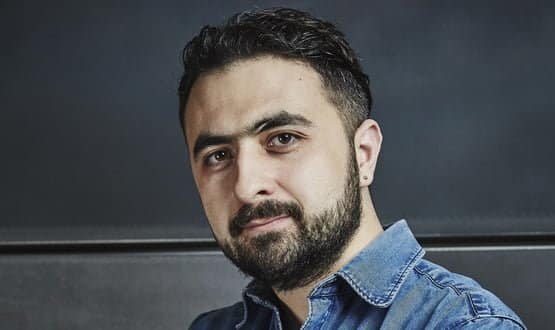 Mustafa Suleyman announced on Twitter he would be joining Google's team looking at the opportunities and impacts of applied artificial intelligence.
AI and Analytics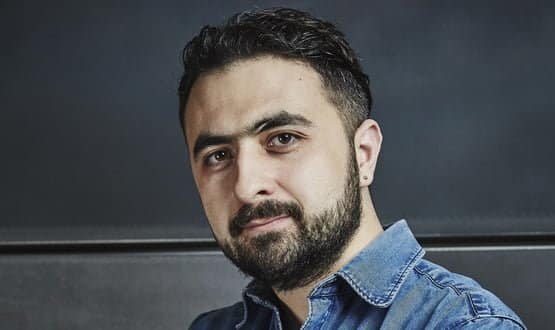 The company did not say why Mustafa Suleyman was taking time off, but said the decision was mutual and that he was expected back by the end of the year.
AI and Analytics
1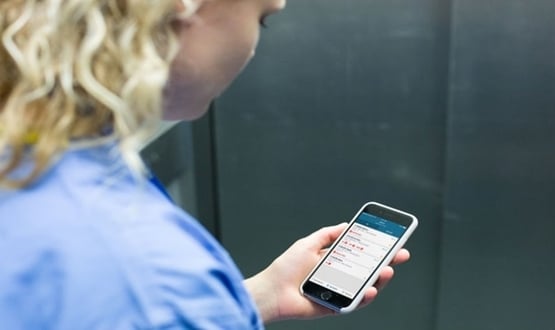 The review, published today, found the app reduced the average cost of admission for a patient with acute kidney injury (AKI) by 17%.
AI and Analytics
6
Dr Dominic King revealed research is due to be published soon which will show how AI can be applied to EHRs to flag conditions a patient is at risk of.
AI and Analytics
What a year 2017 has been in the world of digital health. It was a year you couldn't avoid with AI, the ICO and CQC looming large.
News
2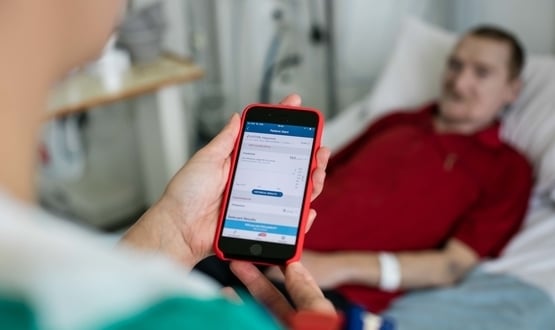 An NHS consultant nurse who is part of a team using an app which helps to detect early signs of kidney failure has branded it 'phenomenal'.
Digital Patient
9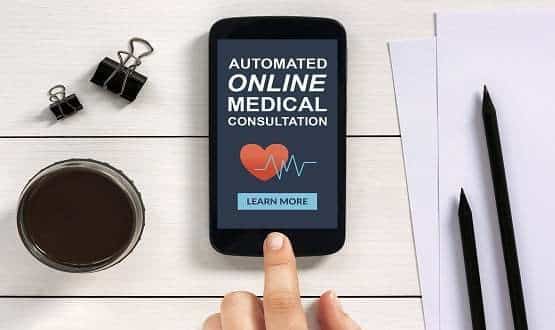 A research partnership has been given £250,000 to create a GP avatar that can help with minor ailments and alleviate pressures on GP practices.
News
6
In this week's health IT round-up we cover the NHS calling in military help on cyber attack, a tweeting surgeon, and an alternative to NHSmail.
News