Digital Health News reporter Laura Stevens explores how the brave new world of artificial intelligence is now being applied to healthcare, the huge potential opportunities and the new ethical and privacy challenges it raises
Feature
People and policies came and went at the top of healthcare IT, but some trusts pushed on with major projects and news emerged of tech developments that might shape the years ahead. Lyn Whitfield reviews 2016.
Feature
Google's AI research lab is growing its health IT team as its partners with more NHS trusts.
News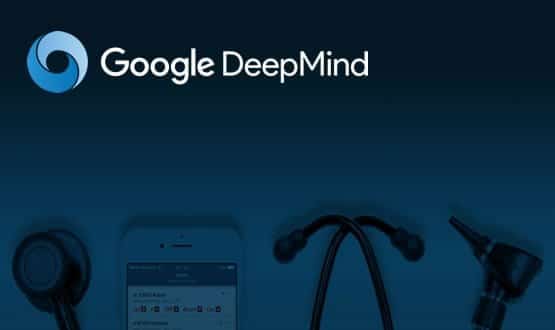 The Information Commissioner's Office has confirmed that it is "aware" of concerns about a trust's collaboration with Google DeepMind on an AKI alert system.
News