Our latest cyber security roundup features the news that NHS Greater Manchester Shared Services has received an international security standard
Cyber Security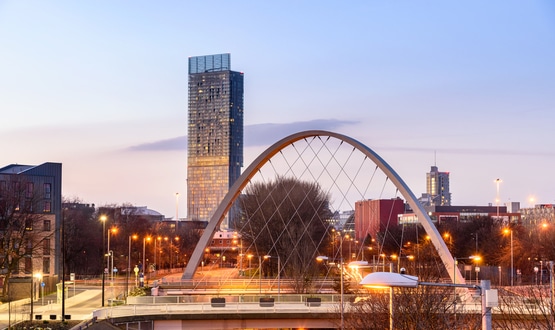 The suppliers will be responsible for delivering the Greater Manchester Digital Platform (GMDP) aimed at making it safer and quicker to access information.
Infrastructure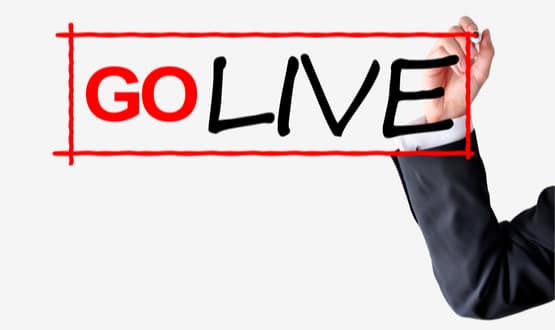 In a new style of round up – Digital Health is looking back at the latest go lives reported on in the last couple of months.
Clinical Software
A digital tool has been developed in Greater Manchester which helps care homes to track Covid-19 and coordinate care with GP practices and others.
AI and Analytics
Health and care organisations across Greater Manchester have accelerated the deployment of the GM Care Record for all 2.8million people.
Shared Records
3
The CCG has objected to the expansion saying it was "not convinced" Babylon's services are sufficiently integrated with other local and national services.
Digital Patient
Businesses with digital healthcare products or services can apply for up to £75,000 through the Health Innovation Manchester Momentum Fund.
News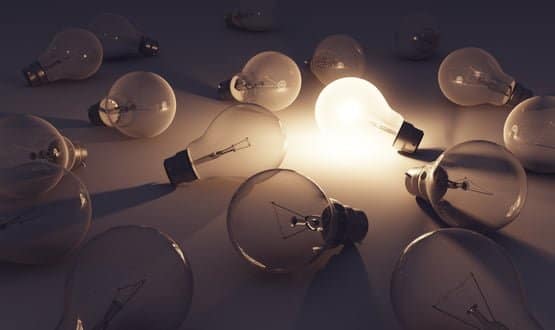 The businesses will take part in the Greater Manchester Future of Health Challenge, an initiative set up in June to support health tech entrepreneurs.
Digital Patient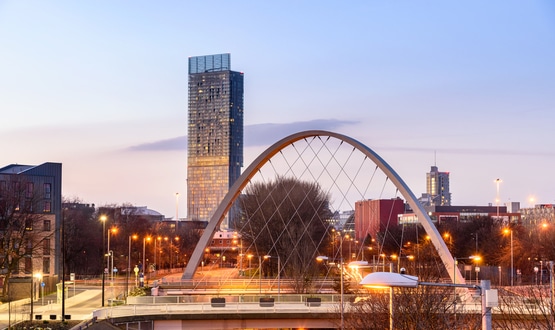 One of the first areas to be addressed will be dementia, with the aim of improving care for people living with the condition.
Shared Records
The dashboard aims to help stakeholders such as CCGS and local authorities to better understand the existing antibiotic prescribing landscape.
AI and Analytics
3