Care homes across Greater Manchester are now using a digital symptom tracker to monitor Covid-19 to help support residents.
AI and Analytics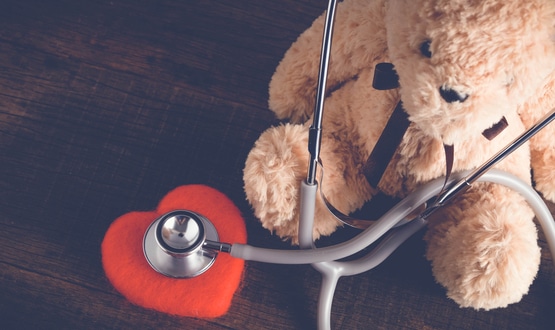 Children's health records from across Bury, Oldham, Rochdale and Trafford have been integrated onto a health information system.
Shared Records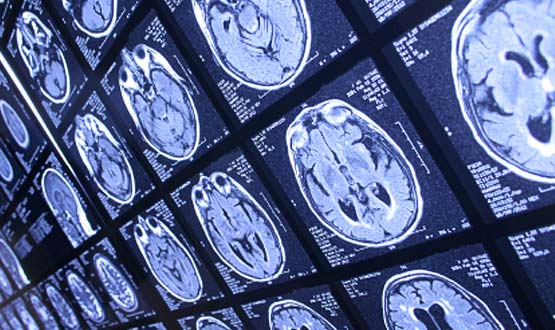 Pennine is the first of eight trusts in the Greater Manchester area to deploy the technology from Sectra which aims to support faster diagnoses.
Clinical Software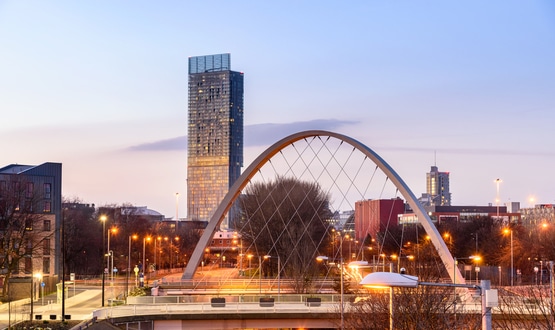 The Greater Manchester Urgent Primary Care Alliance (GMUPCA) is rolling out Odyssey, the clinical decision support solution from Advanced.
Clinical Software
1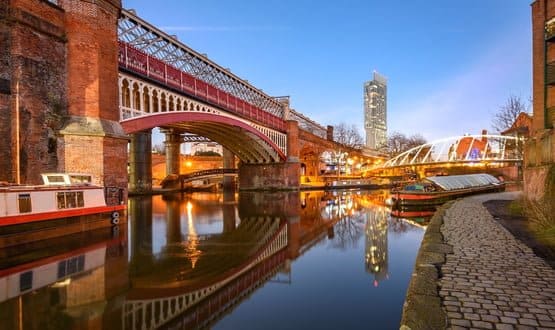 Eight NHS trusts in Greater Manchester have penned a deal with Sectra which will change the way healthcare professionals access images from patient scans.
Clinical Software
1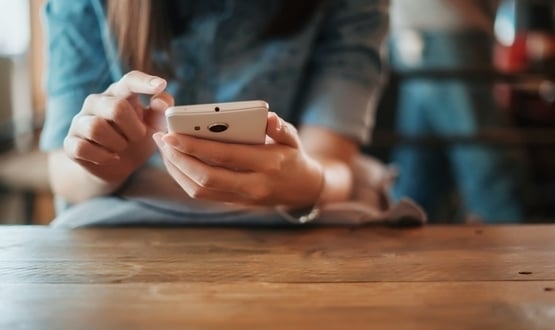 The trust is the first in the UK to launched a dedicated library of reviewed mental health apps for patients with anxiety or depression.
Digital Patient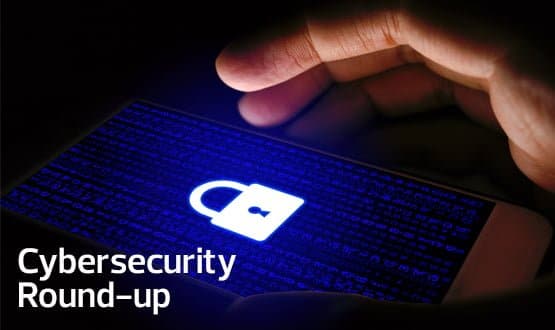 Our latest cyber security roundup features the news that NHS Greater Manchester Shared Services has received an international security standard
Cyber Security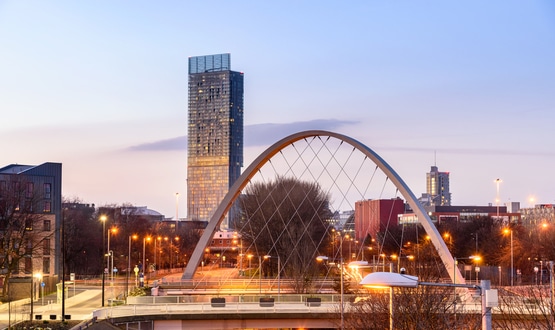 The suppliers will be responsible for delivering the Greater Manchester Digital Platform (GMDP) aimed at making it safer and quicker to access information.
Infrastructure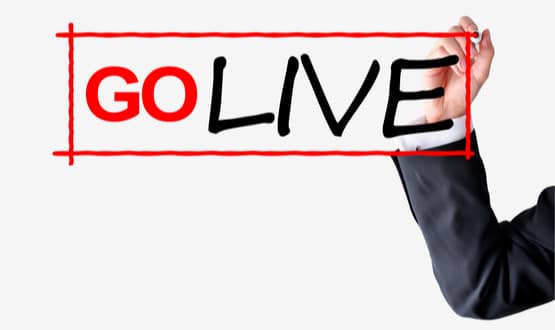 In a new style of round up – Digital Health is looking back at the latest go lives reported on in the last couple of months.
Clinical Software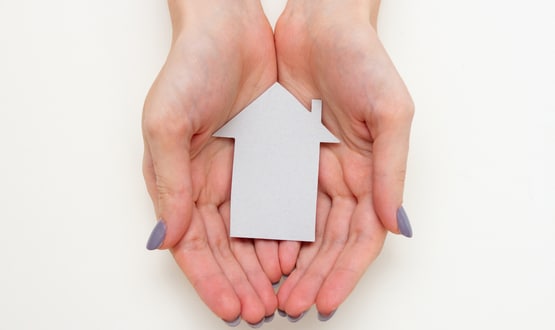 A digital tool has been developed in Greater Manchester which helps care homes to track Covid-19 and coordinate care with GP practices and others.
AI and Analytics