Three trusts in the Greater Manchester area are looking to procure a joint electronic patient record system as part of a wider transformation programme.
News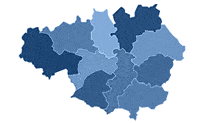 All ten acute trusts in Greater Manchester will have stopped using paper to send discharge summaries to GP practices by the end of the month, and willl be sending correspondence electronically through PCTI's EDT Hub.
News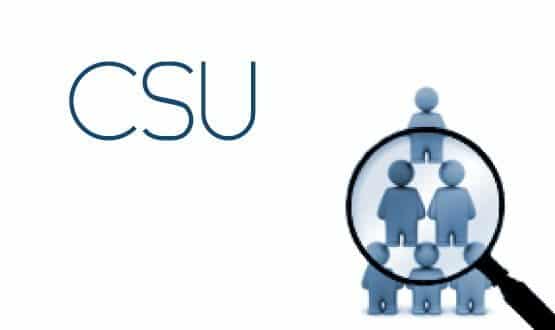 Greater Manchester Commissioning Support Unit has deployed a private cloud to solve the problem of disparate systems left by primary care trusts.
News
Five Manchester healthcare organisations have signed an agreement with the Hitachi group to plan and develop a range of informatics projects.
News
The Greater Manchester Consortium has decided to extend its deal with GE Healthcare to provide picture archiving and communications systems for 11 trusts in the region.
News