Greater Manchester has launched its Health and Care Digital Transformation Strategy, which sets out its ambitions to transform the region's care services.
News
A report has found that a COPD virtual ward managed by South and West Hertfordshire Health and Care Partnership led to improved outcomes. and was safe.
News
Our latest Movers and Shakers roundup features appointments at Health Innovation Manchester, System C and Aglio Software.
News
UK and Canadian businesses can now apply to the UK Canada AgeTech Innovation Exchange to gain funding for a knowledge exchange visit.
News
Prof Jonathan Benger, national CCIO at NHS England, is to become the new chief medical officer at the National Institute for Clinical Excellence (NICE).
News
The latest edition of Movers and Shakers covers a number of changes from June and July, including new appointments at PHIN and System C.
News
Manchester is home to a new project from Health Innovation Manchester and AstraZeneca UK, which uses AI to improve adult asthma outcomes.
AI and Analytics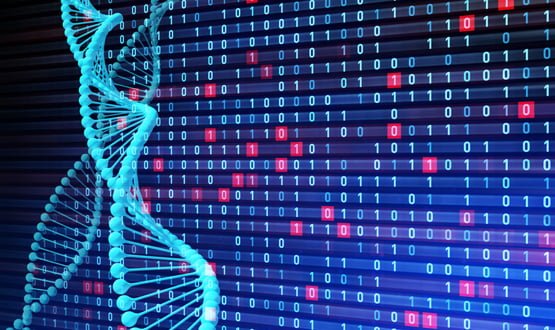 Data analytics is now hitting the headlines with NHS organisations adopting futuristic command centres and patient-centric apps. But where is the NHS at with healthcare analytics – and what are the challenges ahead? Vivienne Raper reports.
AI and Analytics
Businesses with digital healthcare products or services can apply for up to £75,000 through the Health Innovation Manchester Momentum Fund.
News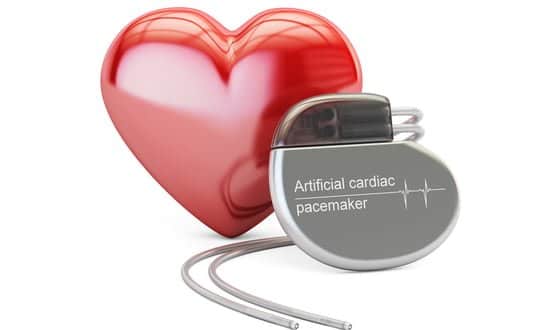 The project will collate data from the devices of 1,000 heart failure patients to better spot the signs of heart problems and improve patient outcomes.
Digital Patient
1