Trusts are busy contracting for new PACS and RIS systems; but will the radiologists of the future be cooped up like battery hens, reporting from remote terminals? Kim Thomas reports from UKRC.
Feature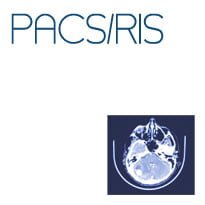 Data localisation is proving to be one of the biggest challenges facing trusts moving over to new PACS as their national contracts come to an end, UKRC has been told.
News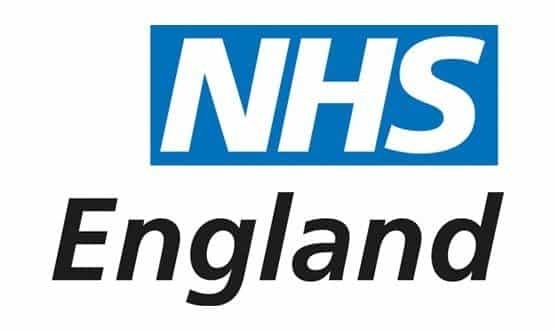 The first GP data extractions for the care.data programme start this month.
News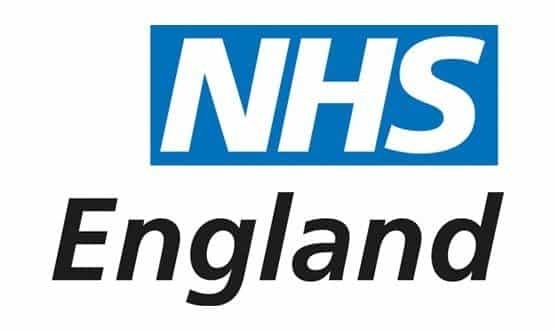 NHS England has been granted a six-month exemption to allow patient-identifiable data to flow to commissioners.
News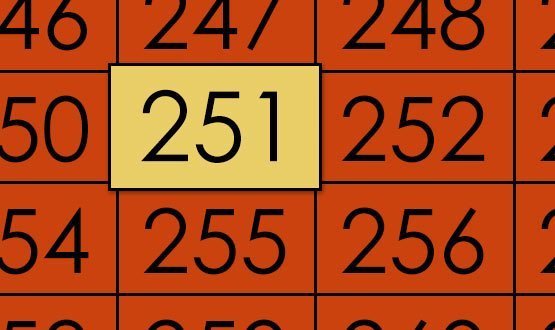 The Health and Social Care Act 2012 has had significant consequences for data flows in the NHS. Rebecca Todd reports.
Feature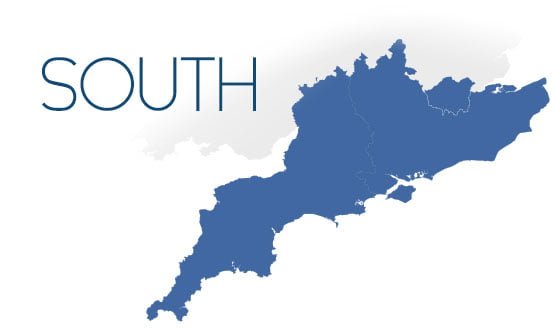 A £32m business case to provide nine southern community and child health providers with TPP's SystmOne has been signed off by the government.
News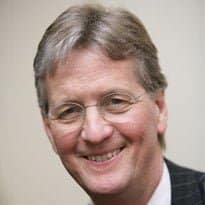 EHI can exclusively reveal that Kingsely Manning has been appointed chair of the new Health and Social Care Information Centre.
News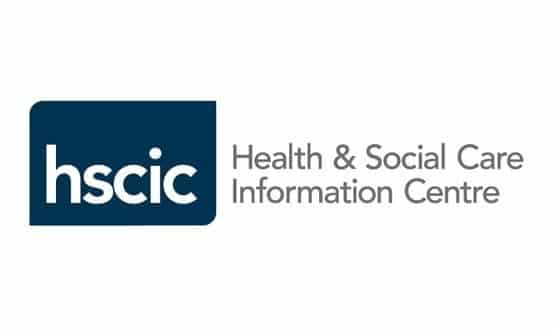 Around 180 commissioning support unit staff have been seconded into the Health and Social Care Information Centre to deliver the Data Service for Commissioners.
News