The biggest changes to the NHS in two decades come into effect today, and are likely to have a major impact on the future shape of NHS IT.
News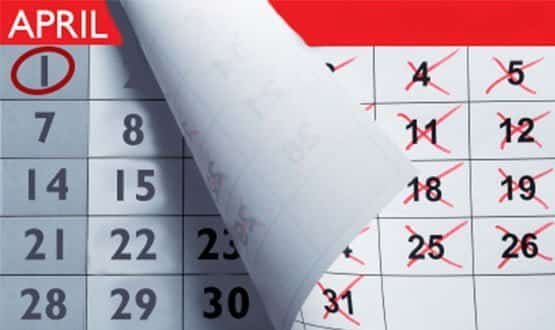 At midnight, the latest reorganisation of the NHS finally took effect. Lyn Whitfield outlines the changes and their impact on NHS IT.
Feature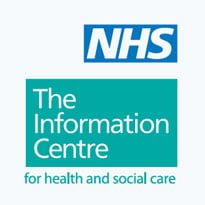 A new information governance assessment of the massive care.data GP extract is being presented to an Independent Advisory Group meeting today.
News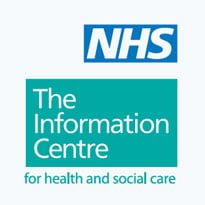 A request to take a massive new data extract from GP practices can proceed, but a clear explanation is first required of why the data is needed and how it will be used, an independent advisory group has said.
News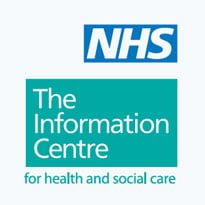 New Data Management Integration Centres, being developed within the NHS Commissioning Board, will have to become part of the Health and Social Care Information Centre to operate legally.
News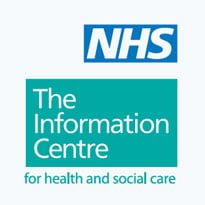 The government wants to recruit someone with a "deep understanding of the transformative power of information and data" to be chair of the Health and Social Care Information Centre-
News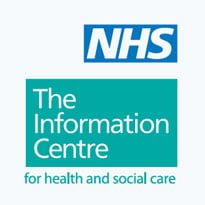 England's biggest mental health dataset will be released monthly from this summer.
News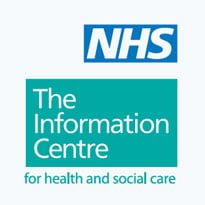 The Health and Social Care Information Centre has released a new analysis of hospital mortality rates, identifying NHS trusts that are performing worse than expected.
News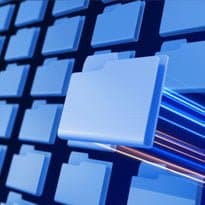 GPs will decide whether a massive new dataset can be regularly extracted from their practices.
News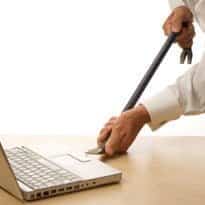 GPs and privacy experts have "grave concerns" about an extensive new dataset to be extracted from GP practices.
News