A group of well-known privacy campaigners have the GP Extraction Service in their sights. Lis Evenstad reports from the launch of medConfidential.
Feature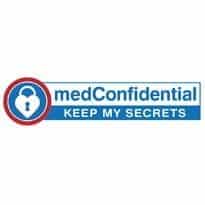 Well-known privacy campaigners have launched a new initiative to try and stop NHS England's GP Extraction Service in its tracks.
News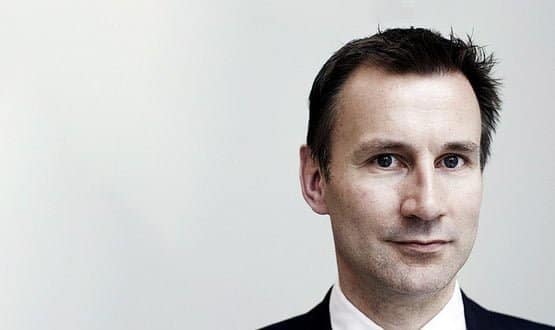 Health secretary Jeremy Hunt has said he will honour patient opt-outs if they do not want their personal, confidential informaton to be shared.
News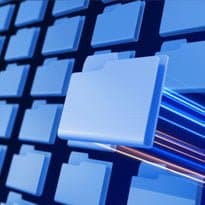 The Health and Social Care Information Centre is creating a library and repository for quality indicators to reduce duplication and improve standards.
News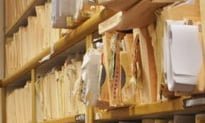 Just 61 GP practices in England are offering patients full online access to their patient records.
News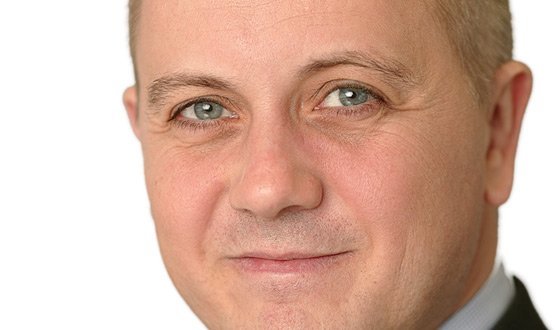 Tim Kelsey, the national director of patients and information, has claimed a breakthrough in linking-up data flows between secondary and primary care.
News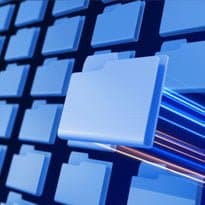 The Information Standards Board for Health and Social Care is being replaced by two new organisations.
News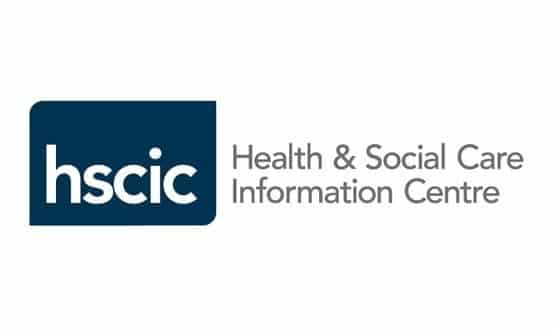 The care.data programme to extract and link large amounts of primary and secondary data has been approved by an Independent Advisory Group.
News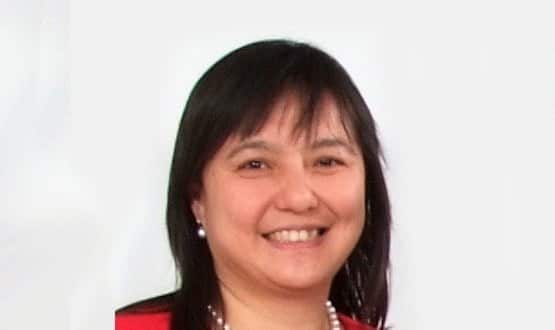 Rebecca Todd talks to NHS England's director of data and information management systems, who will be speaking at EHI Information for Commissioning on 15 May.
Feature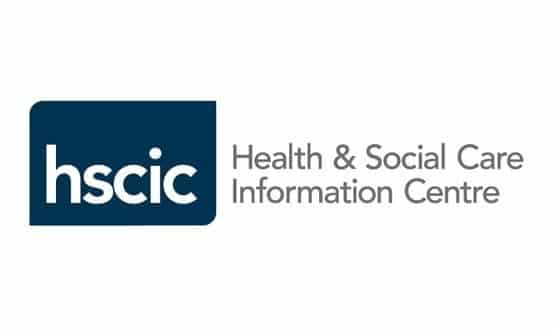 GP system suppliers are on track to implement the General Practice Extraction Service from this month.
News