Despite a falling number of Covid–19 patients in ITU, imaging departments are facing another surge in demand, explains Dr James Diss, a radiology registrar.
Feature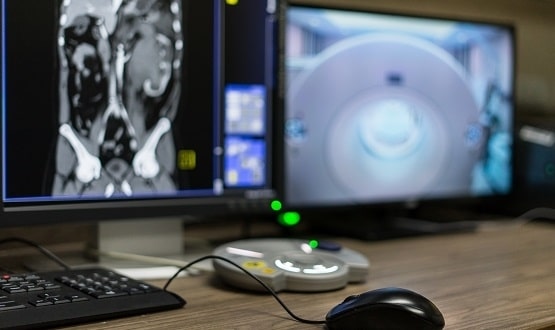 Brainomix's AI software rapidly analyses CT scans of the brain and is designed to act as an expert second opinion in diagnosing stroke patients.
AI and Analytics
1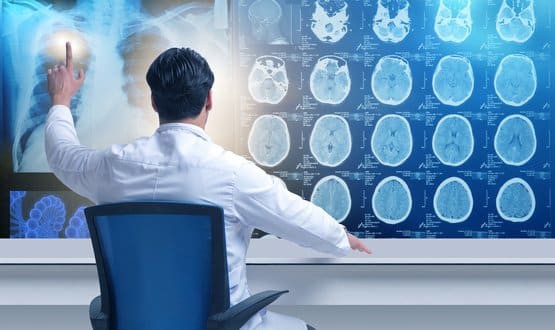 Charities and universities have teamed up to form the International Alliance for Cancer Early Detection to develop new strategies for detecting cancer.
AI and Analytics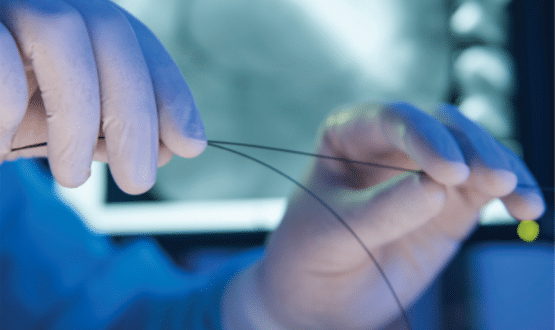 A new generation of robotics, imaging and implantable tech for treating cardiovascular disease is being hindered by a lack of research.
Infrastructure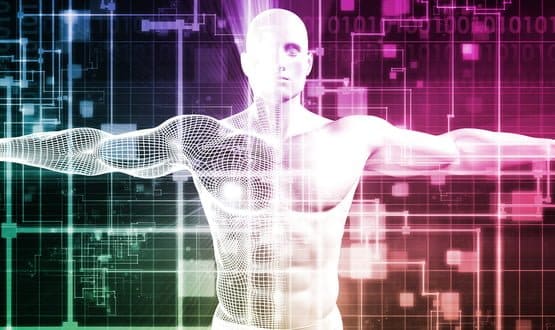 As PACS and RIS have advanced, and as the needs of the market have evolved, the separate but complementary roles of each are becoming blurrier. Claire Read reports.
Clinical Software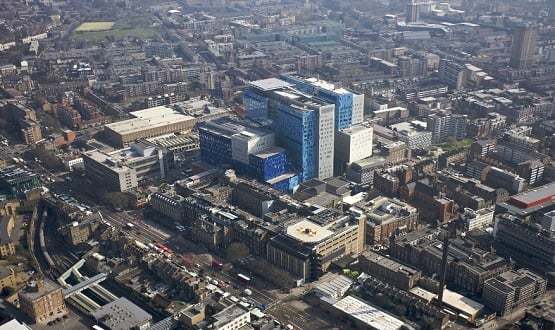 Imaging has finally been restored at Barts Health NHS Trust, nine days after a computer failure downed several IT systems.
Infrastructure
4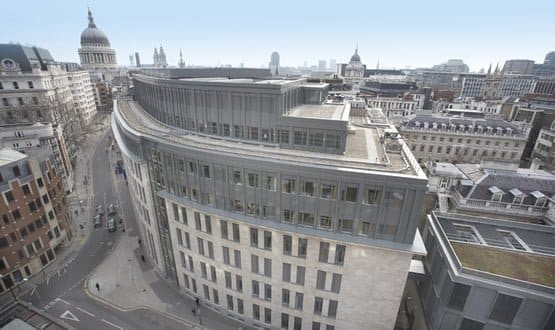 The largest trust in the country has suffered a huge IT failure affecting its pathology and imaging systems, which is now into its sixth day.
Infrastructure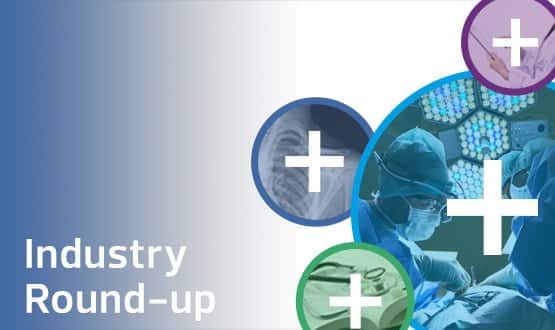 This week's industry round-up includes news of IT go-lives from NHS Wales, McKesson and TPP.
News
Birmingham Dental Hospital has signed a five-year contract to implement Agfa HealthCare's Enterprise Imaging unified management platform.
Clinical Software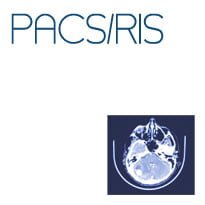 Gateshead Health NHS Foundation Trust has completed the implementation of a picture archiving and communications system and a radiology information system, both from Carestream, and a vendor neutral archive from BridgeHead Software.
News