With investment being awarded to digitise diagnostics across the NHS in England, Jennifer Trueland explores what impact this will have on imaging.
Clinical Software
Having a good imaging enterprise imaging system in place can help contribute to having the fullest picture of a patient possible. Jennifer Trueland explores what this means for clinician and patients.
Clinical Software
Agfa HealthCare's Enterprise Imagine solution provides a platform with clinical tools, reporting and a workflow engine to support better collaboration.
News
Chesterfield Royal Hospital has become the sixth NHS Trust in the East Midlands to go live with region-wide imaging system.
Shared Records
Despite a falling number of Covid–19 patients in ITU, imaging departments are facing another surge in demand, explains Dr James Diss, a radiology registrar.
Feature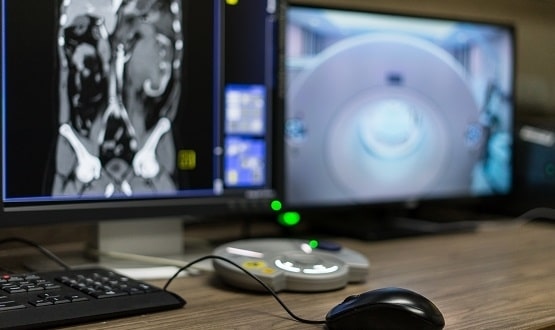 Brainomix's AI software rapidly analyses CT scans of the brain and is designed to act as an expert second opinion in diagnosing stroke patients.
AI and Analytics
1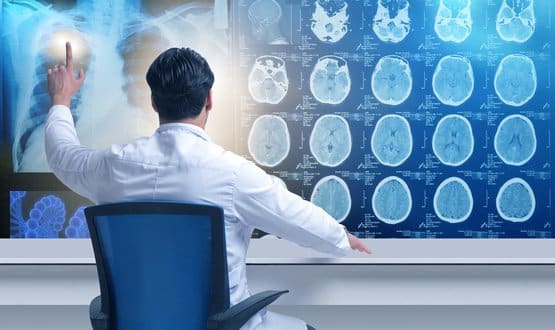 Charities and universities have teamed up to form the International Alliance for Cancer Early Detection to develop new strategies for detecting cancer.
AI and Analytics
A new generation of robotics, imaging and implantable tech for treating cardiovascular disease is being hindered by a lack of research.
Infrastructure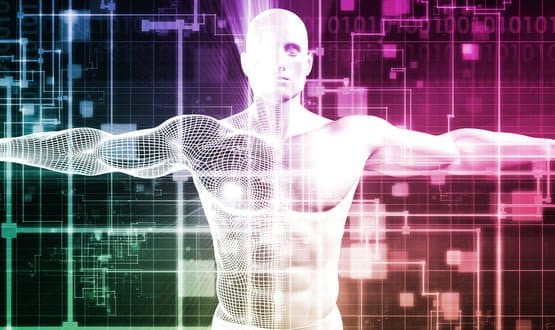 As PACS and RIS have advanced, and as the needs of the market have evolved, the separate but complementary roles of each are becoming blurrier. Claire Read reports.
Clinical Software
Imaging has finally been restored at Barts Health NHS Trust, nine days after a computer failure downed several IT systems.
Infrastructure
4